4 panorama of valley Boszhira.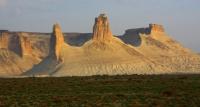 Guided Natural History Tours on Mangyshlak.
«The favourite child have gone to a long trip»
The Japanese proverb.
Group Programs Tours Mangyshlak.
The valley Boszhira does not leave indifferent fans of the nature. The nature of Mangyshlak is so various and many-sided, and the natural boundary Boszhira is one of the main additions to the general picture of the cretaceous nature of region.
Literally each step of the photographer opens new and new kinds of natural boundary. If to be driven or walk, slowly, on edge Western precipices it is possible to receive the present aesthetic pleasure by irreproachable cretaceous forms of a unique landscape.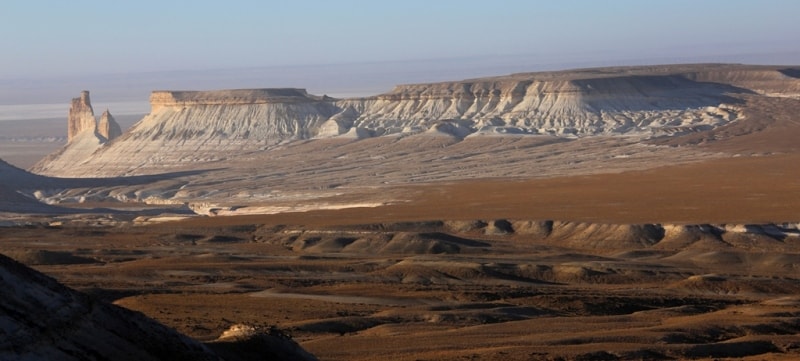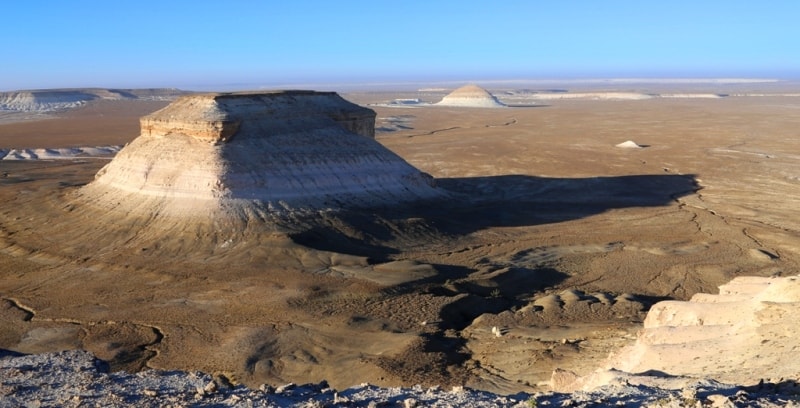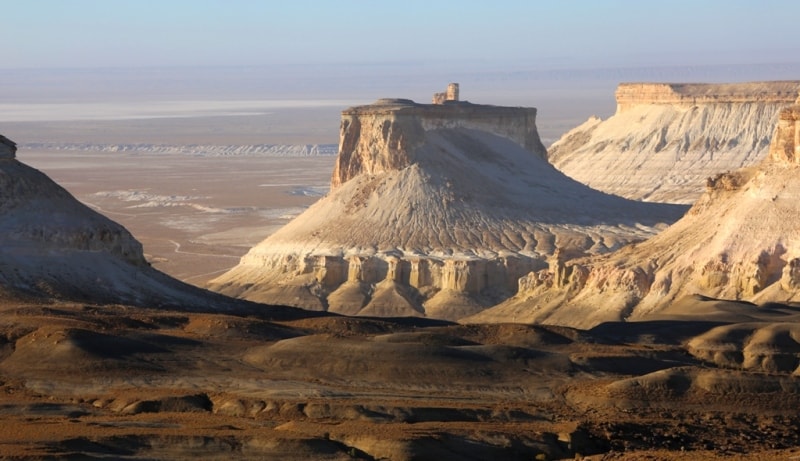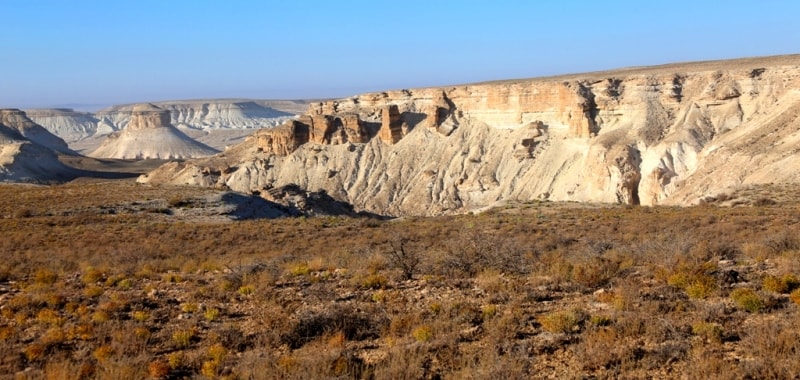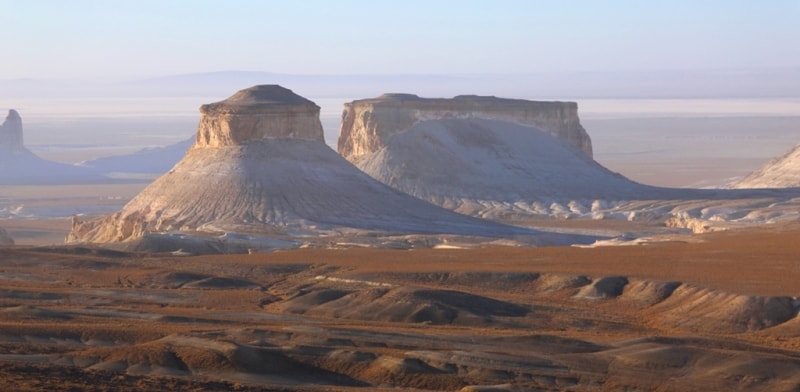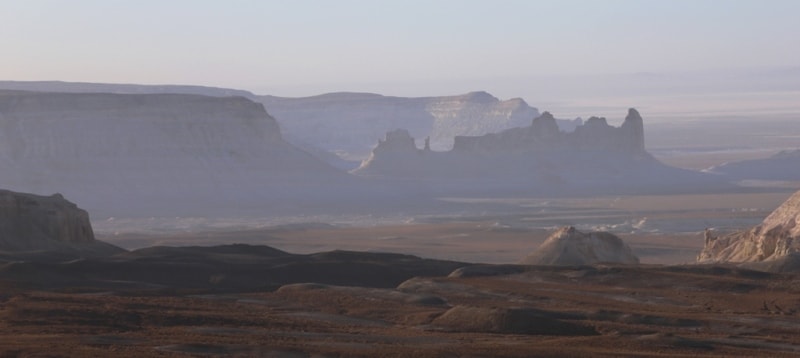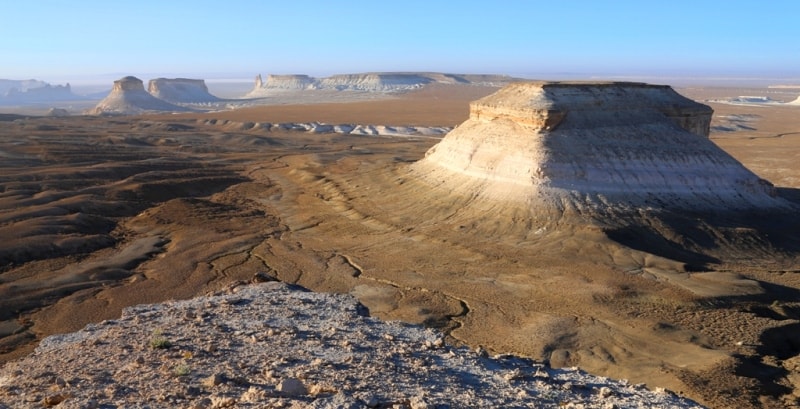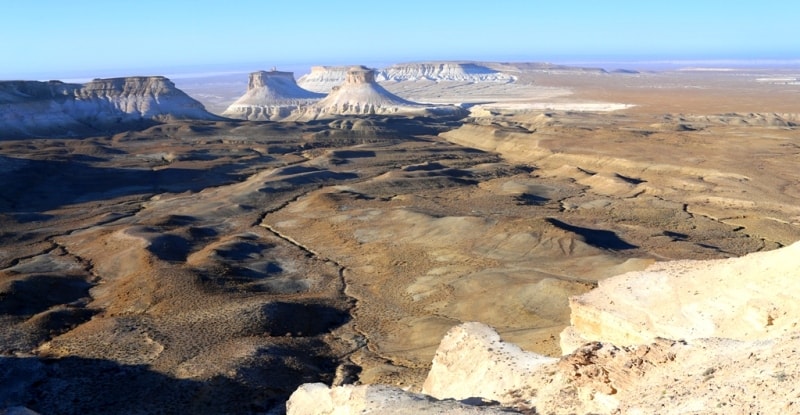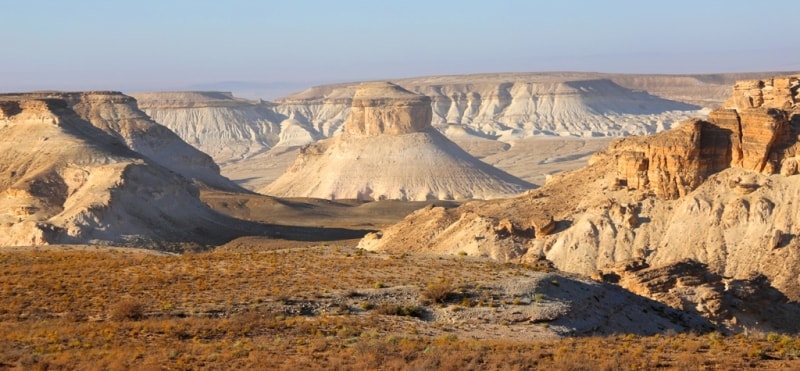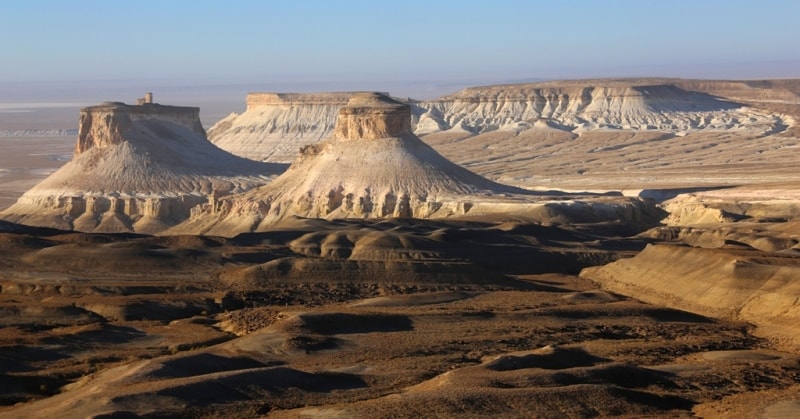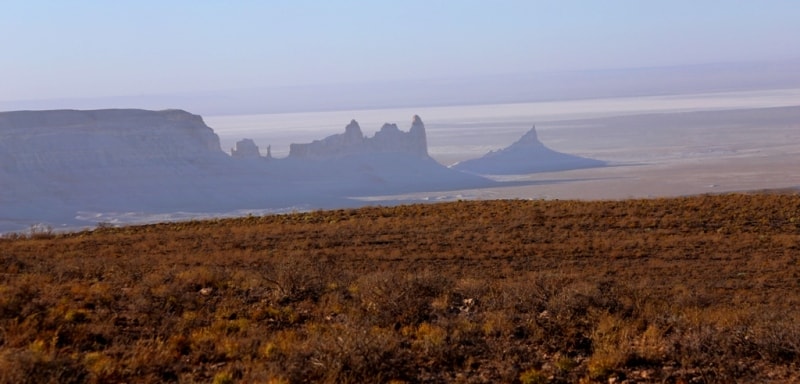 Authority and photos
 Alexander Petrov.