6 panorama of valley Boszhira.
Photo Tours on Mangyshlak.
"All strong personalities love travel"
Carthago a proverb.
Destinations on Mangyshlak and Central Asia.
The valley Boszhira, is unique and fantastic landscapes which can create the nature can only.
The geological history of the Earth during perfection has presented us eternal masterpieces of the nature which excite us, help and bring up in us feeling fine and unique.
On rising and a sunset cretaceous mountains are painted in fiery paints of a flame which leave in us an indelible trace of contact with eternal and fine.
The dust of roads Mangistau draws to us Mirages of unforgettable panoramas of the cretaceous nature.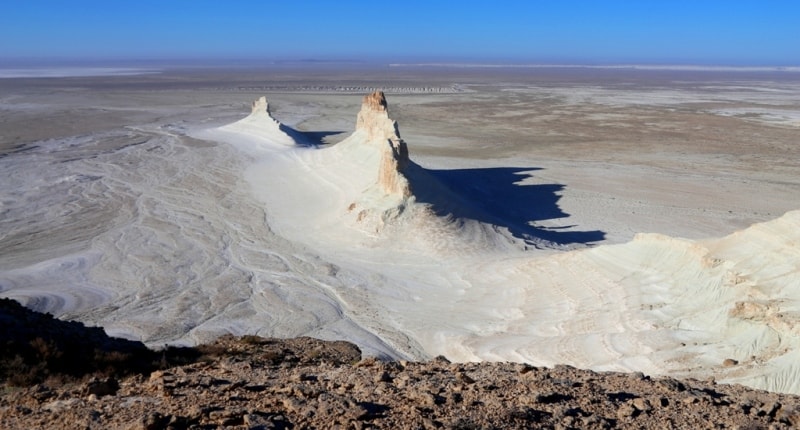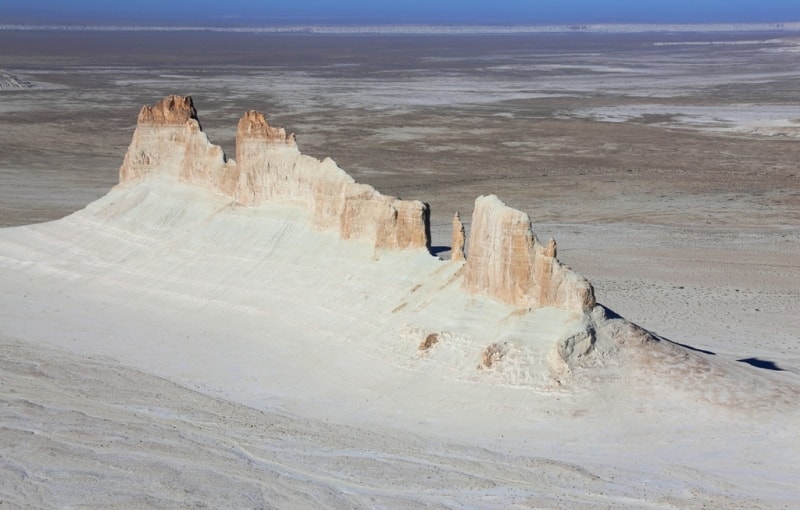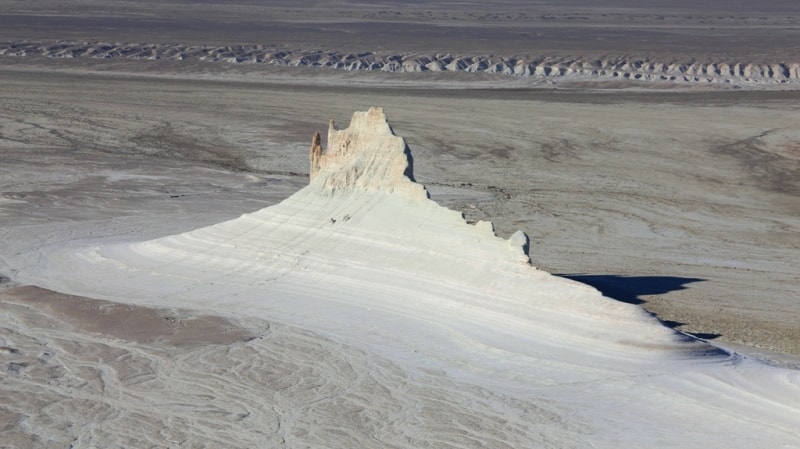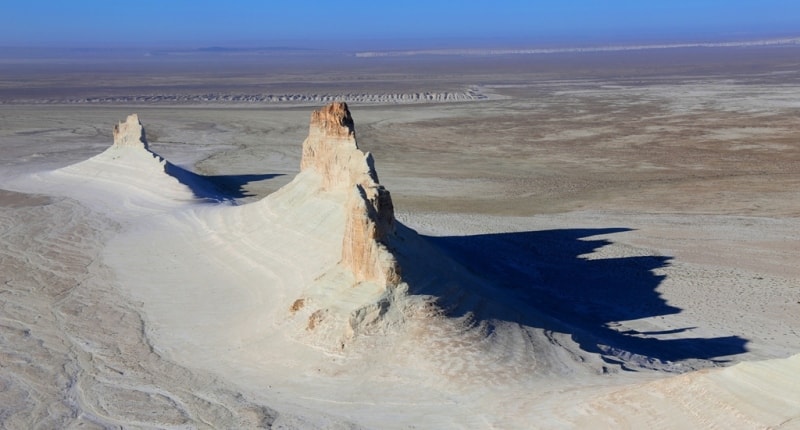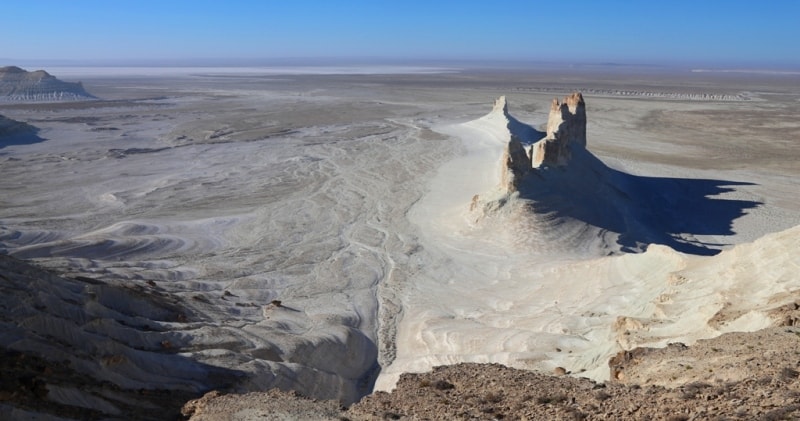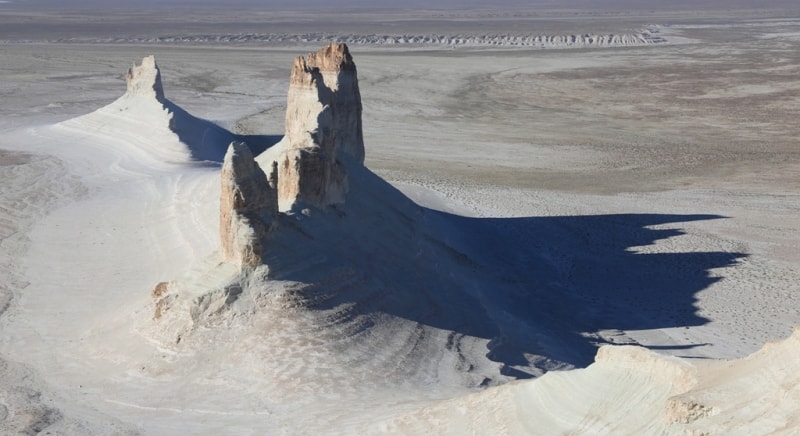 Authority and photos
 Alexander Petrov.