Buildings of service in Turkestan.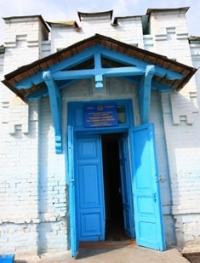 Tourism in Turkestan.
"I've known rivers:
I've known rivers ancient as the world and older than the flow of human blood in human veins. My soul has grown deep like the rivers" 
Langston Hughes.
Trips and tours to Turkestan.
The complex of buildings of service on the railroad in Turkestan, is dated the beginning of the XXth century. Are located opposite to the building of the station, on other side of a railway line. Intended for service by food of a large number of people.
The complex consists of 2 one-storey cases and economic constructions; it is difficult from a brick, whitewashed on a front laying; roofs are 2-skatny, with an iron roof. It is constructed in style of the "brick" architecture characteristic of station constructions of the beginning of the XXth century. Is a monument of architecture of public buildings in Turkestan.
The main building in Turkestan. The main building on the railroad in Turkestan N-shaped in the plan, consists of 3 blocks and forms composition with internal space. Side volumes had 9 entrances allocated on facades with pair shovels.
Of a decor of facades - window, angular shovels, the pro-thinned-out, medallions on pediments of end faces, drafts and so forth are executed by a figured laying. In it is longitudinal the extended side volumes spacious lunch halls with a number of columns on the central axis were placed; the central block was occupied by kitchen.
The space was later under classrooms; in interiors plafonds, small wooden in places remained; wooden, frame. The second, separate building, in the plan rectangular, standard on a to registration and planning, has 4 entrances; lateral faces of facades are allocated with the projections finished by parapets on a roof.
Decor details - window, eaves, drafts, shovels are executed by a laying. In interiors plaster sockets on a ceiling and drafts in places. The glacier is constructed in 1904. Is among an inhabited of the area near the station.
Serves for storage of products in summertime. Internal partitions are lost. Herself the rectangular brick tank in the plan which considerable part is in the earth at a depth of 2,7 m and is filled with ice. Above the ground the glacier is blocked by 2 semi-cylinders with 2 entrances located their longitudinal axis.
An external part from underground was separated by a wooden flooring, now lost.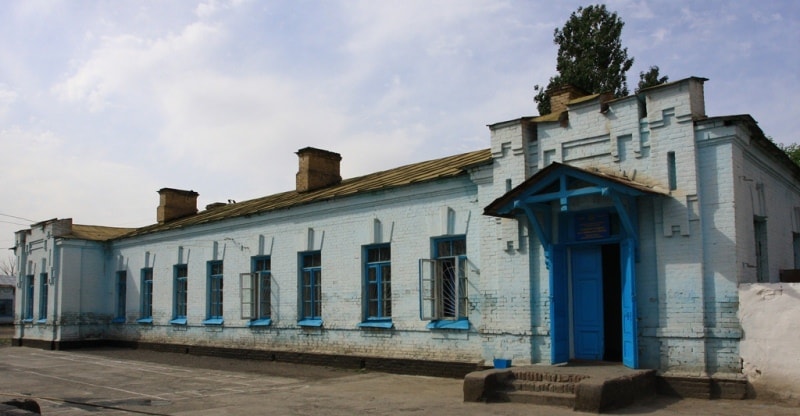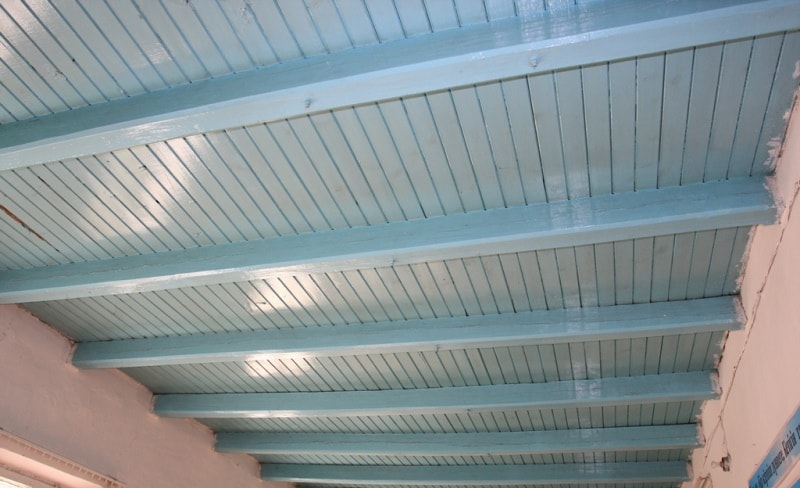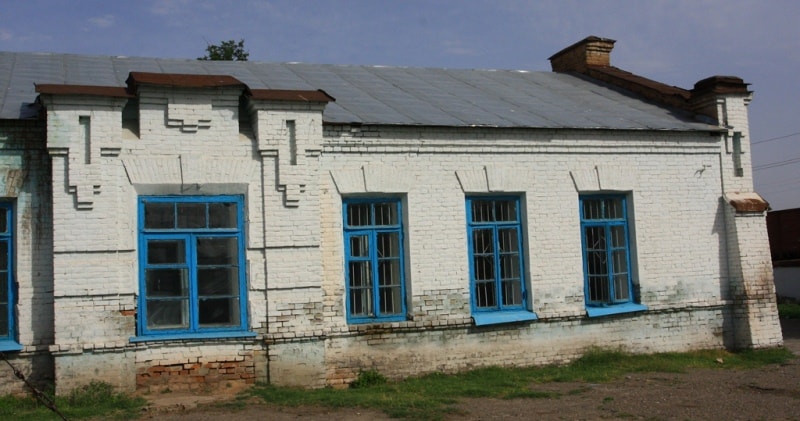 Authority:
Arch of historical and cultural monuments of Kazakhstan. Southern Kazakhstan area. Volume 1. Alma-Ata. Main editorial office "Kazakh of an Entsiklopediyasa", 1994. Author of article E.G. Malinovskaya.
Photos
Alexander Petrov.