Falls on Kishi-Kaindy river.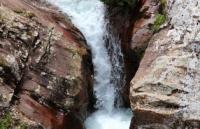 Botanical Holidays in Aksu-Zhabagly reserve.
"Not all those who wander are lost"
J.R.R. Tolkien.
Guided tulip Group Tours Aksu-Zhabagly reserve.
The multistage falls on Kishi-Kaindy river are on average her current in Aksu-Zhabagly the national natural reserve. Sources of the river of Kishi-Kaindy are in the westernmost tip of Mountains Ala-Tau. Kishi-Kaindy river originates from northern slopes of Mountains Ala-Tau flows into the river Zhabagylysu.
Mount Ala-Tau are on a ridge joint Ugam and Talas Ala-Tau. Distance from the settlement of Zhabagly to falls of 12 kilometers, 5 kilometers from them an asphalt covering and 7 kilometers of the country road which runs on the left, western slope of the gorge of Kishi-Kaindy.
To falls it is possible to make automobile, hiking or horse-riding one-day excursion. An ecological, natural route in Kishi-Kaindy gorge and to falls are the most demanded in the reserve. The beginning and the end of an excursion in the village of Zhabagly.
At desire for the night in a lodge in Kishi-Kaindy gorge through which is possible the highway to falls runs.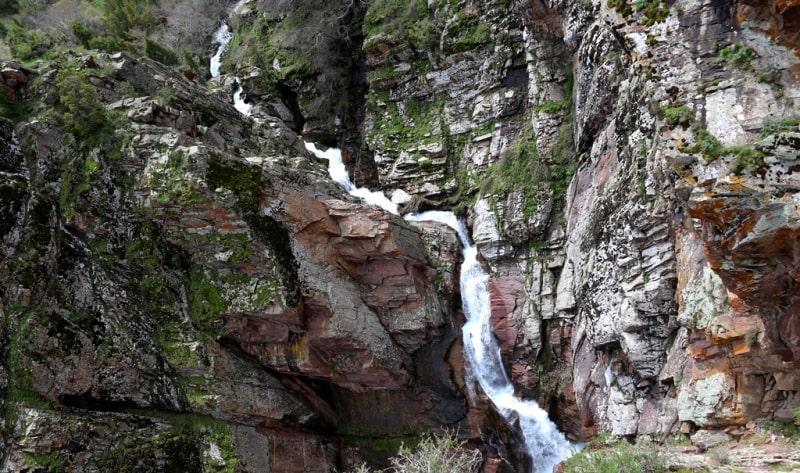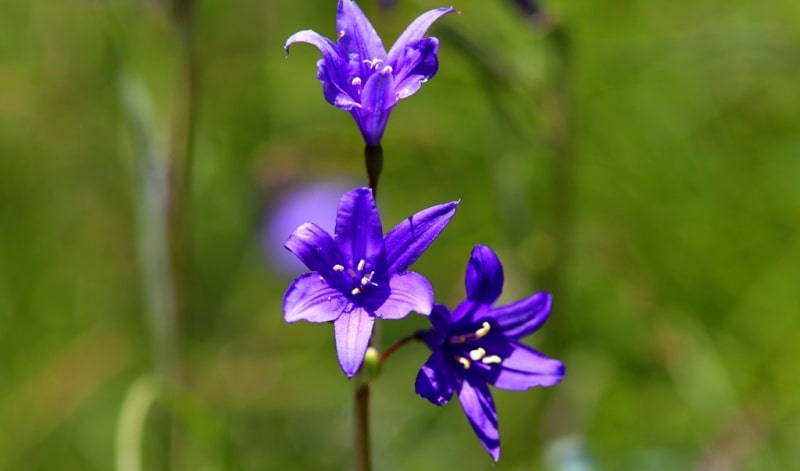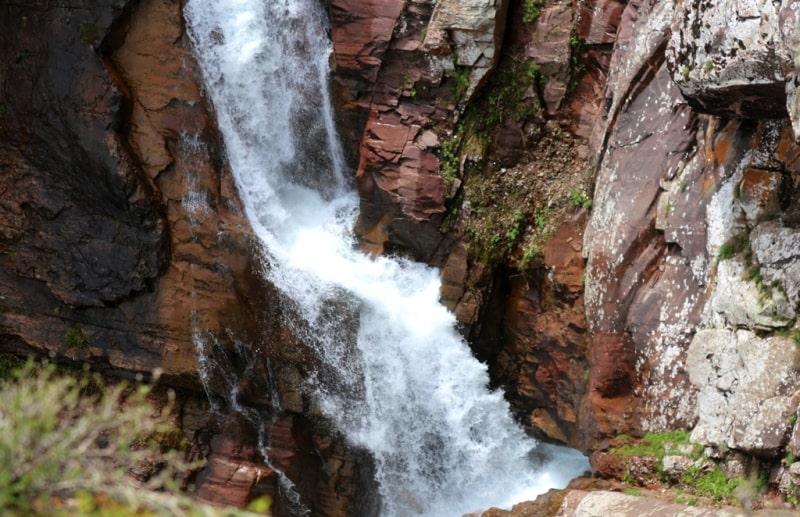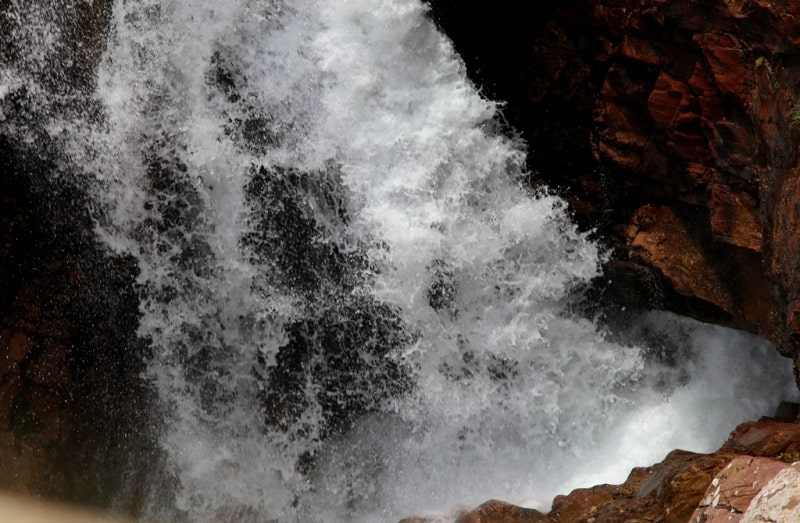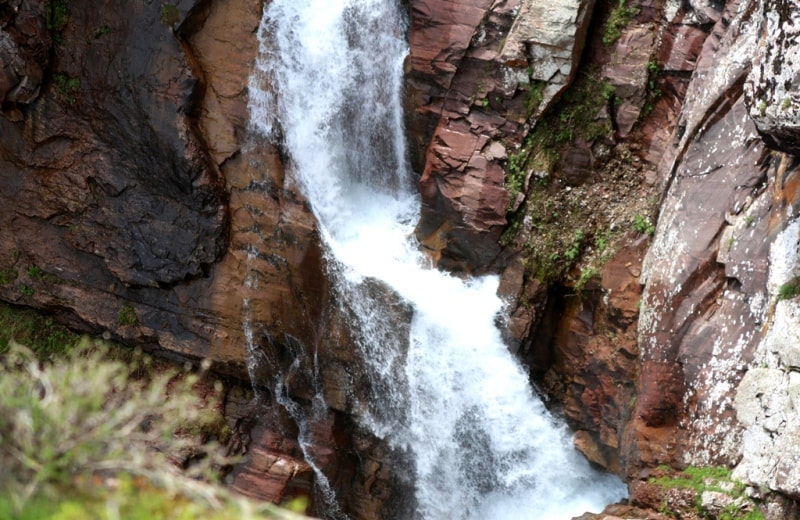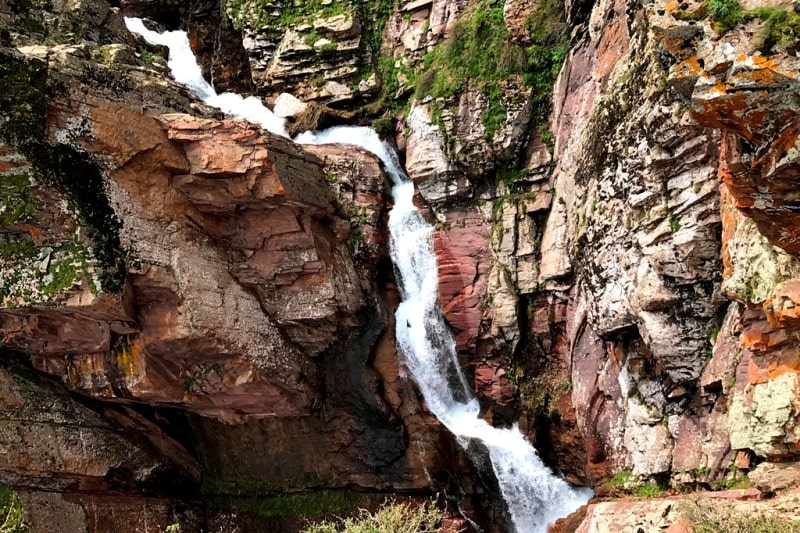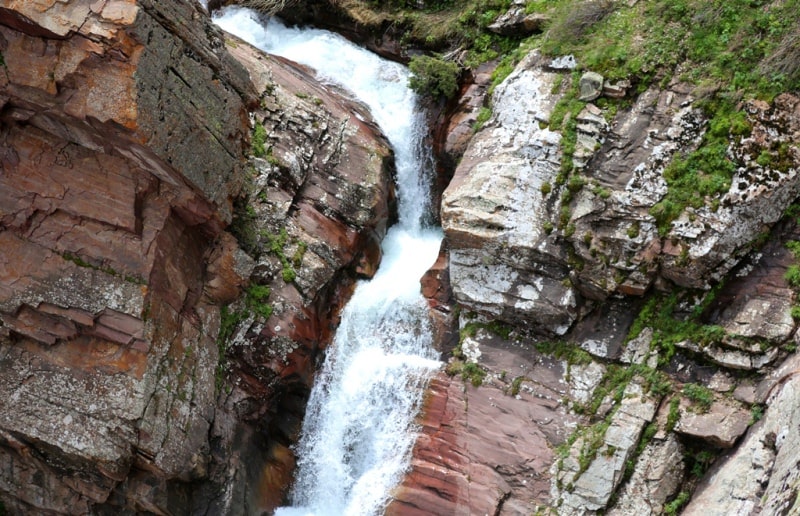 Authority and photos
Alexander Petrov.