Manghystau of province.
Tours, excursions on Mangyshlak peninsula.
"Nature encourages no looseness, pardons no errors"
Ralph Waldo Emerson.
Tours on jeeps from Russia to Kazakhstan.
Manghystau oblast occupies 167.7 km. There are three towns in the oblast: Aktau, the oblast centre, Zhanaozen and Fort-Shevchenko. The oblast is situated in Manghyshlak peninsula, which is located in the south-west of Kazakhstan, on the shore of the Caspian Sea.
From the east it is protected by uninhabited Ustyurt Plateau, and from three other sides it is washed by sea. The peninsula is washed in the north by Manghyshlak Bay and in the south by Kazakh Bay.
Northern, western and southern parts are occupied by clay deserts and the central part is mountainous Manghystau. The highest point is 562 m above sea level. From the north-west to the south-east there are Karatauchik Ridges, western and eastern Karatau.
On both sides of these mountains there are parallel ridges of North and South Aktau. They look like small raised plateaus coming towards each other. South-eastern part of Manghystau adjacent to the western part of Ustyurt is occupied by the system of sandy areas "takyr", large "sor" and saline lands, ridges.
The only large water reservoir on the territory of Manghystau oblast is the Caspian Sea. This is not only a transportation main line but also the source for fresh water. In the towns of Aktau and Fort-Shevchenko there are water-desalinating facilities for the generation of fresh water.
The Caspian Sea is famous for the unique fish and, first of all, for the availability of sturgeon fish (beluga sturgeon, sturgeon, stellate sturgeon), which constitute 90% of the global reserves.
There is also Caspian salmon, which is in the Red Book. From other species of fish we should specify Caspian sprat and vobla. From the Black Sea grey mullet was brought to the Caspian Sea for acclimatization.
Now this fish is usual. In the north-east of the Caspian Sea there are sazan and pike perch. Along the seashore there is a lot of bullhead, which is of great interest to the fishers. From the sea mammals we can name Caspian seals inhabiting the north-west of the Caspian Sea and which are subject to commercial hunting.
Travel agencies can introduce tourists to the flora and fauna of our oblast, and to arrange the yacht tours, as well as fish catching and hunting.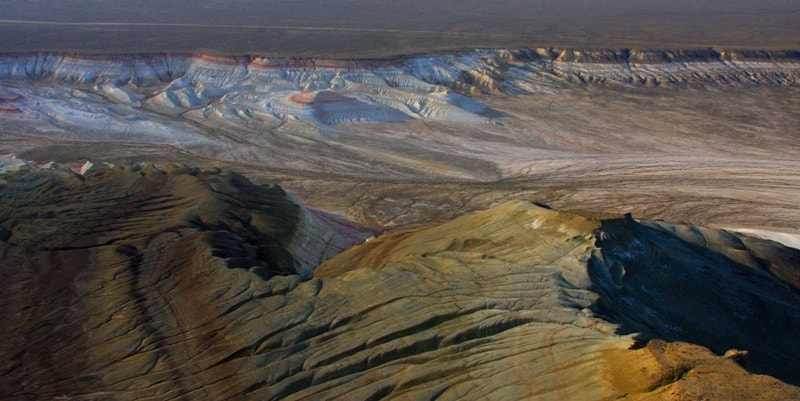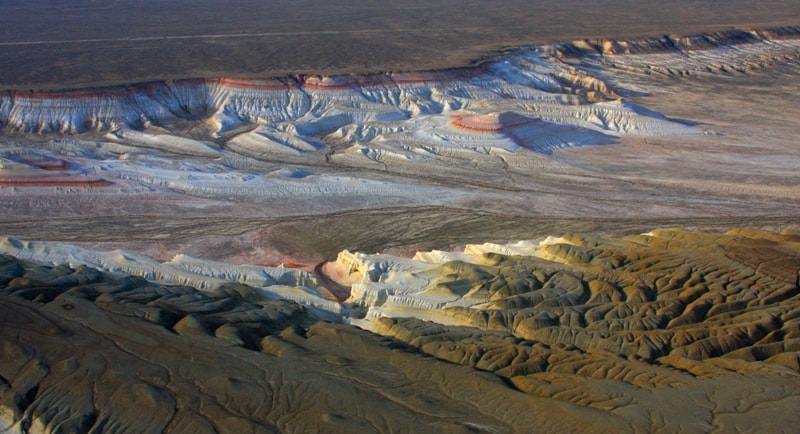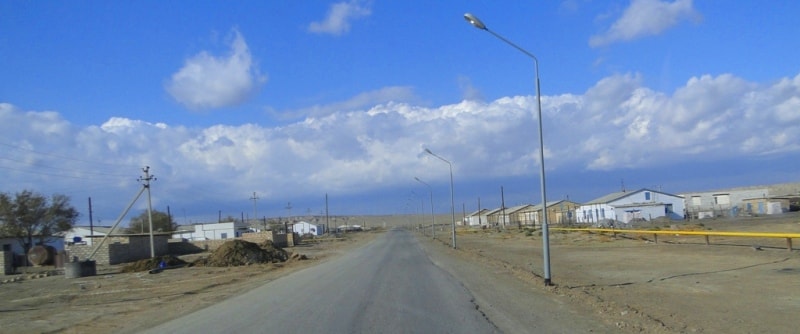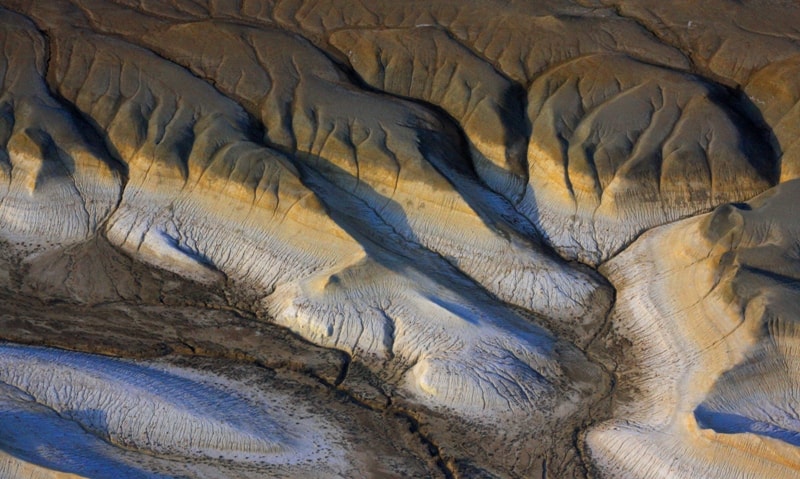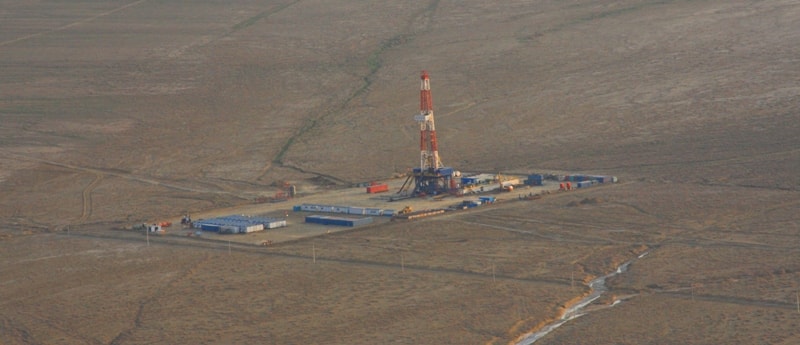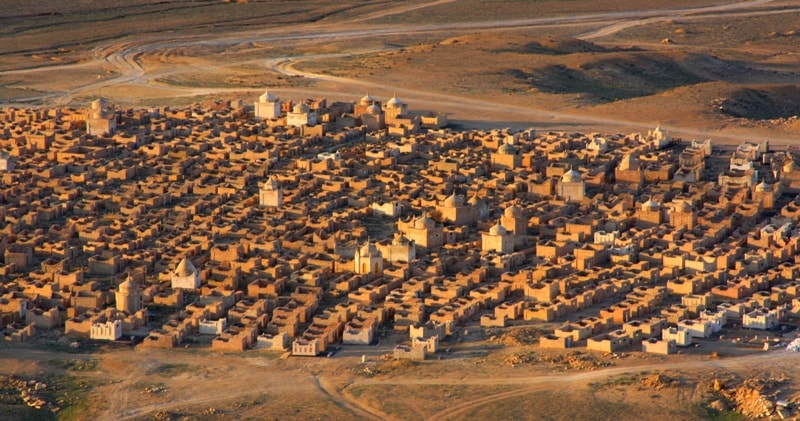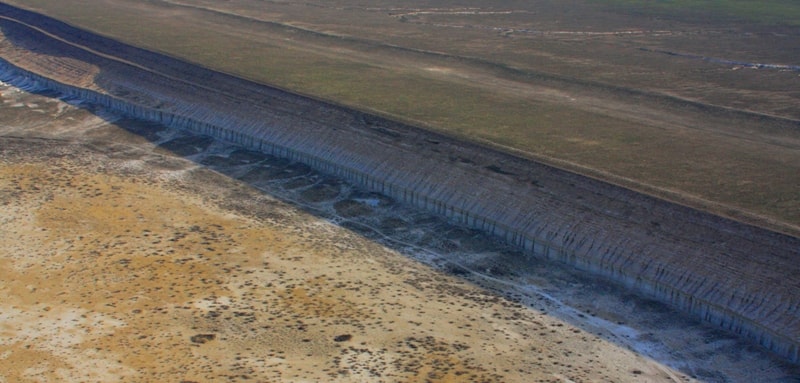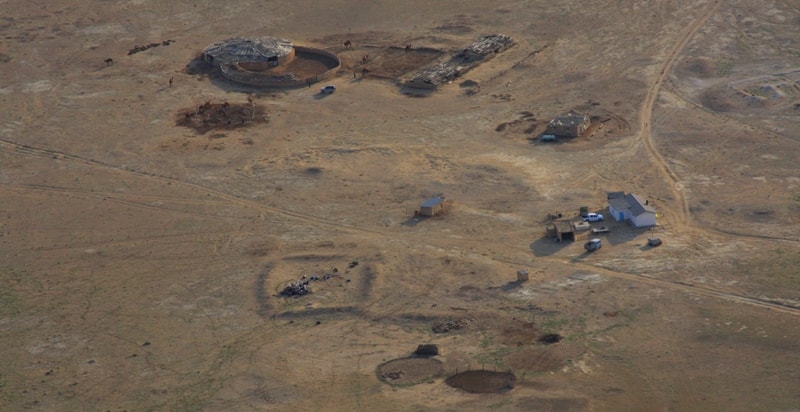 Authority:
The guidebook on Mangistau of province.
Photos
Alexander Petrov.