The mount Karasandyk.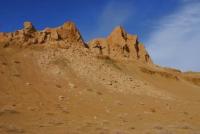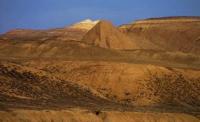 Hiking season on Aral Sea.
"It is a long lane that has no turning"
Go for a ride to Aral Sea in Kazakhstan.
The mountain Karasandyk is located in East of cliff of the Ustyurt plateau and is in the western part in Aral the district of the Kyzylorda region. The mountain 200 meters high Karasandyk above sea level, the southern slopes break to northern coast of the gulf Butakova on Small Aral Sea.
To the coast of the Aral Sea from the southern slope Karasandyk 2 kilometers 400 meters. In the geological relation the mountain Karasandyk represents generally quarternary sea deposits lying on strong crystal breeds.
Borders of mountains are outlined by the high, strongly dismembered educations - cliff. The relief of the mountain is characterized as wavy and wavy hills the plain. The mountain are surrounded with saline soils and sands.
In a northwest part of the mountain there is a salty lake Bozgul, in east part of mountains the mountain Zhumbas 178 meters high above sea level towers. The mountain and vicinities are very picturesque against the background of the Aral Sea, it is easy to reach them.
Distance from the city of Aralsk to mountains Karasandyk of 122 kilometers through the settlements of Zhalanash and Tastubek.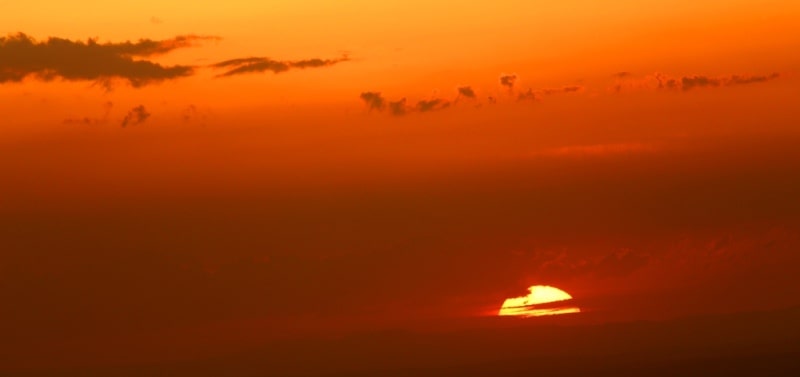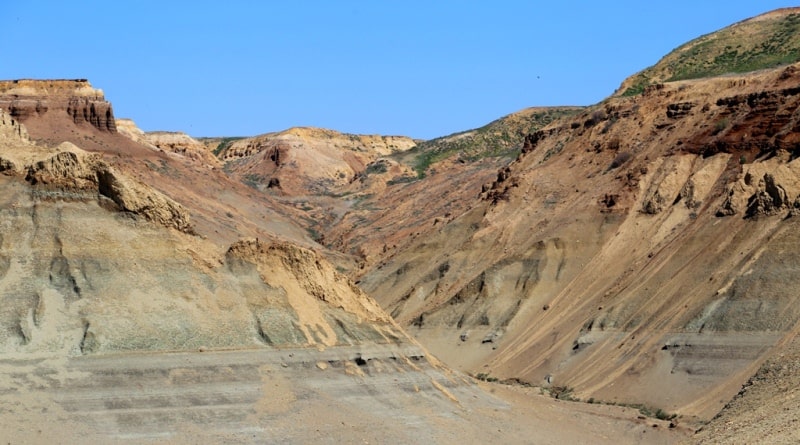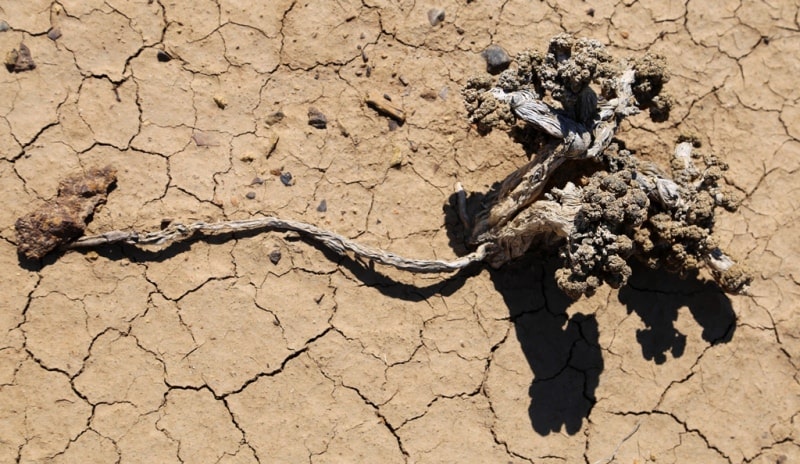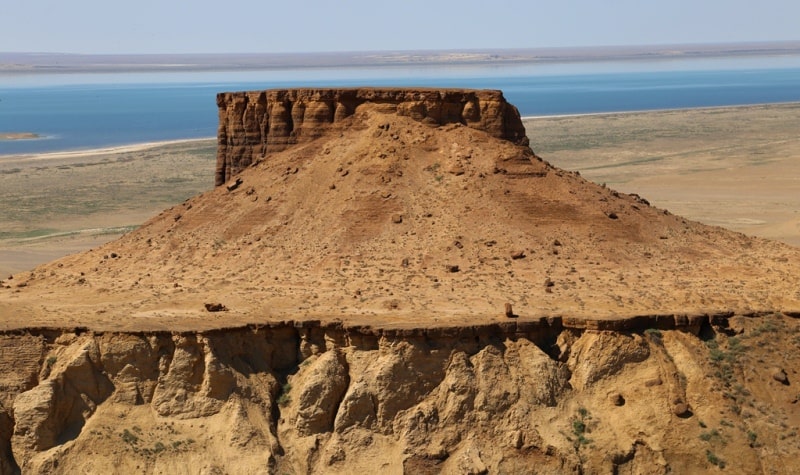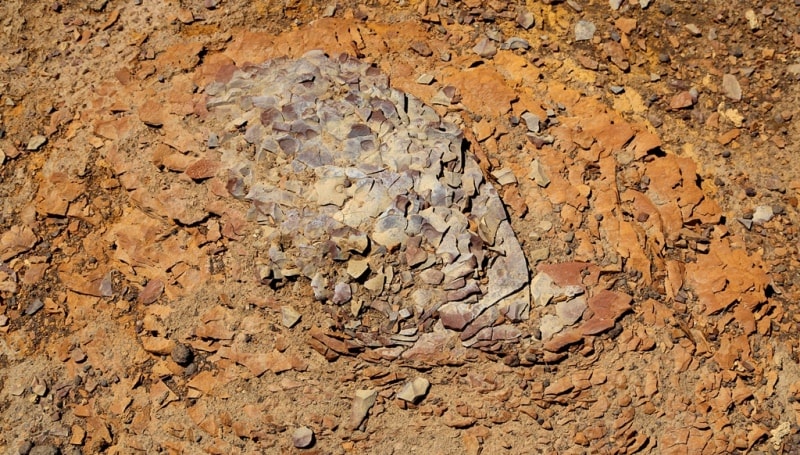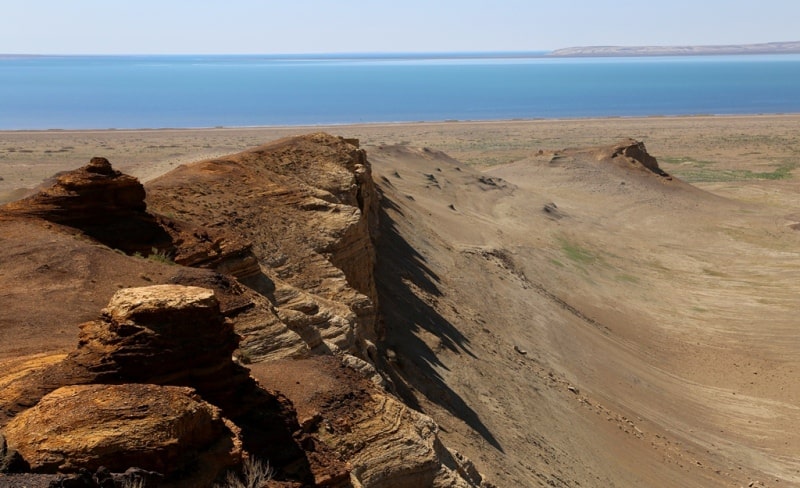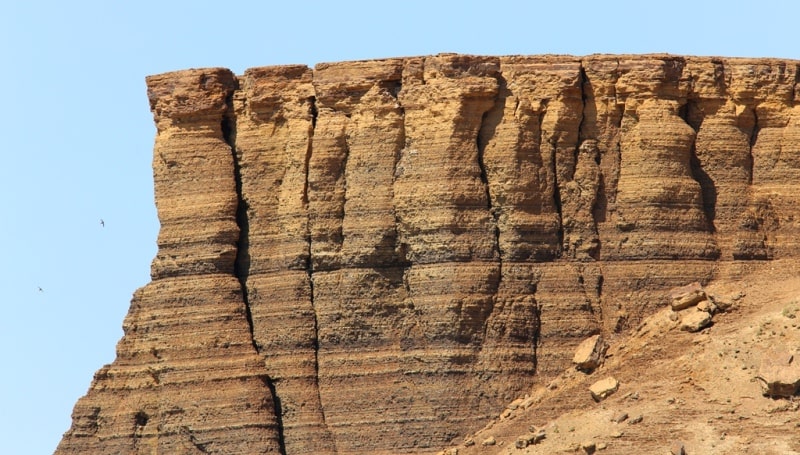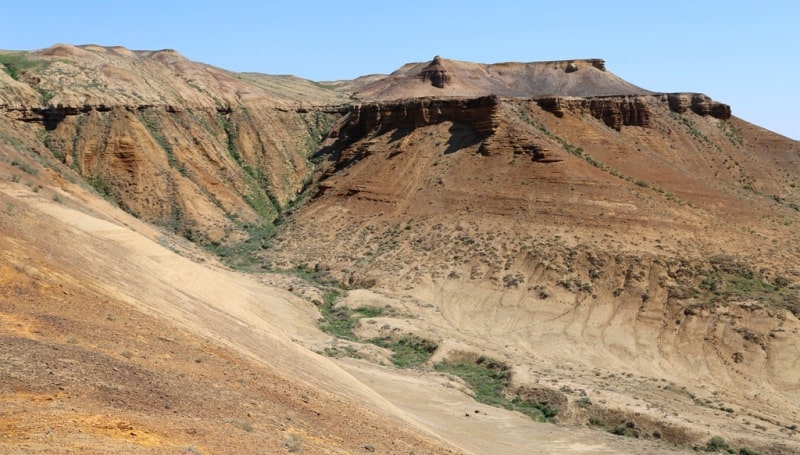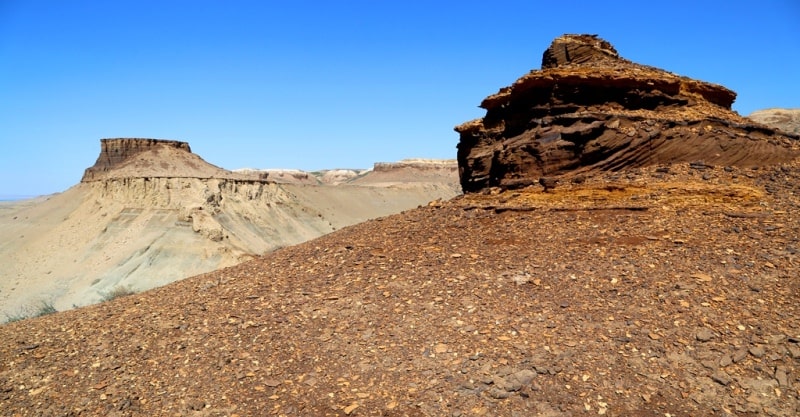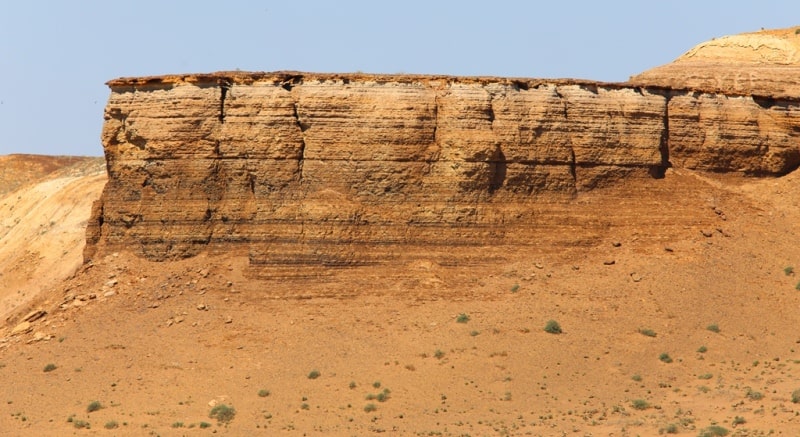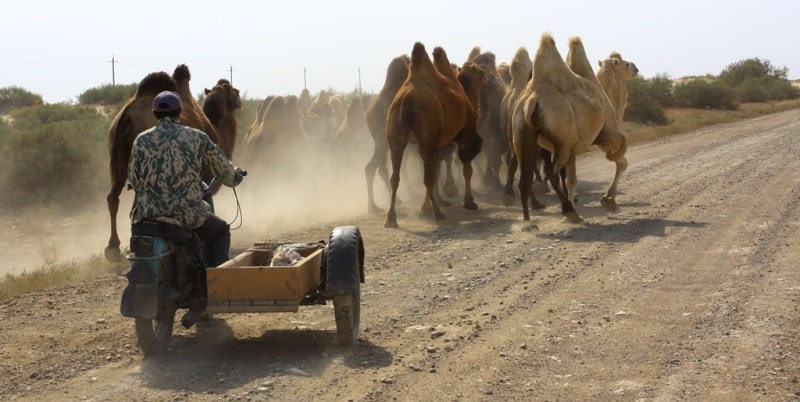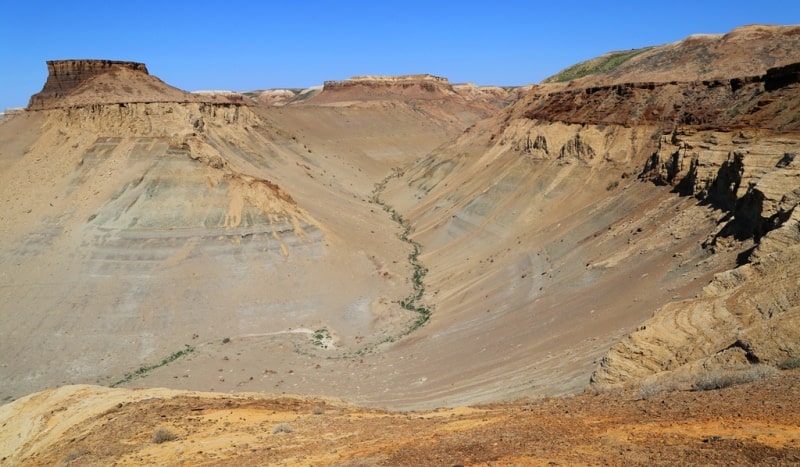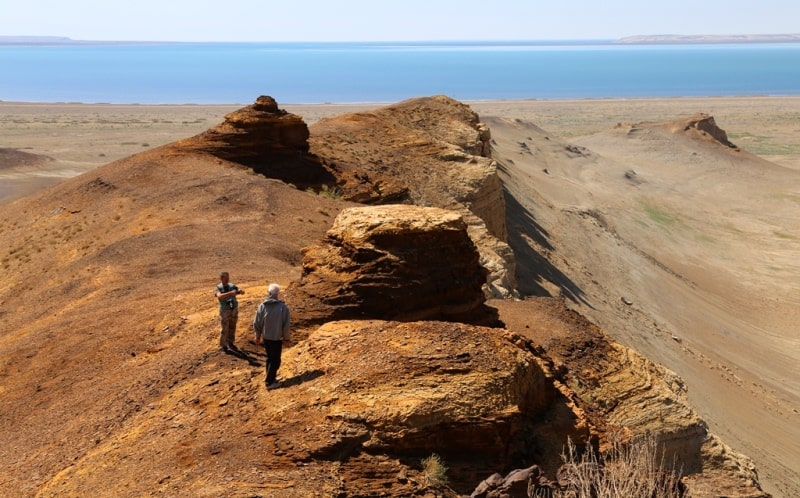 Authority and photos
Alexander Petrov.