Mountain Yurt of Boszhira.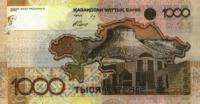 Best Mangyshlak Tours.
«Nature does nothing without purpose or uselessly»
Aristotle.
Mangyshalk Holiday Packages 2018 - 2019.
In 2006 the national bank of Kazakhstan had been released a banknote in 1000 tenges on the back banknotes according to the description is told, that «The contour of a map of Kazakhstan with the image of mountains» there is represented.
If to be more exact that on the back these are banknotes the mountain Yurta that is in natural boundary Boszhira of area Mangistau Karakiyanskii of area is represented. The mountain not completely resembles on yurt, but she has received such name from local tourists.
If to look at mountain from third panorama Boszhira thus it is precisely looked through equal cretaceous mud-stream, both with northern, and from the southern party of mountain smoothly passing in vertical walls, in turn, walls pass in a smooth cone.
Absolutely on another the mountain appears at a look of the tourist from the fourth panorama - southern parties Yurt is cut off by a vertical collapse. From a cretaceous plateau at rise on mountain Dreadnought on mountain Yurta the southern cut is well visible and its top part is well looked through.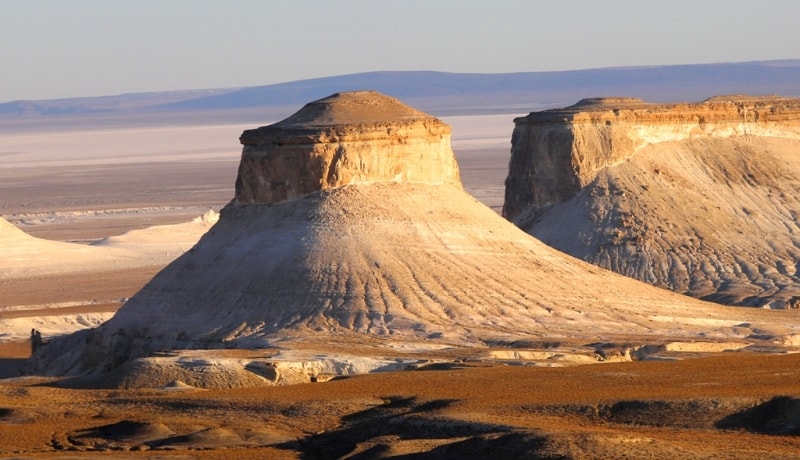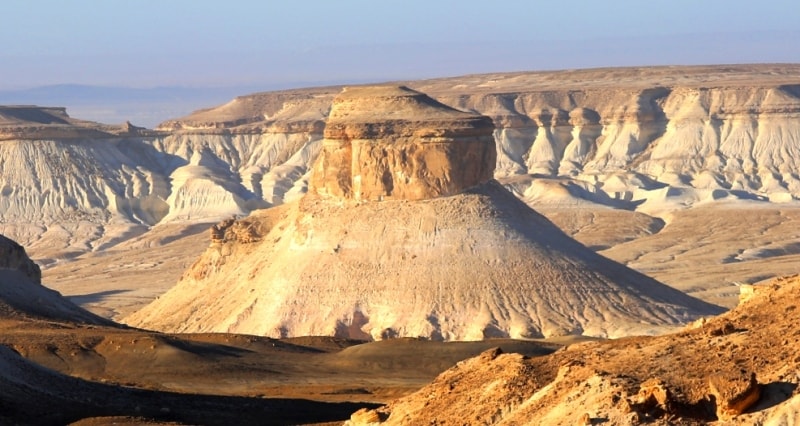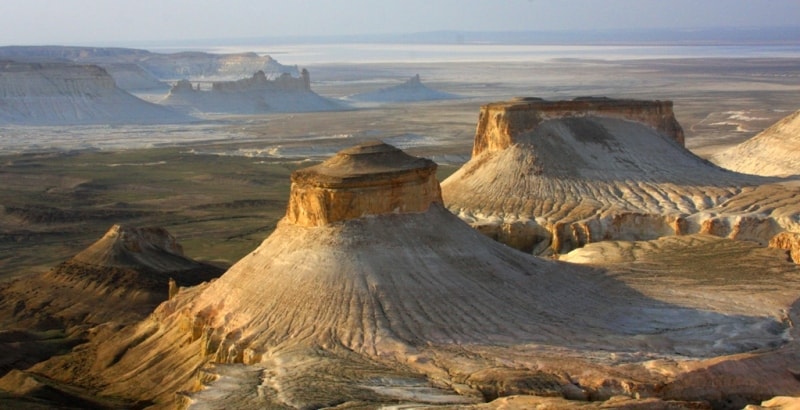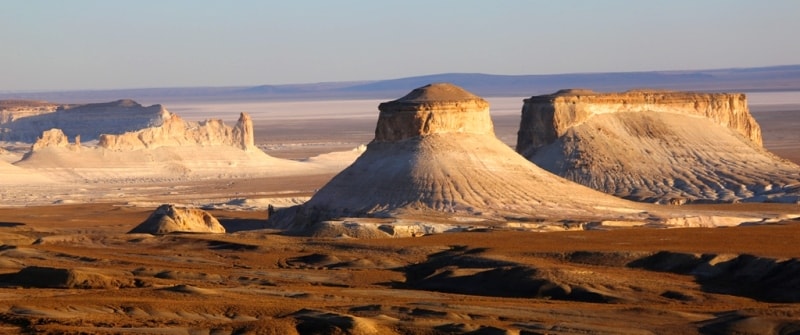 Authority and photos
Alexander Petrov.