The petroglyphs of Zengirtas.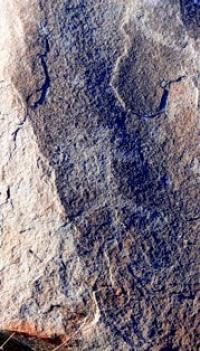 Tour from Karaganda to Ulytau mountaains.
"The gallery created under the open sky by artists of a classical antiquity is surprising. The engravings cut on stones - the invaluable cultural heritage left in Kazakhstan from our far ancestors"
Academician A. H. Margulan.
Tour to town of Dzhezkazgan.
Petroglyphs Zengirtas are in the Ulytau Region of East Kazakhstan region in the mountains Ulytau. Petroglyphs are located in 500 meters from North side from the mountain Aktasty 704 meters high above sea level.
Distance from the settlement of Ulytau to rock paintings Zengirtas of 18 kilometers. In the northeast there is a natural boundary Bezulgay. The name of vicinities where there are petroglyphs is translated as Sounding.
In windy weather from where from a distance the weak sound of bells reaches. Petroglyphs are located on the country road on a crest of the meridional hill. In vicinities there are light gray boulders on which rock paintings are represented.
Zangyrtas is a couple of dozens granite boulders fairly small in size, and aligned on the hill side 20 kilometers to the northeast of Ulytau village. The stone surface is covered by various pictures made by the artists of the Bronze Age.
Among them are images of argali, ibex and camels, scenes of hunting and horse manning are main themes here, as usual.  In drawings it is possible to see the image of the person, mountain goats, a boar, the rider, a wolf, a bull, a camel, a snake and other images.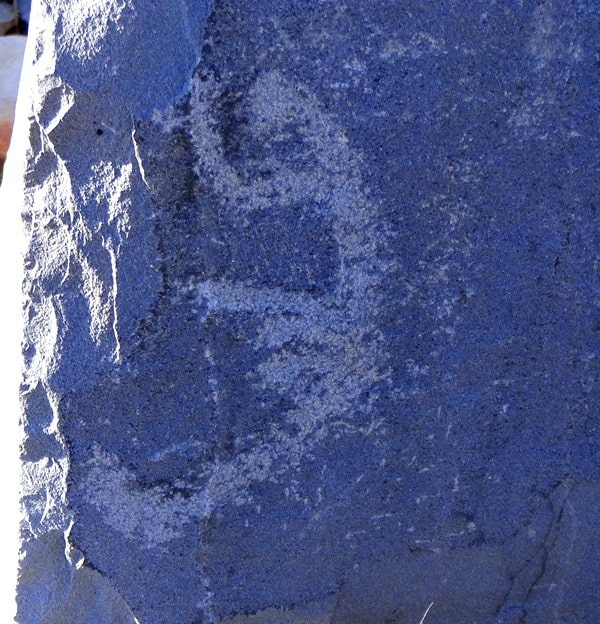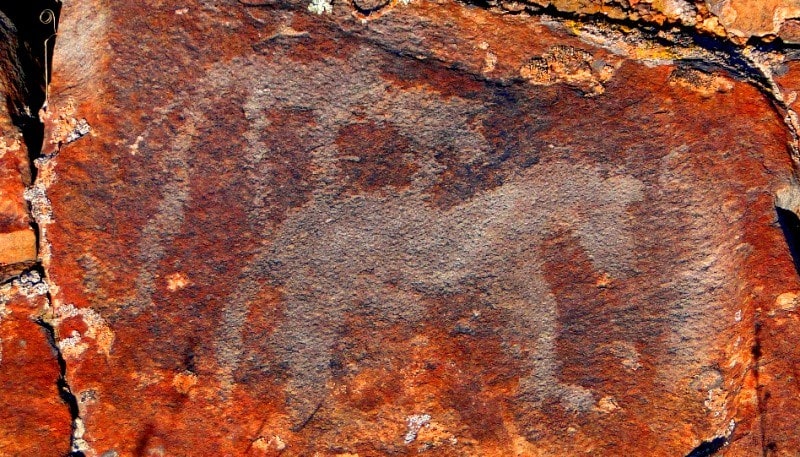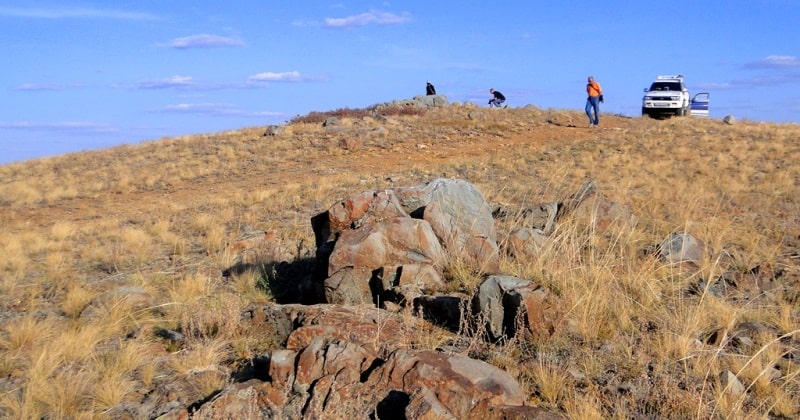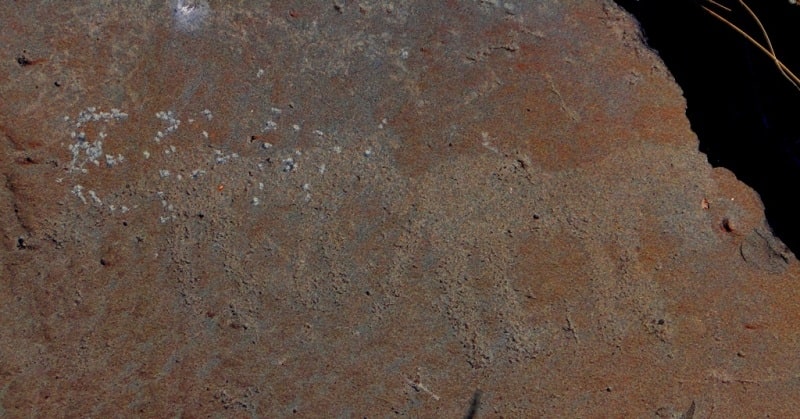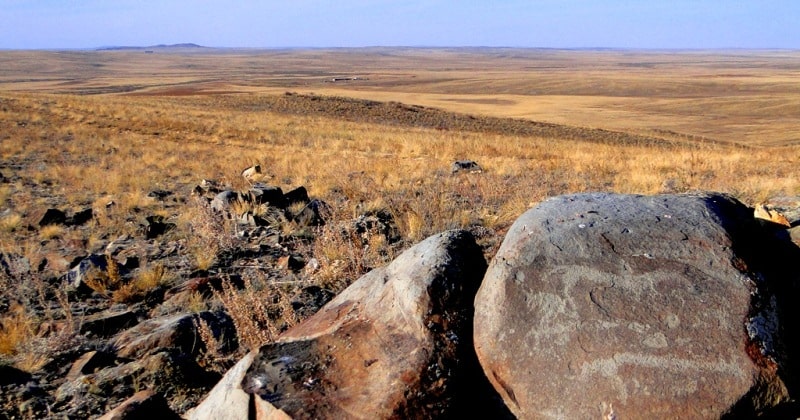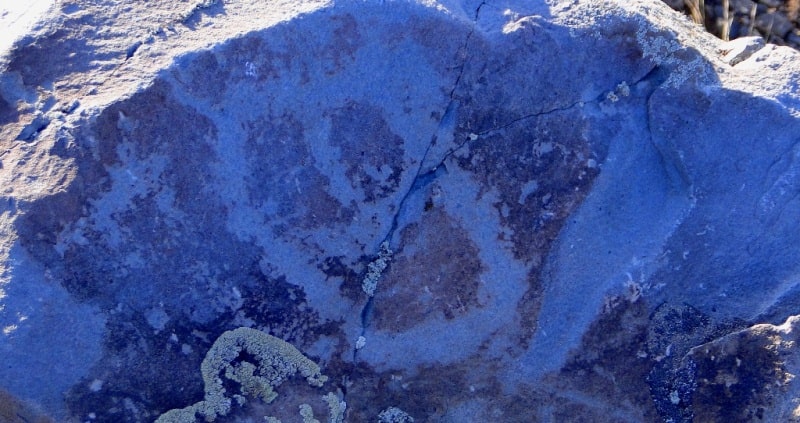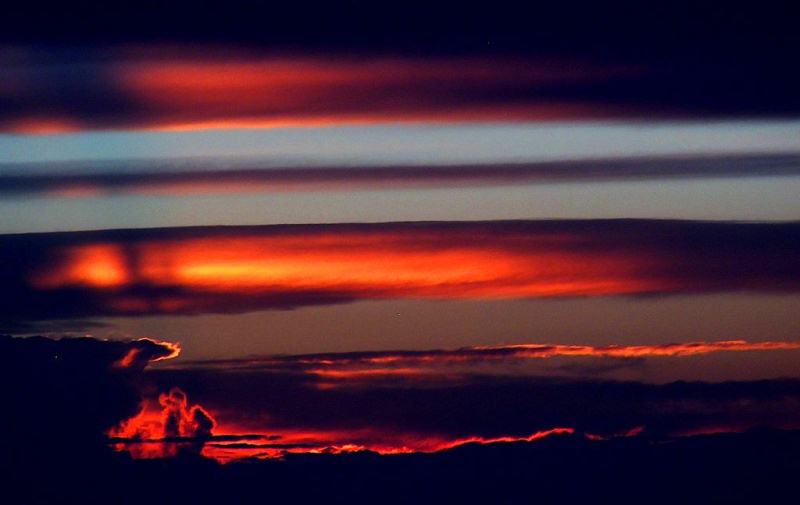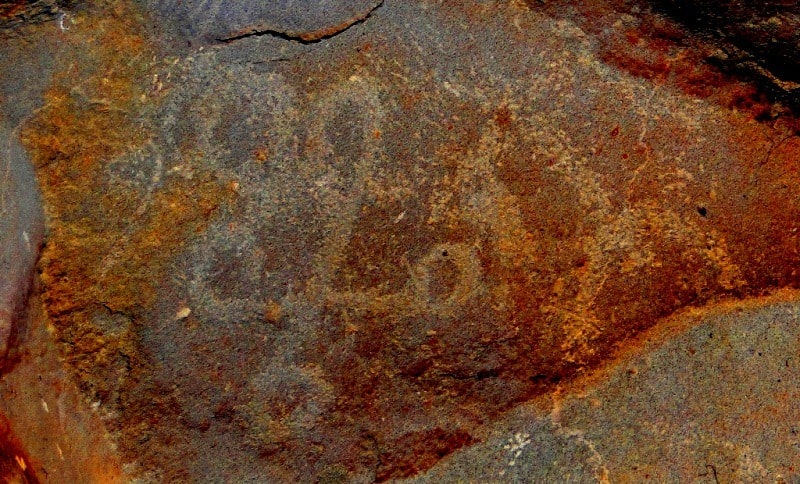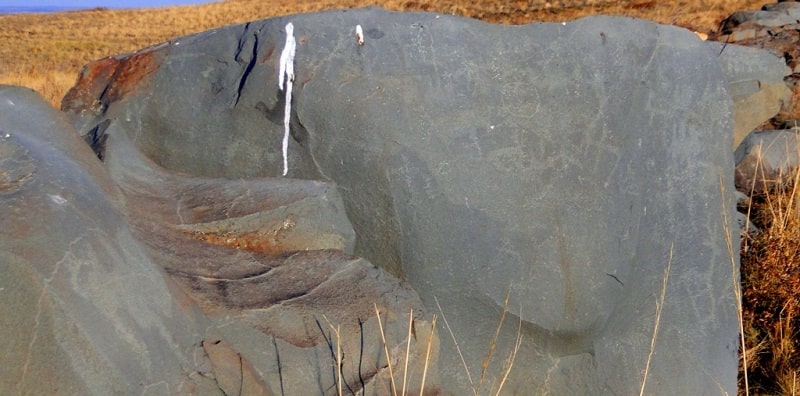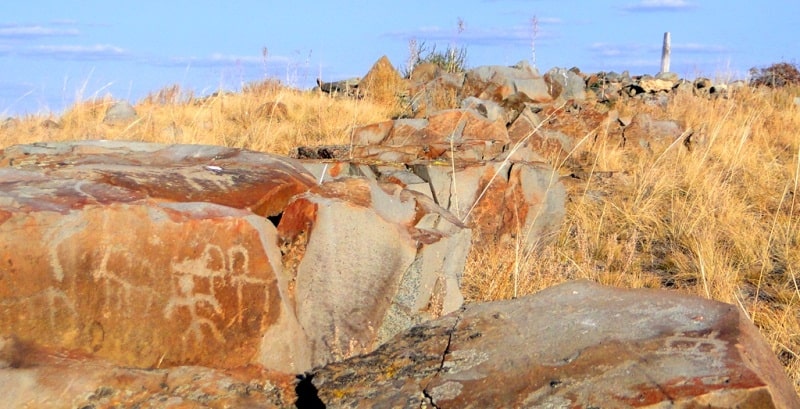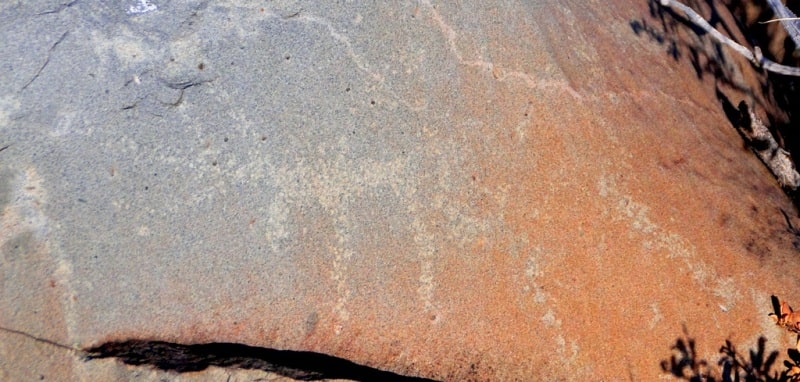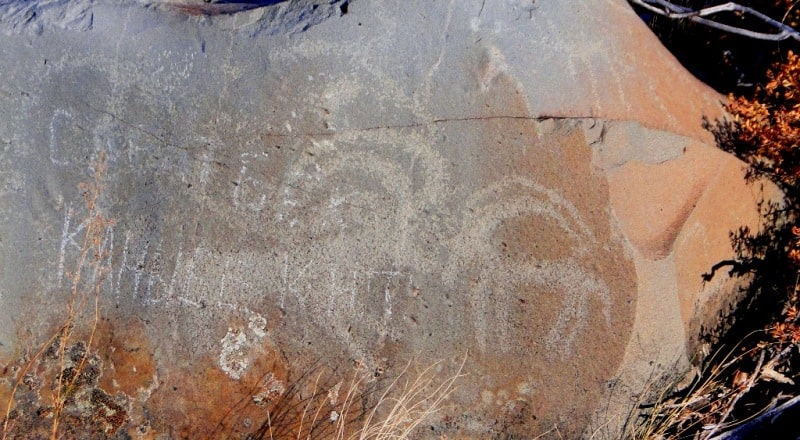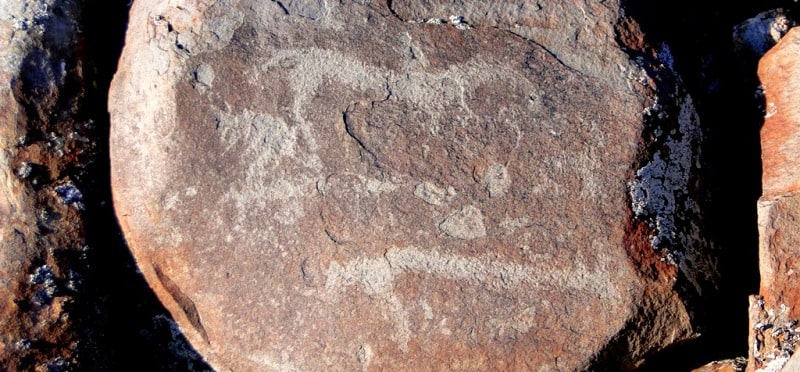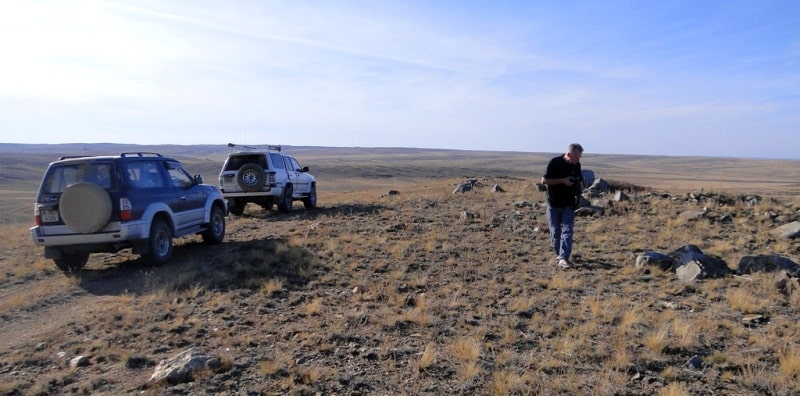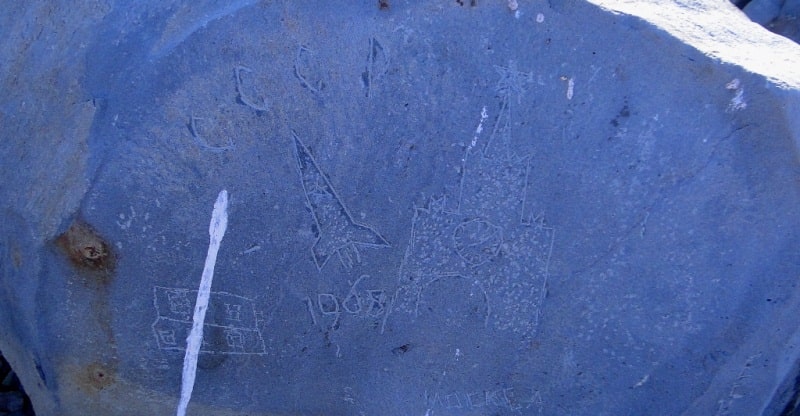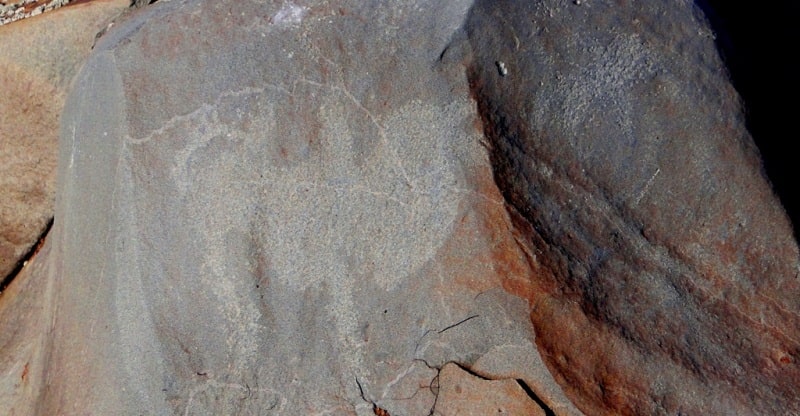 Authority and photos
 Alexander Petrov.