Suek Ridge.
Landmarks of Kyrgyzstan.
"We do not notice the air, but we suffocate without it. So it is with wildlife. Only when we lose it completely, then we realize that we have lost..."
Nikolay Sladkov.
Natural Wonders of Kyrgyzstan.
The Suek ridge is located south of the eastern spurs of the Terskey Ala-Too ridge, in the Inner Tien Shan in the Dzhety-Oguz region of the Issyk-Kul region of Kyrgyzstan. The Suek Ridge has an almost latitudinal distribution, its length from southwest to northeast is 33 kilometers, width in the central part is 14 kilometers.
From the south, the ridge is bounded by the Targay river valley, from the north - swampy syrts, the sources of the Arabel-Su river and numerous Arabel lakes. oh lowlands.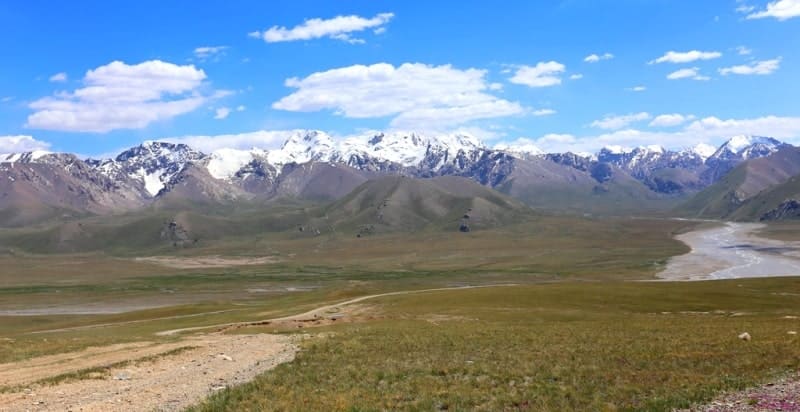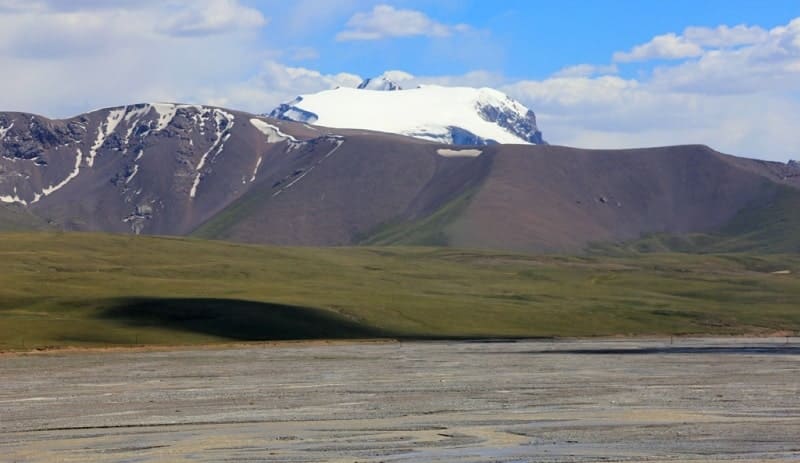 Authority:
"Glaciers." L.D. Dolgushin, G.B. Osipova. Series "Nature of the world." Moscow, the publishing house "Thought". 1989.
Photos by
Alexander Petrov.