Terekty-sai gorge in Altyn-Emek park.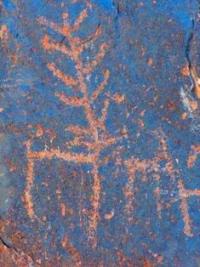 Figures on rocks in national park Altyn-Emel.
"It is untrue that equality is a law of nature. Nature has no equality; its sovereign law is subordination and dependence" 
Luc de Clapiers de Vauvenargues.
Birdwatching tour in Altyn-Emel park.
Tanbalytas Petroglyphs are met on the all territory of the national park. Especially it is a lot of them in natural boundary Terektysai.
Rock paintings of masters of the Bronze Age represent stages of hunting, wild animals and pets, rituals, and also deities with sun faces.
One of the first painting on Terekate rocks were investigated by known Kazakhstan zoologist-naturalist Pavel Marikovsky.
In his opinion ancient artists have represented on rocks wild goats and arkhars, which now live here, and also marals and even saigas that are not meeting any more on the park territory.
Special interest causes the embodied figure of any mysterious animal.
This animal vanished probably many years ago and is unknown to scientists till now.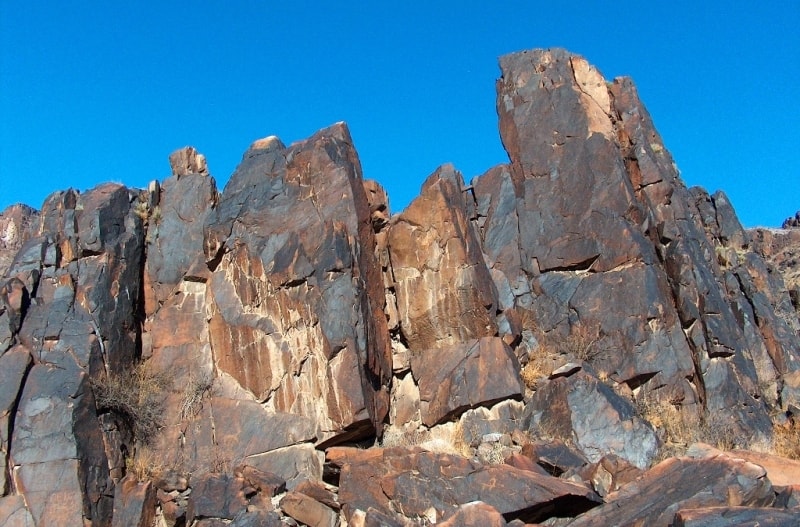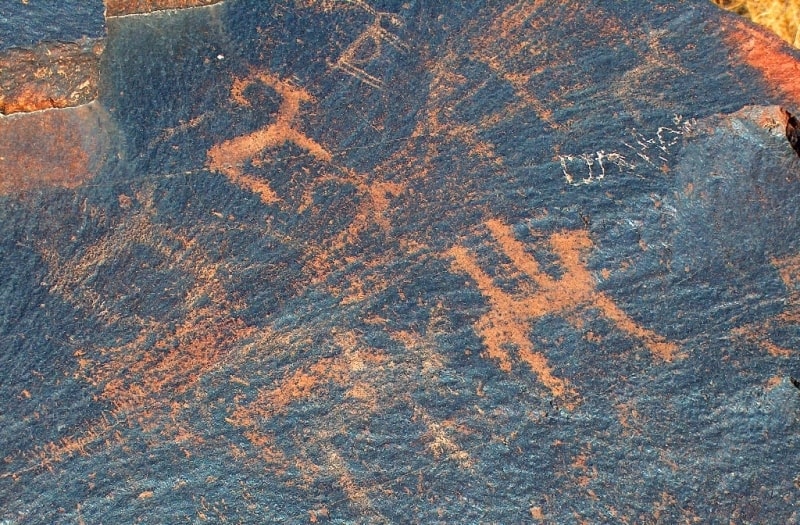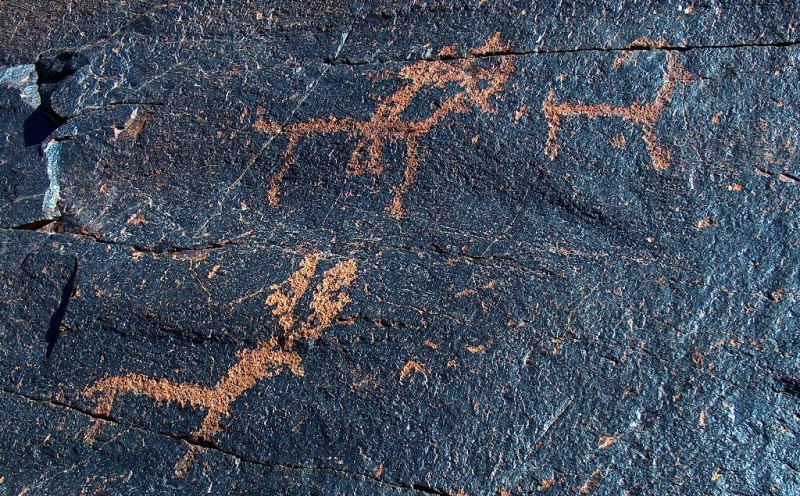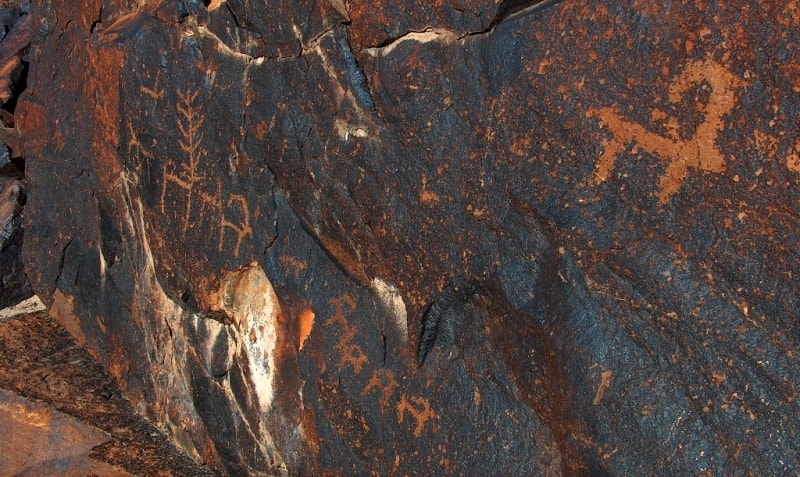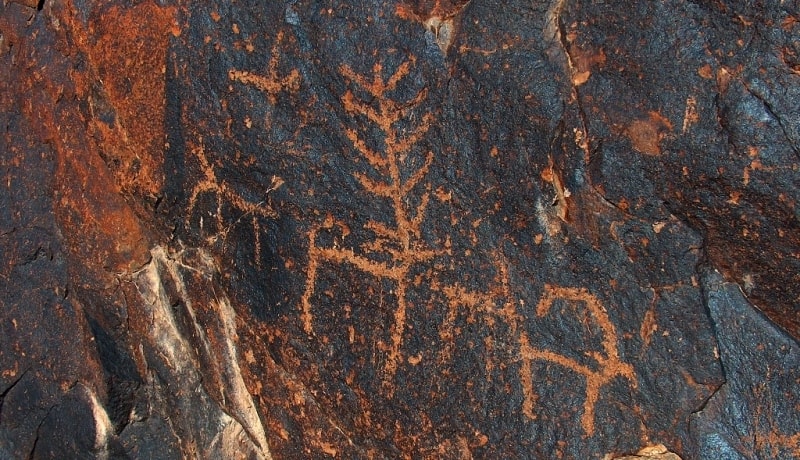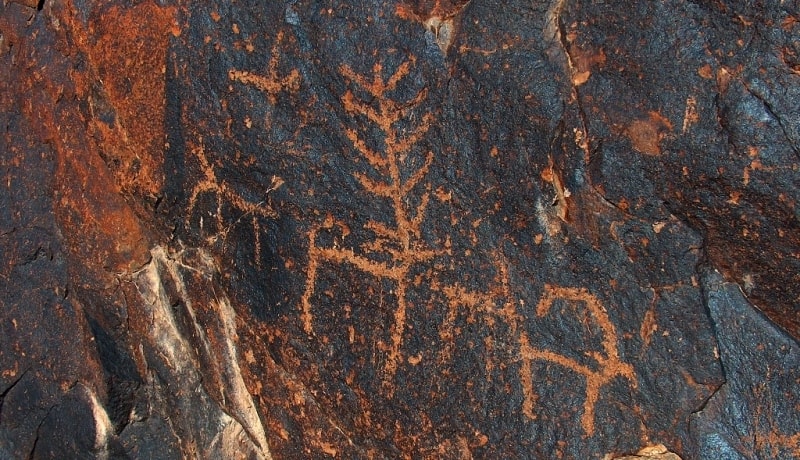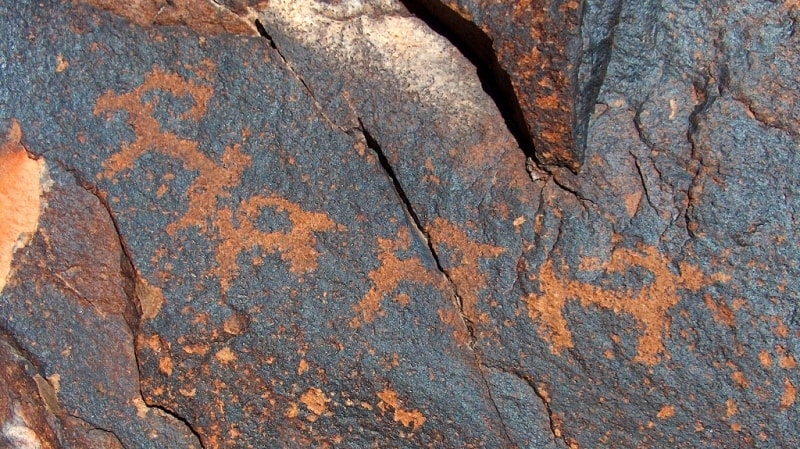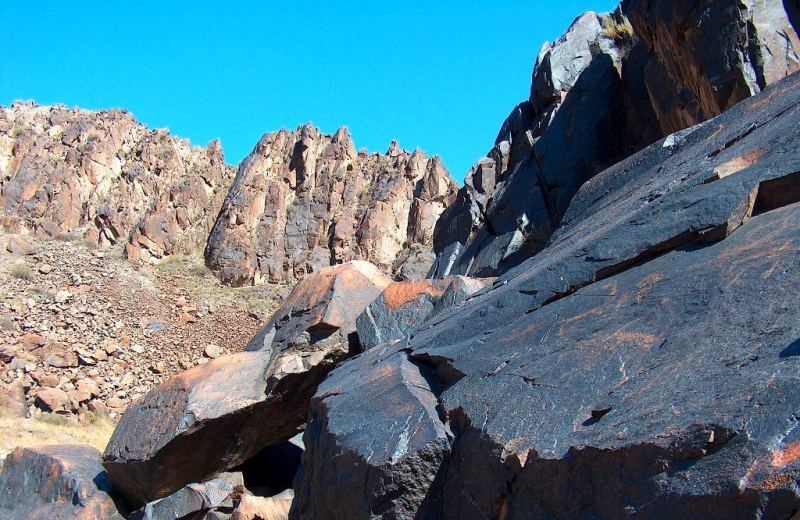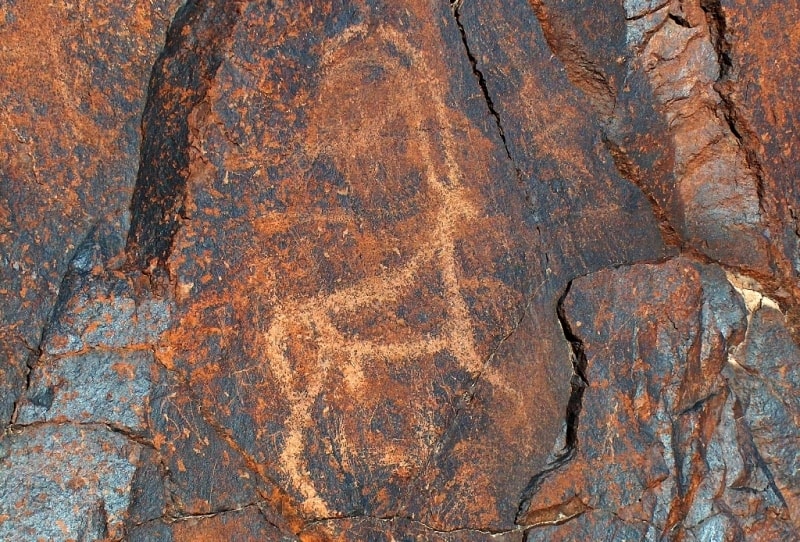 Authorship:
The advertising brochure "Altyn-Emel State National Park".
Photos
Alexander Petrov.