The valley Tekes.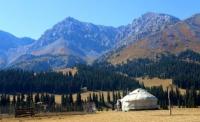 Tour around Almaty.
«A lake is the landscape's most beautiful and expressive feature. It is earth's eye; looking into which the beholder measures the depth of his own nature»
Henry David Thoreau.
Group tours in Astana.
The valley of the river Tekes is located on a northern slope of Ridge Terskey Alatau in Raimbek district of Almaty region. From East side from the valley Tekes is located the ridge Kopyl which was stretched from the southeast on the northwest.
In the West Tekes adjoins the valley the width ridge Oklytastau. The valley extends in the northern direction after the left inflow of Tekes. The most picturesque valley is presented before a river exit to the plain before the settlements of Kaynar and Kokbel.
From a zone of the wood and further down the river are convenient to a dzhaylya for a cattle pasture during the period from May to September.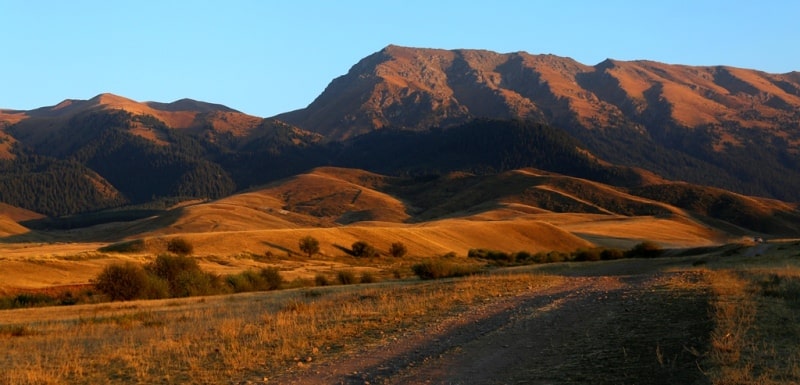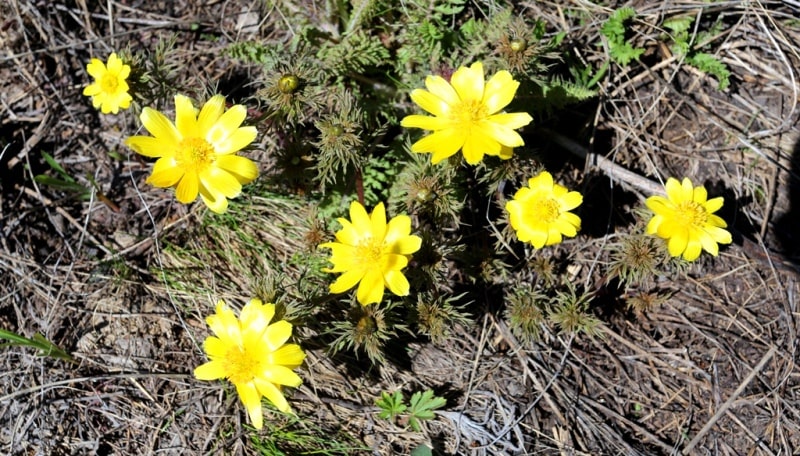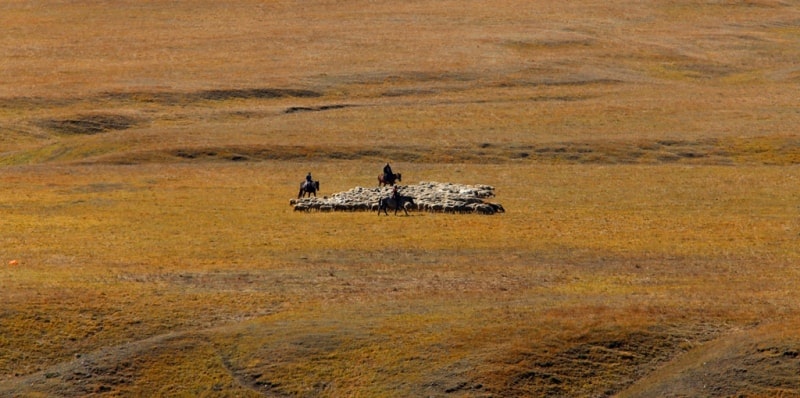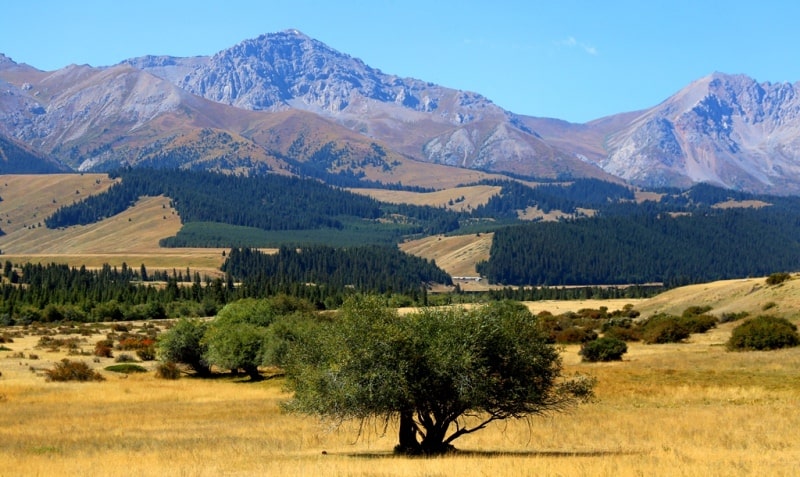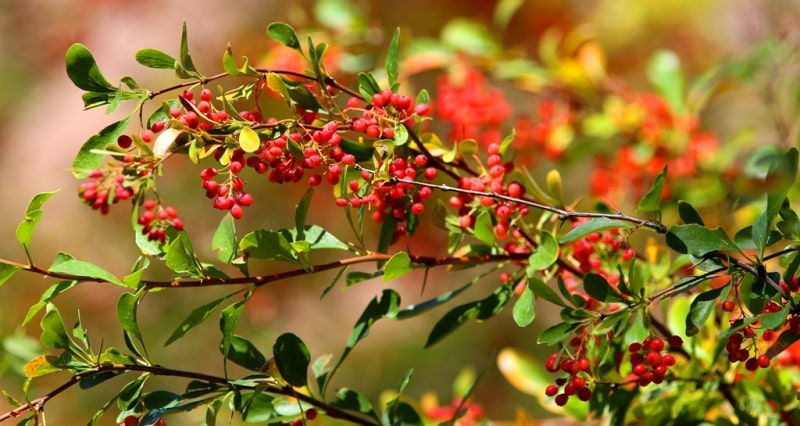 Authority and photos:
Alexander Petrov.