Zhogarly Boszhira Mangyshlak.
Hiking tours to Boszhira valley on Mangyshlak.
"Nothing in the nature disappears completely, except the Wednesday surrounding us"
Leonid S. Sukhorukov.
Best tours on Mangyshlak.
Magnificent Zhogarly Boszhira is in Karakiyansky district, Mangystau Region. It is located in Boszhiraa valley at the height of 167 meters above sea level. From Zhogarly Boszhia North of the plateau it is limited to the First and Second panoramas of Boszhira.
From the East of the plateau becomes isolated the Third panorama of Boszhira. From the South of the plateau Ulken keme borders on island mountain. On Zhogargy Boszhira there are most significant island mountains: Shoky tau of 226 meters above sea level, Borly tau, Yurt 252 meters above sea level and the highest mountain Ulken keme 263 meters above sea level.
From West side island mountain the Yurt surrounds a grandiose canyon Ulken shatkaly which was stretched on 1700 meters from the South on the East. The canyon Ulken shatkaly to the south of the mountain of the Yurt begins and also the Yurt comes to an end between the mountains Borly tau.
It is possible to reach on Zhogarly Boszhira on Zhusaly descent, on the middle of descent you turn on the left and through 6 kilometers on Zhogarly Boszhira.
From here rise on the mountain Ulken keme begins.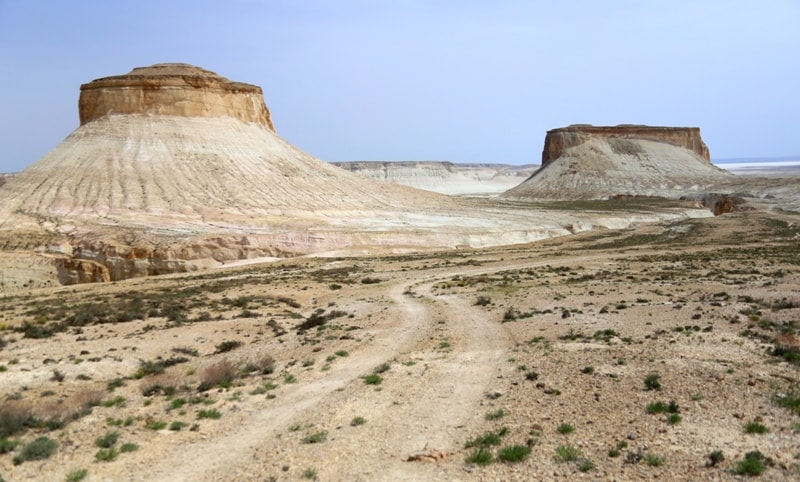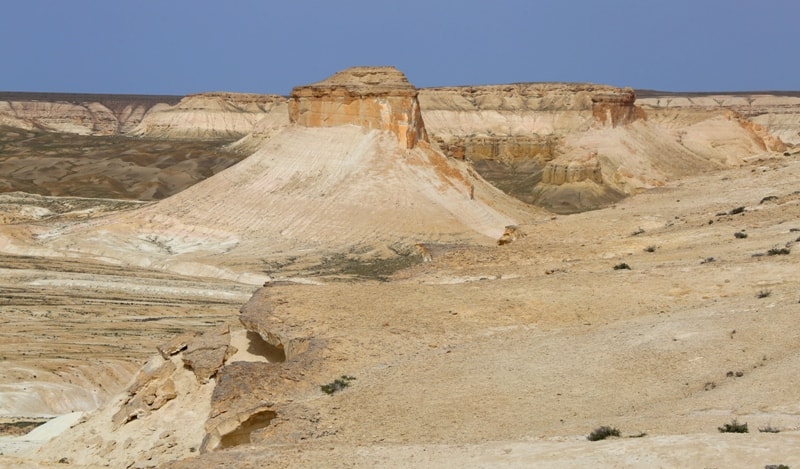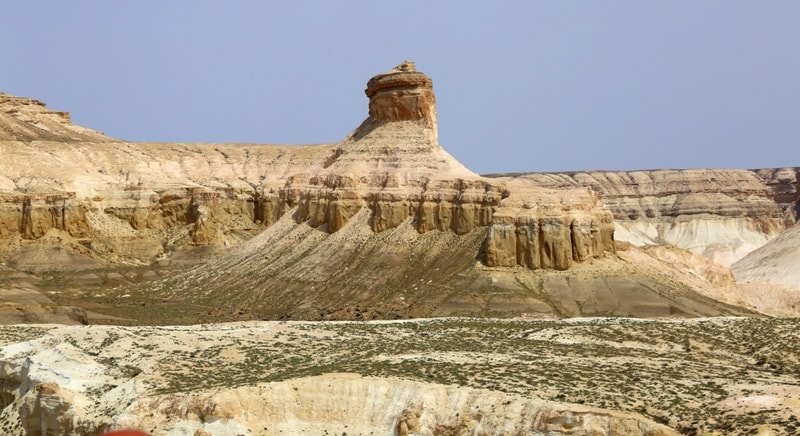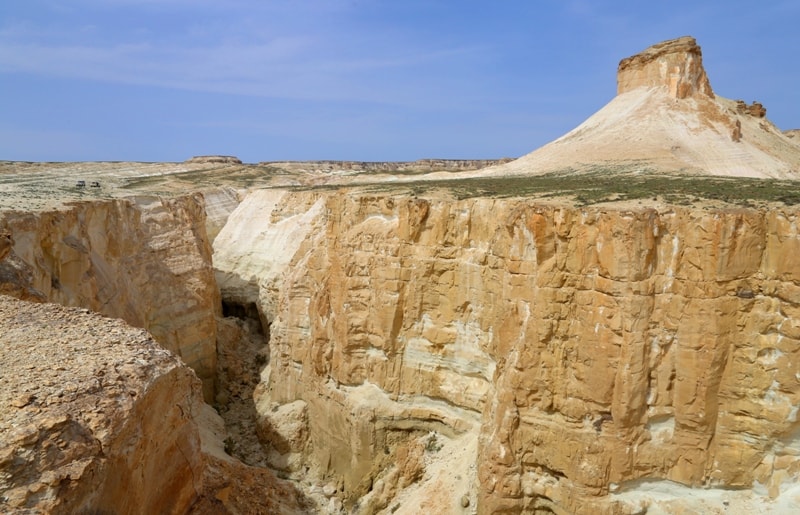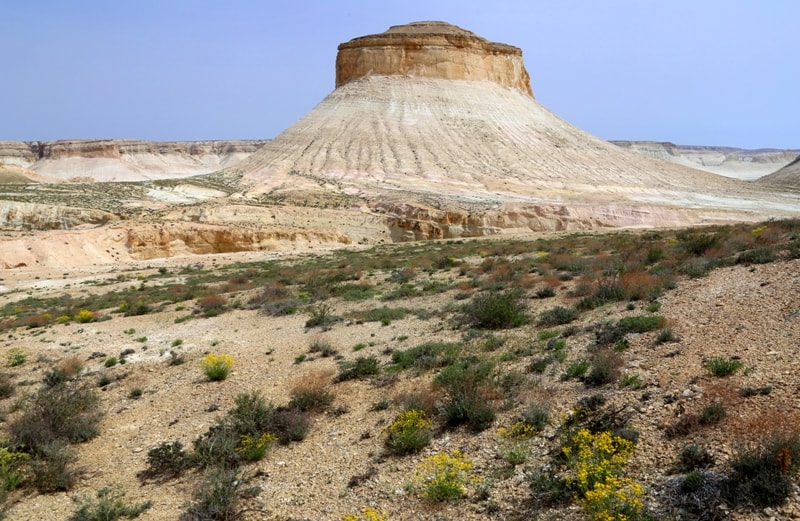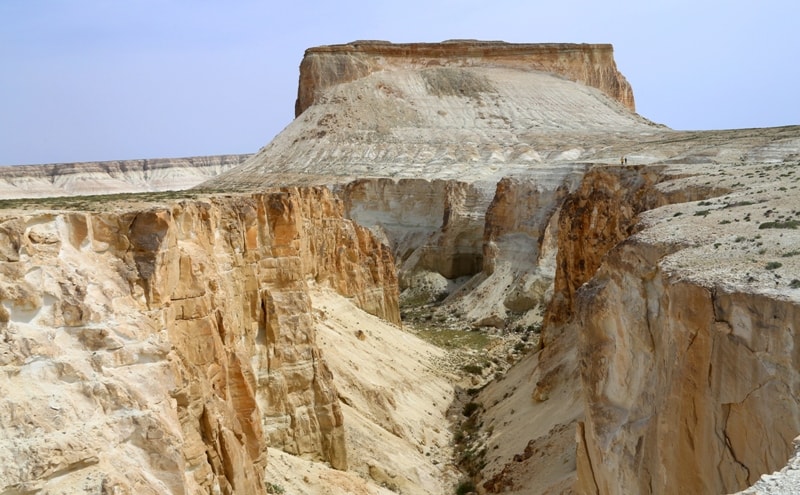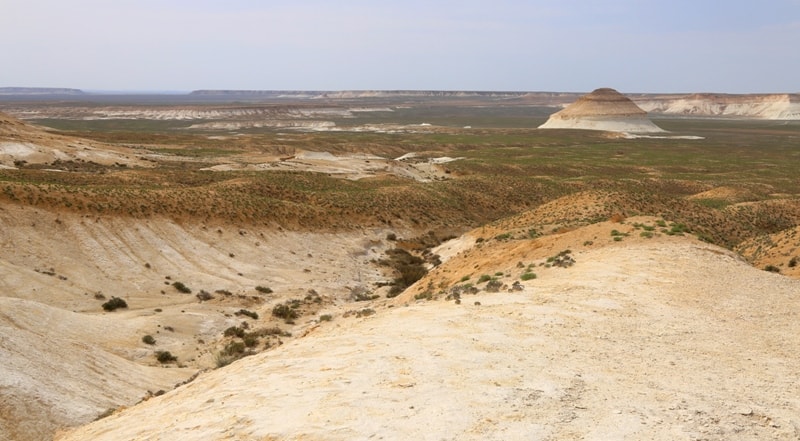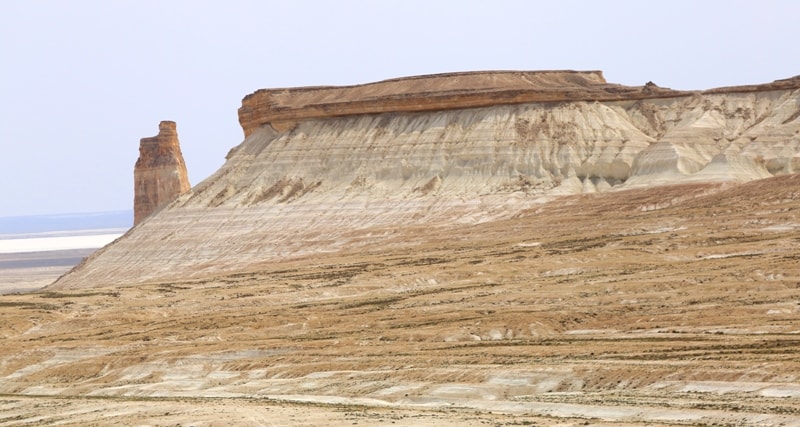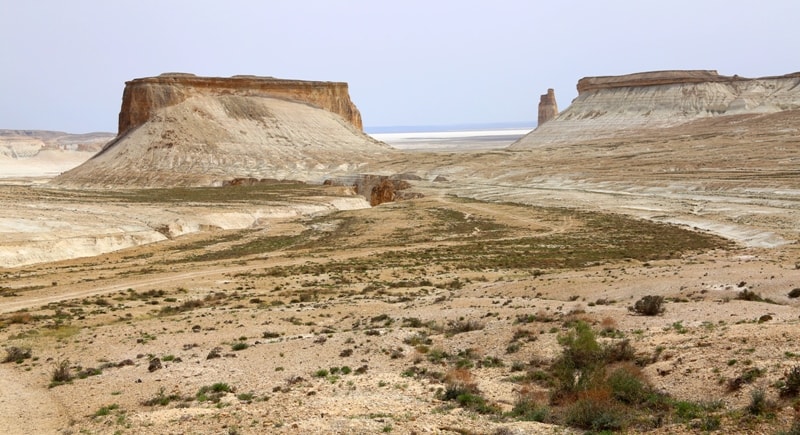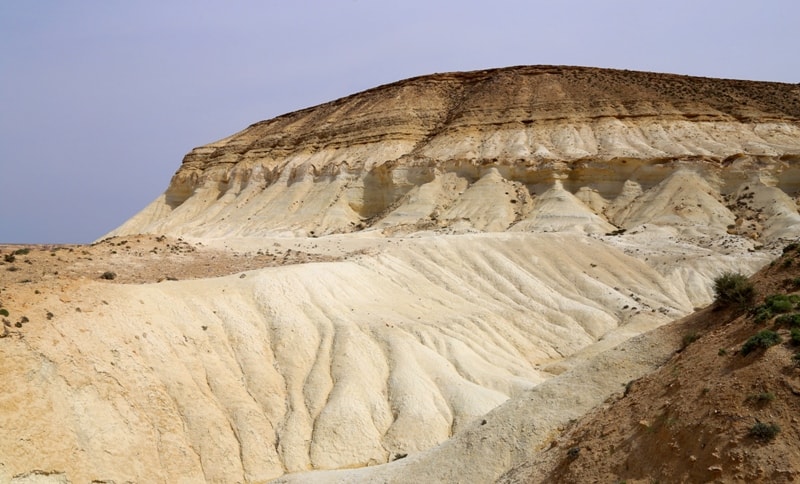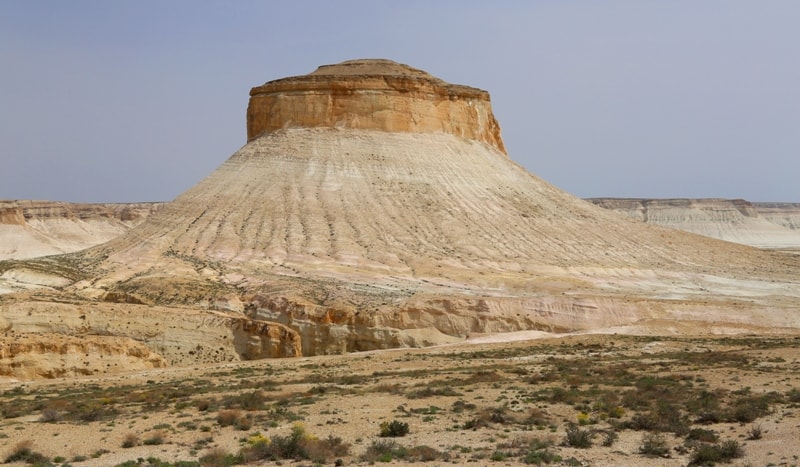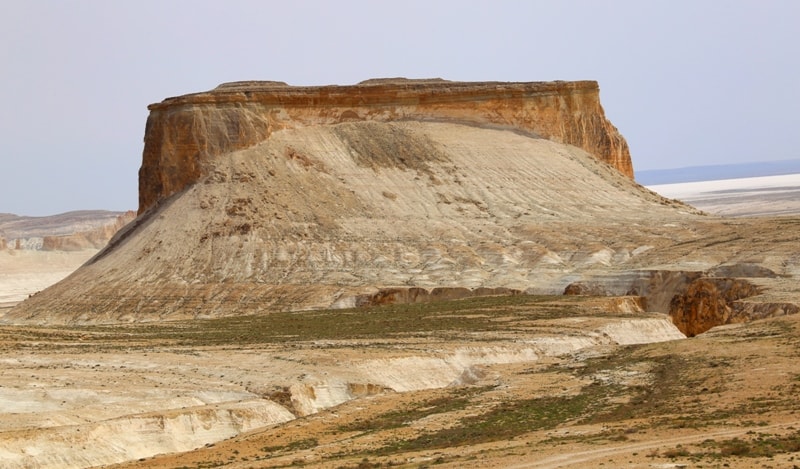 Authority and photos
Alexander Petrov.