700 year old willow on the cordon of Cosbastau.
Ecological tours in the national parks of Kazakhstan.
"These gray-haired, bumpy, with a low-set forehead and joints turned inside out, bent, curved, huge, amazing, long-armed, deformed, humped, ugly old oaks stand, wait and watch century after century"
F. Kilvert. England.
Phototours in parks and reserves Kazakhstan.
East of the Zhalandybulak valley on the territory of the abandoned geological village of Korzhantai, there is the jaeger cordon of Kosbastau, which is named after the spring of Kosbastau located 2.8 kilometers to the south, a giant willow has spread its mighty branches.
The approximate age of the tree is 700 years. It is safe to consider this tree sacred for its testimony of past centuries. Old trees, like old people, get sick and grow old, require attention and care. This is an ancient and unique specimen of wood that has reached its venerable age and deserves protection from an aesthetic, scientific and environmental point of view.
In my opinion, all such identified centuries-old trees must be registered and declared natural monuments of local importance. This natural phenomenon is located in the Altyn-Emel National Nature Park on the right bank of the Ili River, 8.5 kilometers from the shore.
To the west of the Kosbastau cordon, 5.5 kilometers are the Ulken-Kalkan mountains.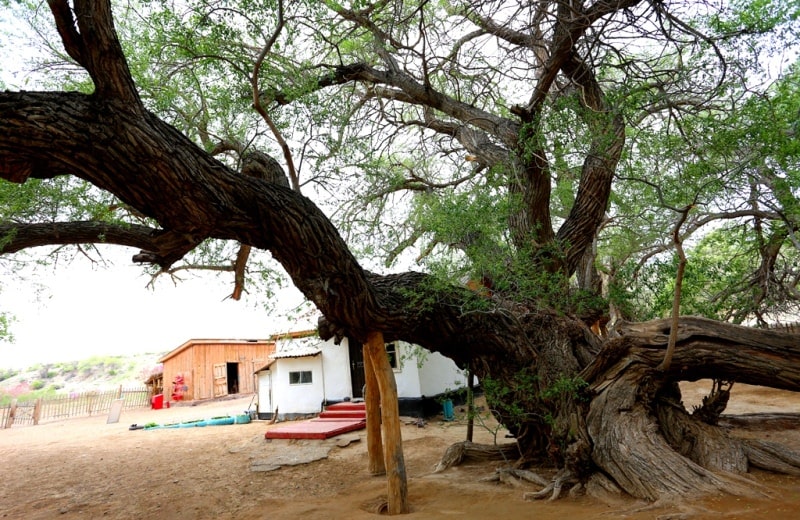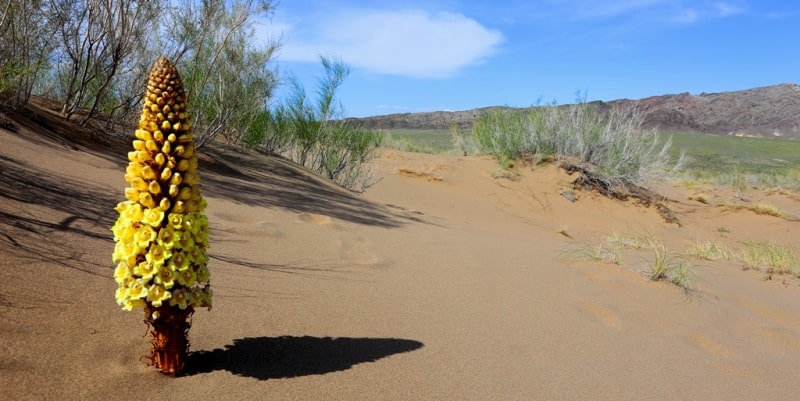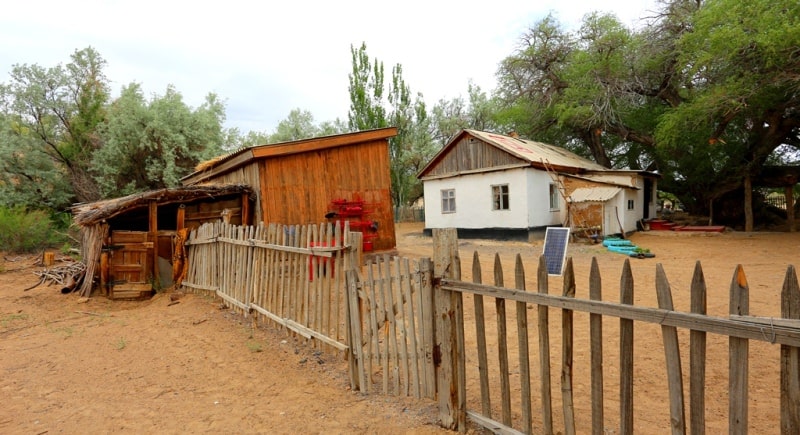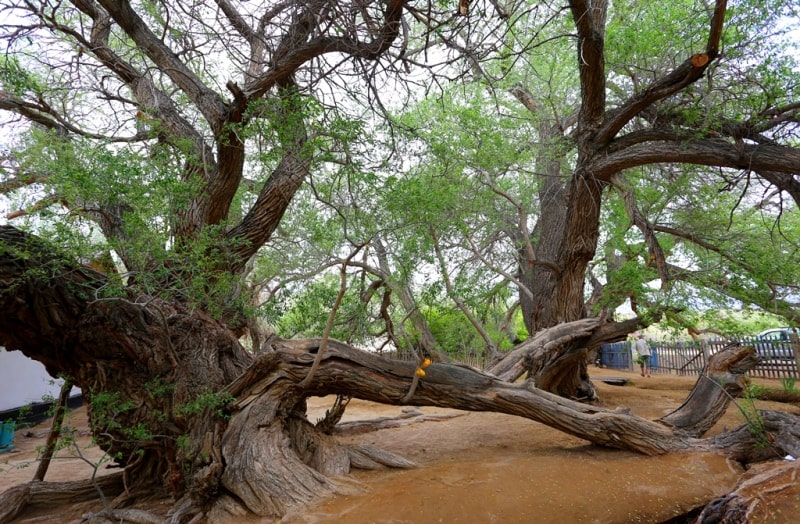 Authority and photos
Alexander Petrov.