Akkol gorge in Bayankol.
Mountain hiking in Central Tien-Shan.
"The journey of a thousand miles begins with a single step" 
Lao Tzu.
Skiing trip in Kazakhstan.
The gorge Akkol is in the southeast from the frontier post Bayankol is located on a northern slope of the gorge Bayankol in mountains of the Central Tien Shan. Gorge extent Akkol makes only 20 kilometers from the southern glaciers on border with the Kyrgyz Republic from where river Akkol sources to a confluence with the river Bayankol begin.
In the gorge Akkol at the height of 3609 meters the lake Akkol is above sea level located, it is a natural sight of gorges Akkol and Bayankol. The gorge Akkol very picturesquely from the next heights impressive panoramas on the vicinity open.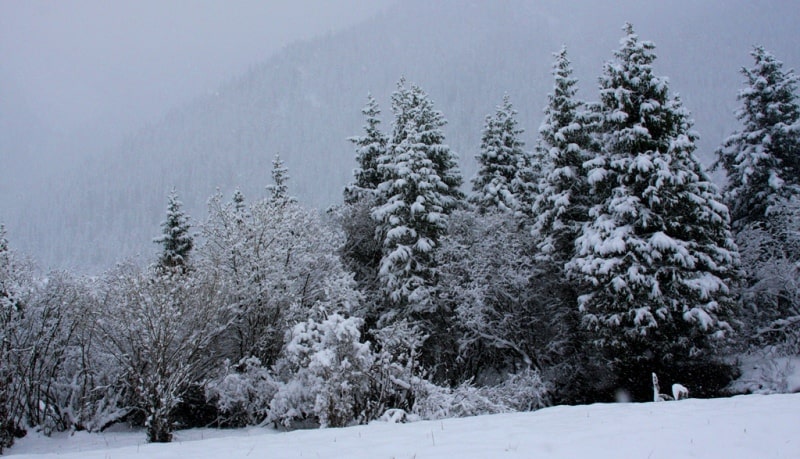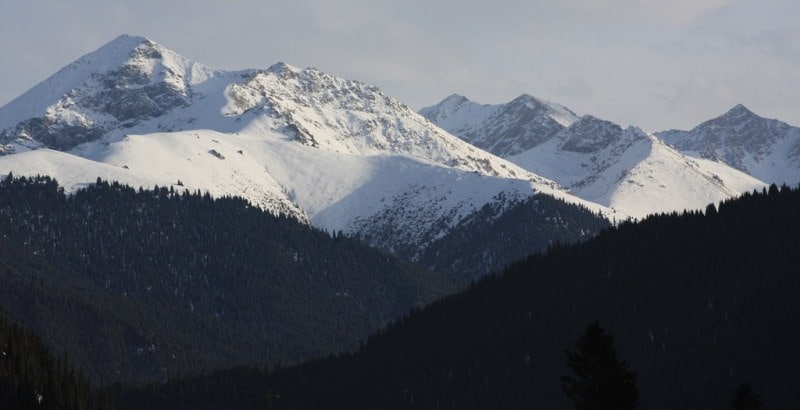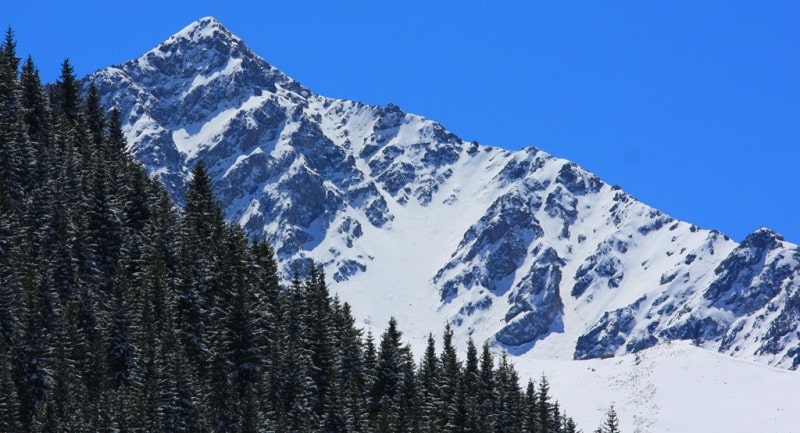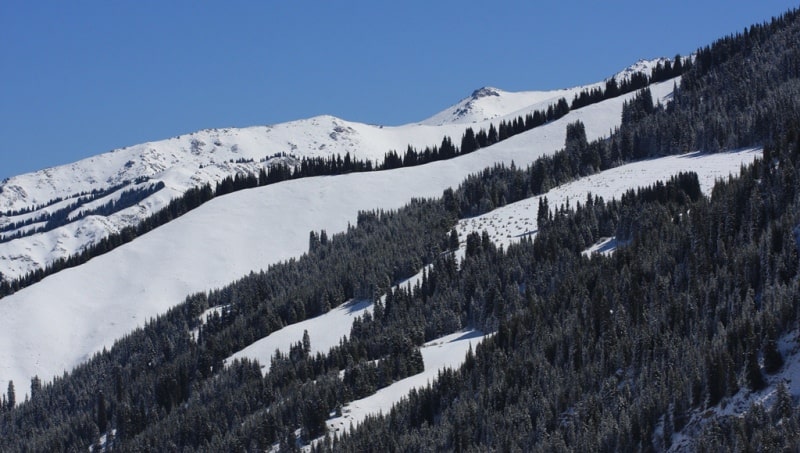 Authority and photos
Alexander Petrov.