Auezov House Museum in Borli.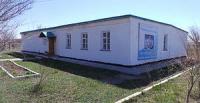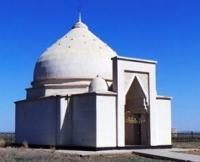 Ethnocultural Tourism in Kazakhstan.
"To the one who is perfect, a place in the museum"
Erich Maria Remarque.
Eethnographic tourism in Central Asia.
The house-museum of Mukhtar Auezov is located in the village of Borli in the Abay district of the East Kazakhstan region. The house museum was opened in 1935.
The exposition of the house-museum has 253 exhibits that tell about the life and work of the writer Mukhtar Auezov.
Among the exhibits are books, photographs and things of the writer. The house-museum is included in the list of monuments of republican significance.
Authority:
Alexander Petrov.