Auliye valley in Kyzylaray.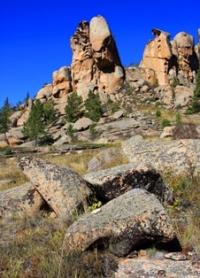 Travel on mountains Kyzylaray in Karaganda province.
"Beauty is a manifestation of secret natural laws, which otherwise would have been hidden from us forever"
Johann Wolfgang von Goethe.
Ecological tours in mountains Kyzylaray.
In mountains Kyzylaray there is Auliye valley which bewitches the magnificent view and a colourful landscape. Auliye valley has high tourist appeal to inhabitants and guests of our country. Not far, from Auliye valley in mountains Kyzylaray there is a mountain Axoran which is the highest point of mountains Kyzylaray and the Kazakh small hills (Sary Arka) in general, its height makes 1565 meters.
In 80 kilometers to the south from Karkaralinsky Mountains the highest massif of Saryarka – Axoran Hill (1565 m) is located. Axoran in translation from Kazakh is "white elevation", or more exactly "white steep-sloped elevation distinguishing among the others". 
It rises in KyzyIrai massif ("rai" is "summit" for Mongolian) where there is the most southern pine light-forest.  Kyzylarai is a massif, a part of the Kazakh Melkosopochnik (Kazakh Uplands), situated in Karaganda Region in Central Kazakhstan.
The place is extremely rich in natural and historical sights. Begazy burial grounds (Begazy-Dandybai culture of the Bronze Age) are one of them. The highest point of Central Kazakhstan, Aksoran Mountain(1,565 metres (5,135 ft)) is located in Kyzylarai.
The world's largest mountain sheep, the Argali, can be seen in the area. Kyzylarai is located in the southern part of the Kazakh Uplands, north of Lake Balkhash.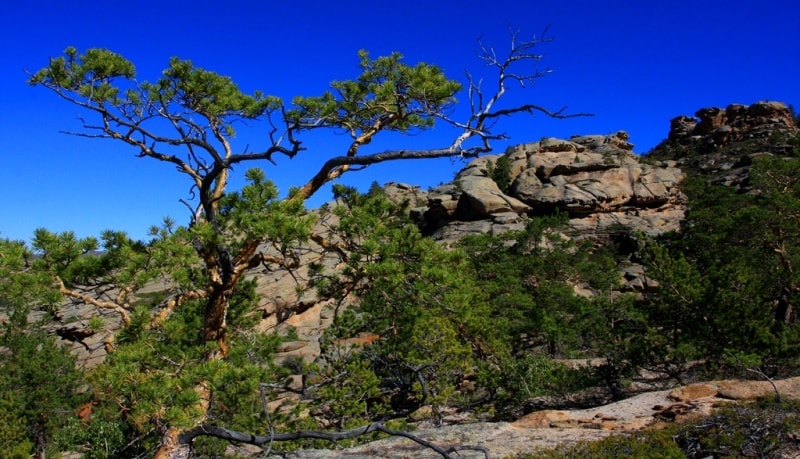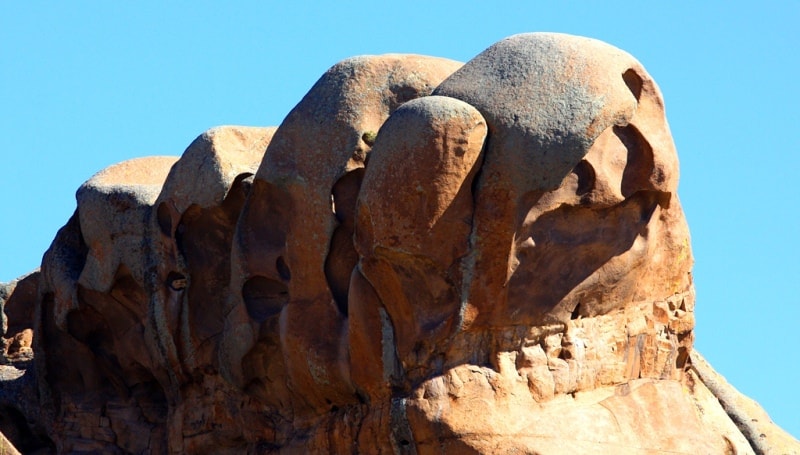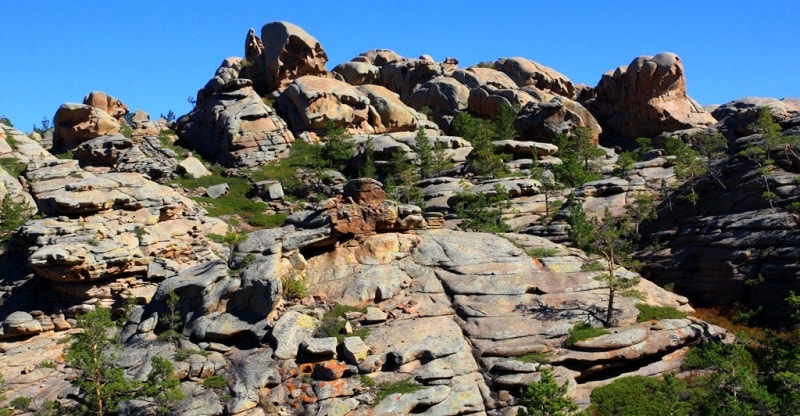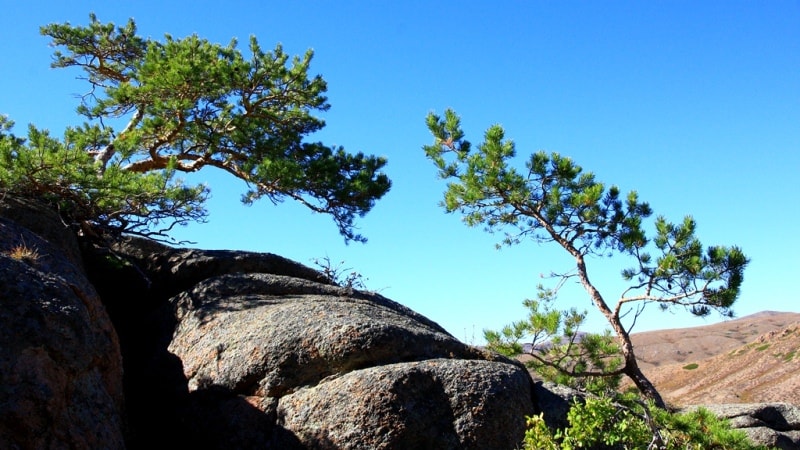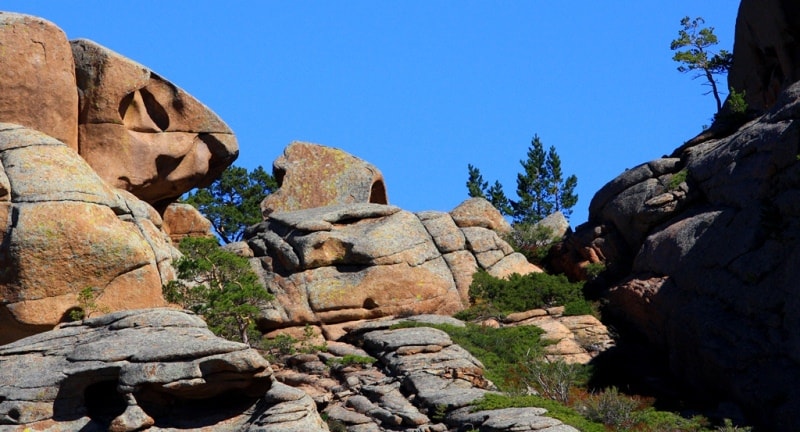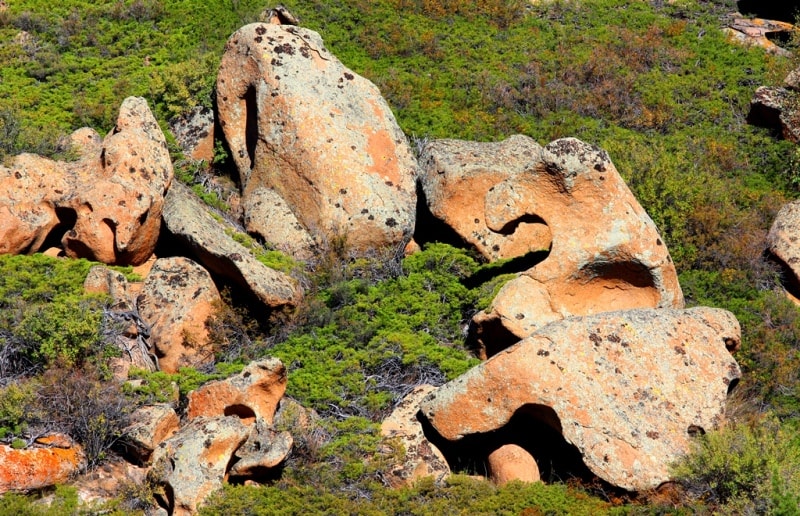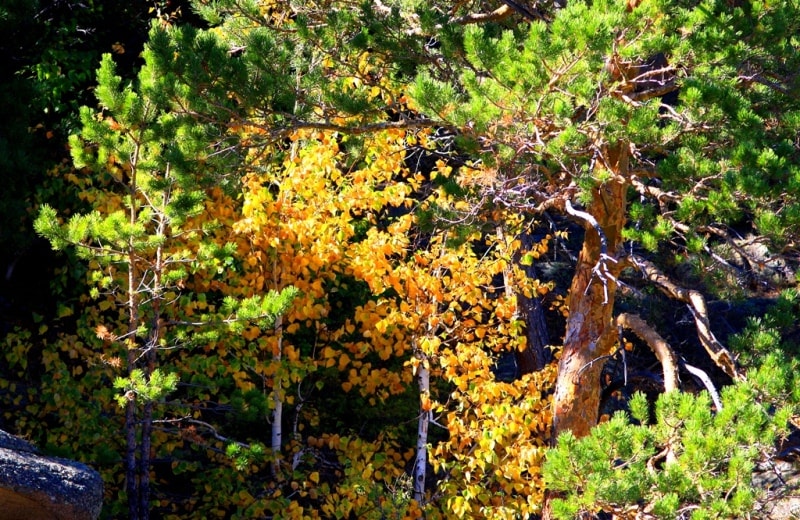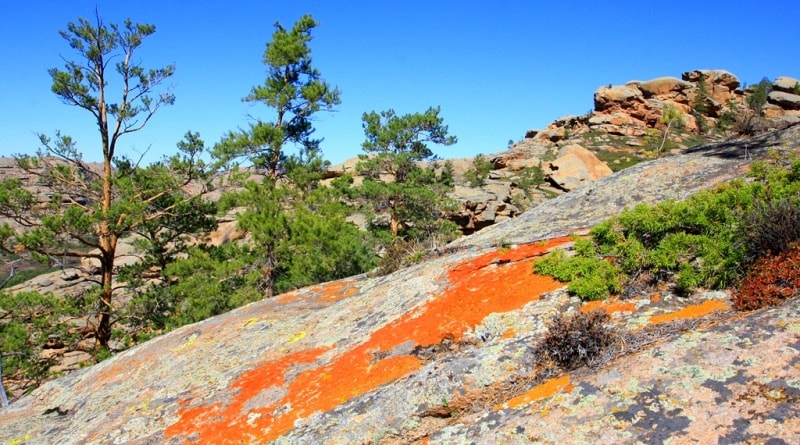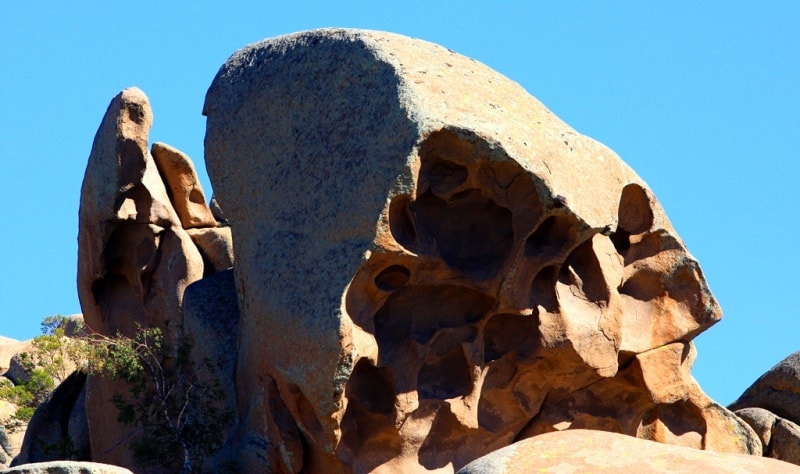 Authority:
"Central Asia Mountains". 2009, Almaty,Publishing house "Mektep". Authos Aldar Gorbunov, Anna Ivachenko, Sharipa Bisarieva. https://www.eco-tourism.kz
Photos
Alexander Petrov.