Auliye valley in Kyzylaray.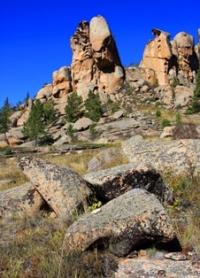 Travel on mountains Kyzylaray in Karaganda province.
"Beauty is a manifestation of secret natural laws, which otherwise would have been hidden from us forever"
Johann Wolfgang von Goethe.
Ecological tours in mountains Kyzylaray.
The Auliyevalley is located in the Kyzylarai massif in the Aktogai district of the Karaganda region, 6 kilometers north of Shabanbai bi village. The Kyzylarai mountain range is located in the Karaganda region in the Aktogai and Shet regions.
In the latitudinal direction, the mountains stretch for 70 kilometers, in the meridional direction, the length of the mountains is 56 kilometers. Kyzylarai is a part of the Kazakh small hills. The Auliye valley is located in the northern part of the Myrzykozha mountains, which in turn are confined to the central part of the Kyzylarai massif.
In the Aulie tract there is the Aulie cave, which attracts many tourists with its memorable structure. On the south side of Mount Aulie, 1,274 meters above sea level, the small Karatal River originates, which is the left tributary of the Tokrau River.
Mount Aksoran, the highest point in Central Kazakhstan and the Kyzylarai massif, is located 4.5 kilometers southeast of the Auliye valley.  In the north-western part of the tract are small mountains Burtiserek, in the west of Mount Kenbuyrat.
The Auliye tract is one of the popular places of mass tourism in the Karaganda region. The diverse nature of the tract fascinates with its splendor, colorful and unique landscapes.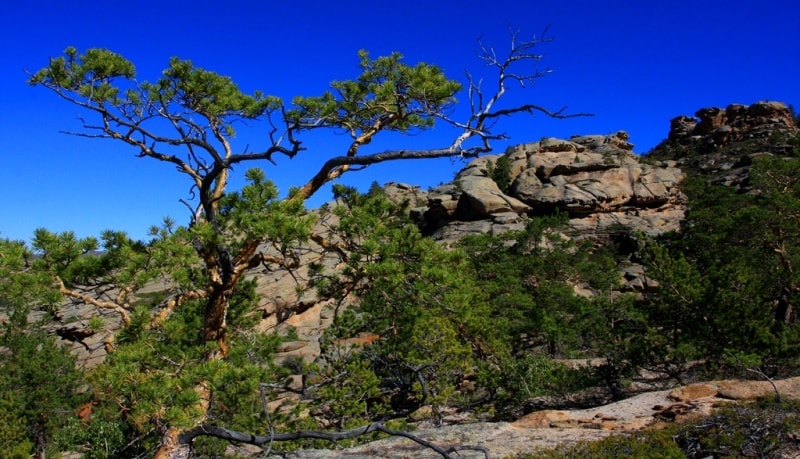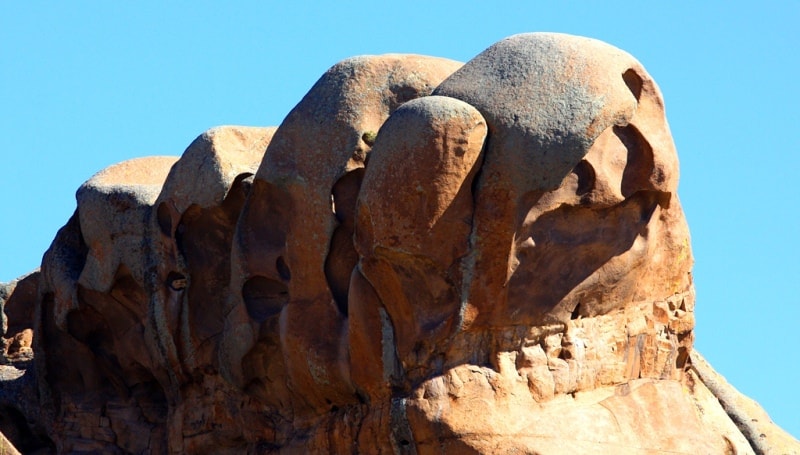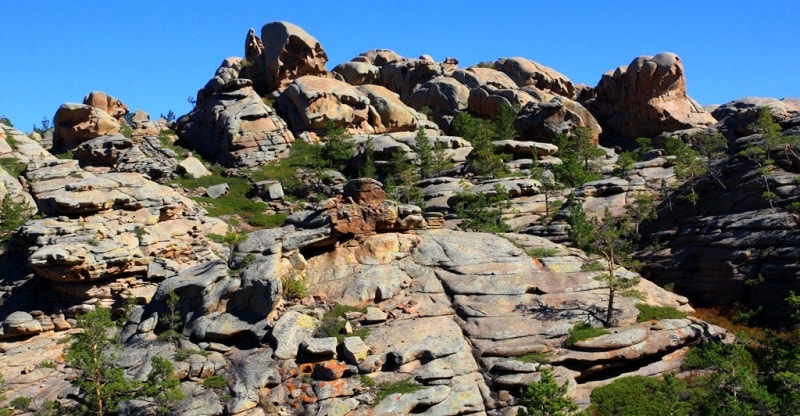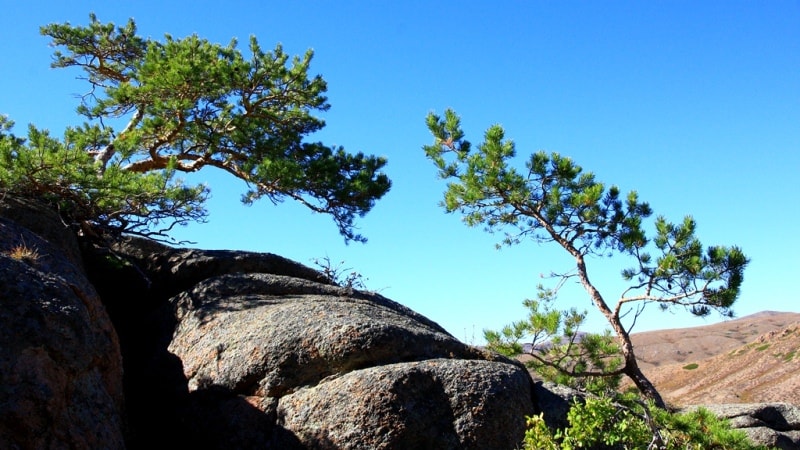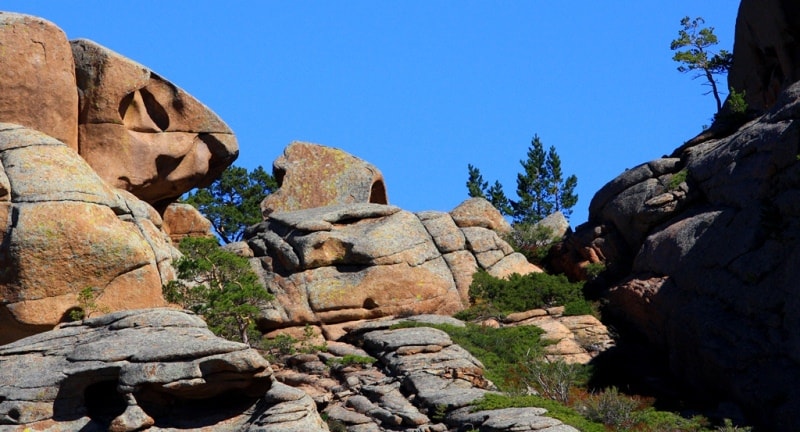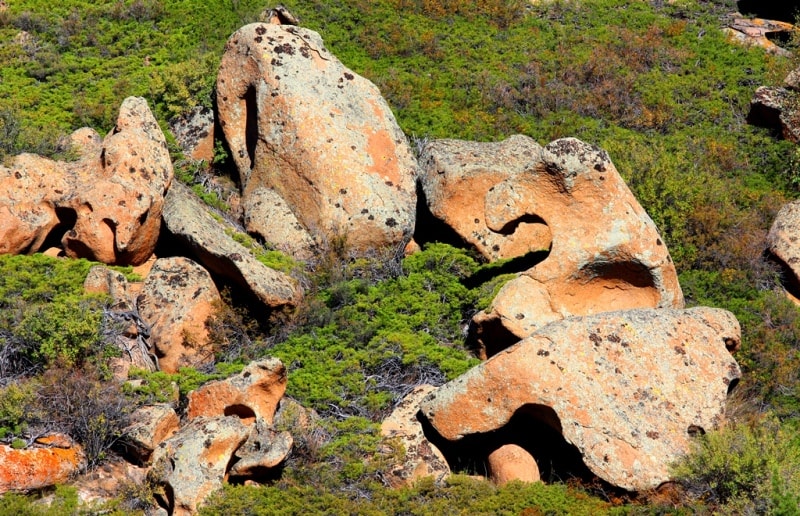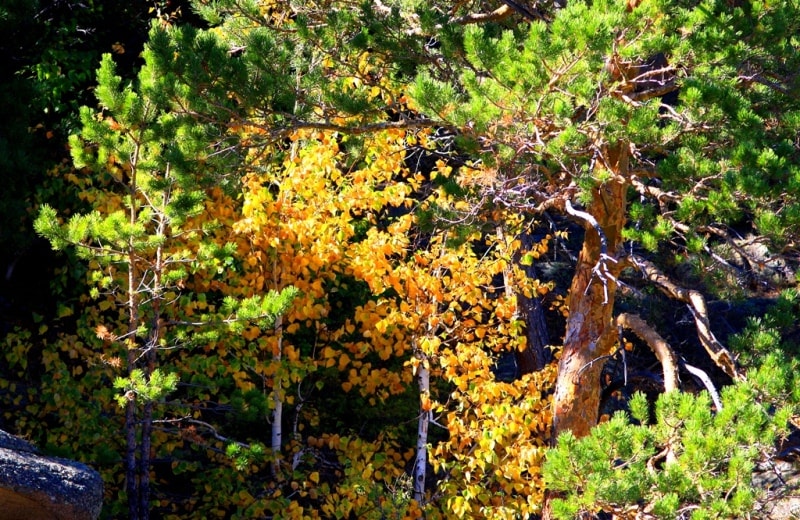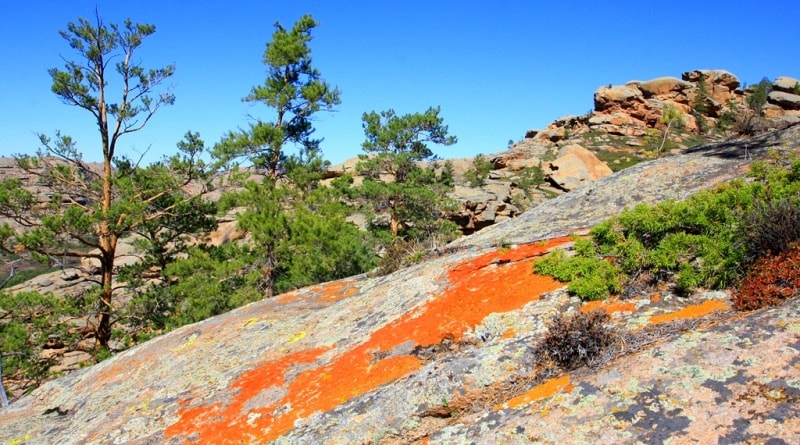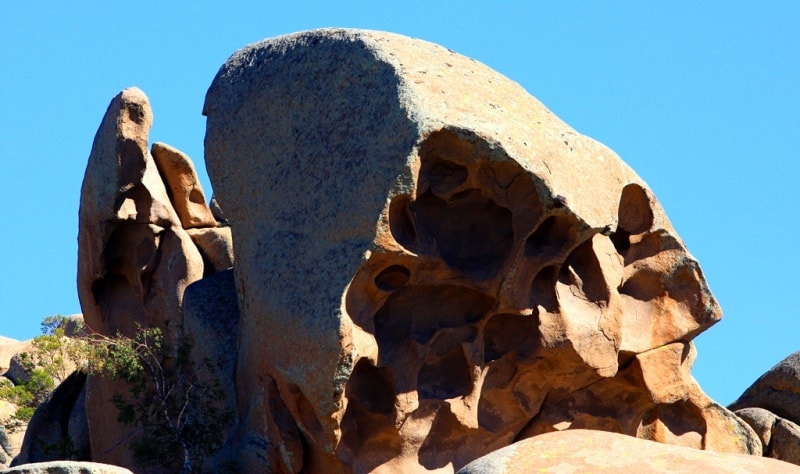 Authority and photos:
Alexander Petrov.