Basis of Karabutak fort.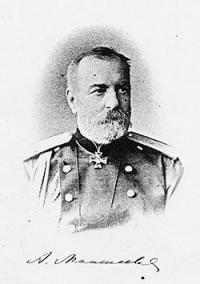 Trips in historical places of the Aktyubinsk area.
«Memory is the treasure house of the mind wherein the monuments thereof are kept and preserved»
Thomas Fuller.
Trekkings tour in Kazakhstan.
In the morning on May 21st, the fort on 50 people was put on Karabutak river. Upon termination of a bookmark, the builder of a fort of the General Staff shtabs-captain Gern invited us to himself to a lunch.
We propirovat till late evening and when came back to camp, that, on ignorance of a response, were nearly hit by too already executive Bashkirs occupying outposts.
The next day the priest offended that didn't invite him to a lunch, having solemnly raised hands to top, said: "Yes there will be no God's blessing over this fort!"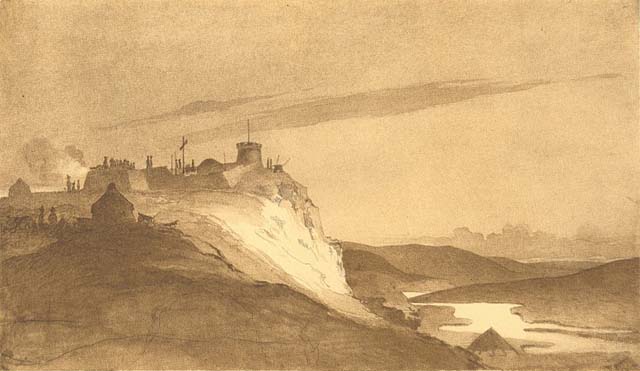 Authority:
A.I.Maksheev "Of Travel on the Kirghiz steppes and Turkestani edge"