The Black Uzel in West Altai Reserve.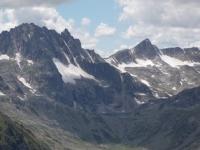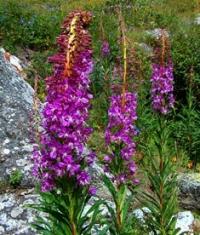 Hiking to Black Uzel in West Altai Reserve.
"Wherever you go becomes a part of you somehow" 
Anita Desai.
Horse-riding expedition from Ridder to West Altai Reserve.
West Altay State Nature Reserve was organized in 1992 and covers an area of 56.3 hectares. In the origins of White Uba river there are 14 small glaciers and above the forest located small mountain glacial lakes and swamps, giving rise to streams. Here several climatic zones are next to each other at the same time – taiga coniferous forests, alpine meadows and alpine tundra.
And all of this is adjacent to each other, creating the slopes incredible beauty of hardwood and pine-fir green belts. The river Turgusun is one of large inflows of the river Bukhtarma. The beginning Turgusun a beret in the place of an adjunction of Turgusun ridge to the Ivanovskiy ridge.
This place represents a geomorphological complex which part modern glacial erosive landscapes and lapiaz cascades are, thin dammed and the glacial lakes called "Black Uzel" is the most high-rise part of the Western Altai.
Over 20 lakes of various origin and the sizes are located in the narrow valley with abrupt rocky walls of Turgusun ridge on the right side and a steep grassy slope of the Ivanovo ridge on the left side. Here mountain taiga complexes of a northern slope of the Ivanovskiy ridge, its high-rise part and slopes of the southern exposition which give an evident idea of modern glacial erosive processes of mountain building are concentrated.
The geological architectural complex "Black Uzel" is located it in sources of the river of Big Turgusun. Rocky tops of mountains, from 2350 meters high above sea level at a foot of which a large number of lakes of a glacial origin settles down.
"The black Uzel" is the most majestic and terrible object of West Altai Nature Reserve, the unapproachable Rocky Mountains without green vegetation, only with glaciers and lakes, look severe and powerful! The black knot is a place of crossing of ridges which communicate in mountain knot.
The Turgusun ridge in this place is higher, than Ivanovsky adjoining it. Having shot up on height more than two and a half kilometers it catches by the passing clouds and clouds and therefore is the place where weather is formed.
Here very often there are rains and thunder-storms, the sky gloomy and black - from here and the name of this place - Black knot rattle. Many climbers dream to visit Black knot to make ascensions on several abrupt tops of the Turgusun ridge.
According to some information in the valley of Black knot there are about 39 lakes of a glacial origin.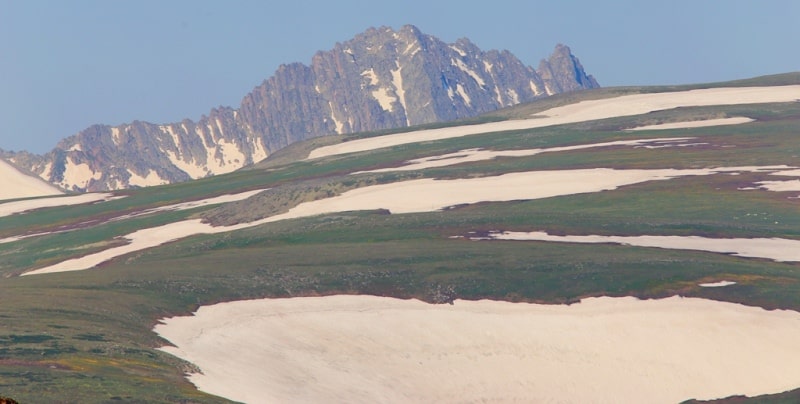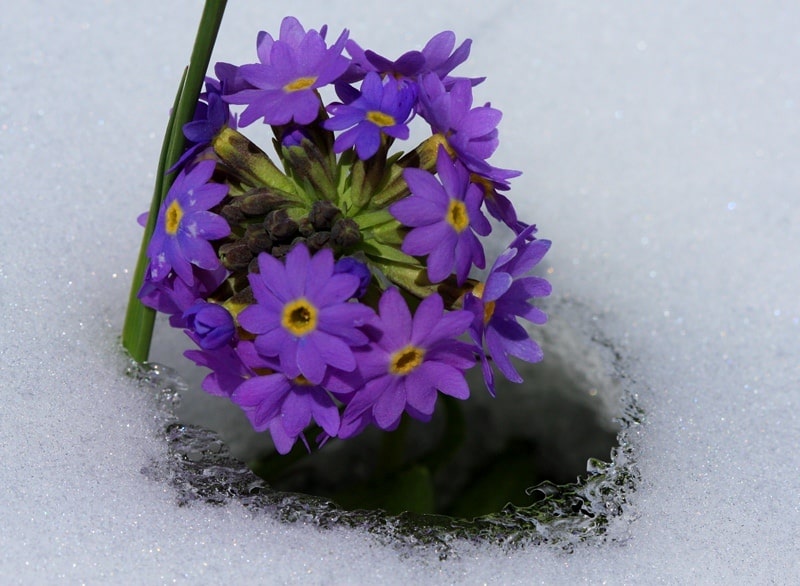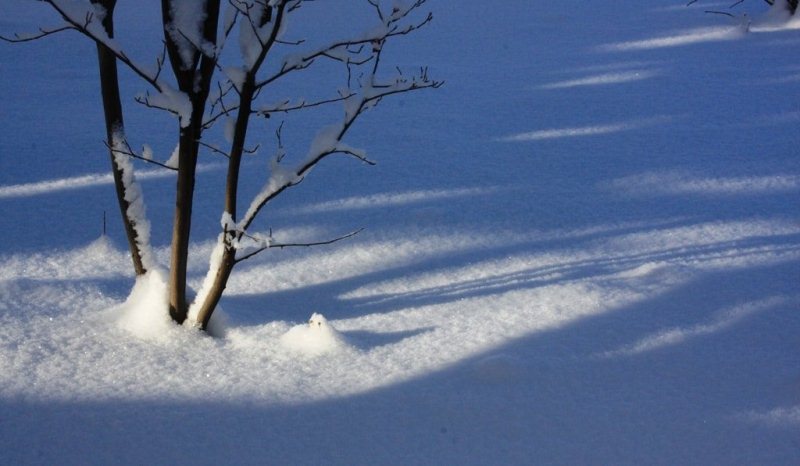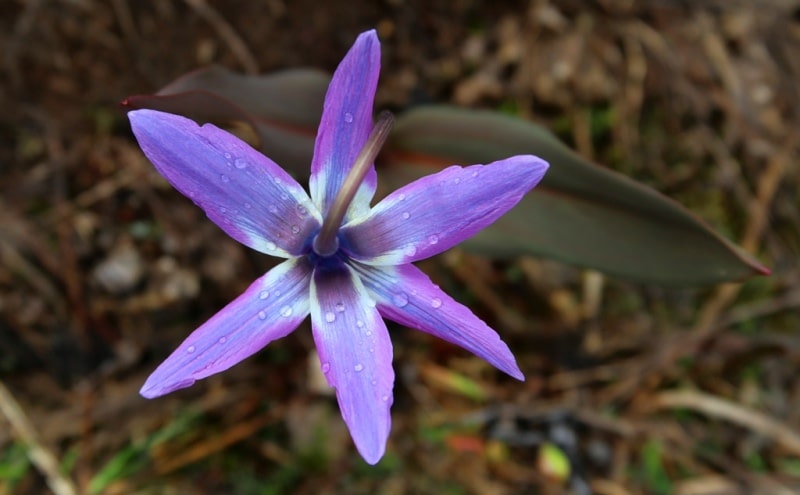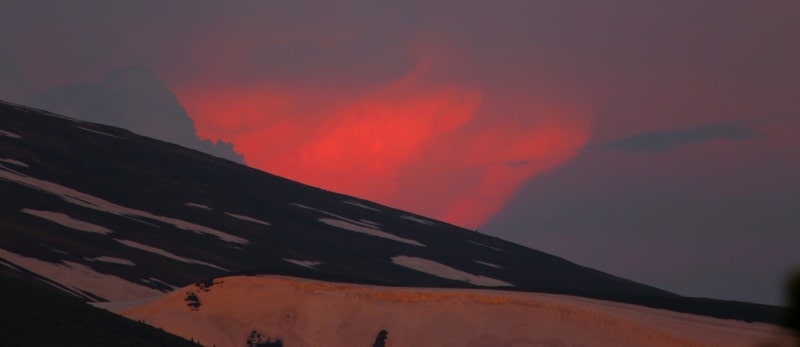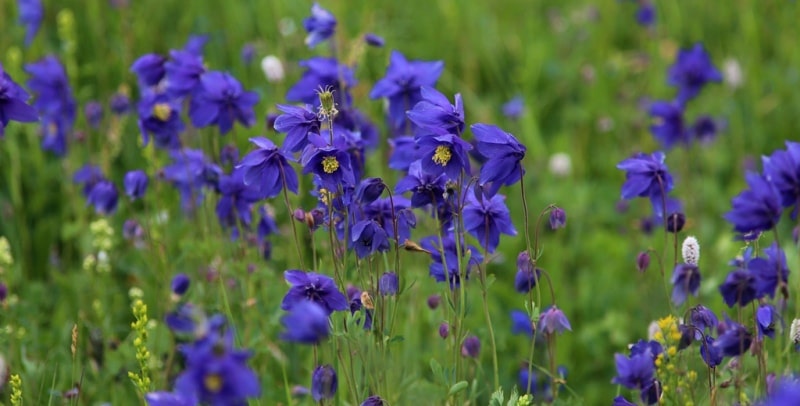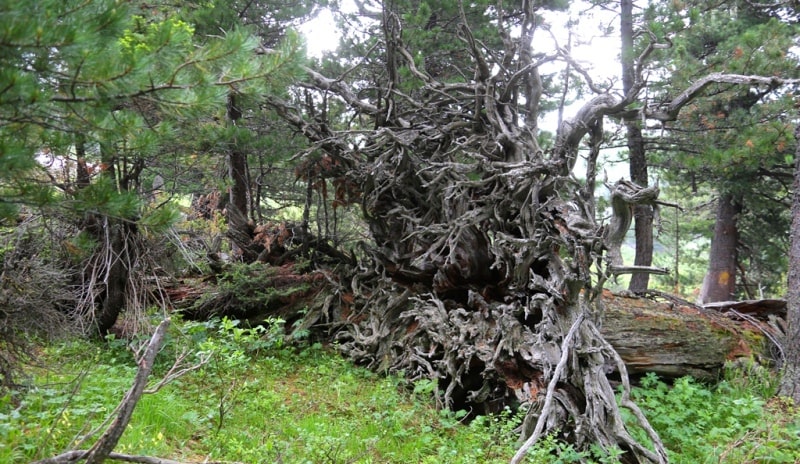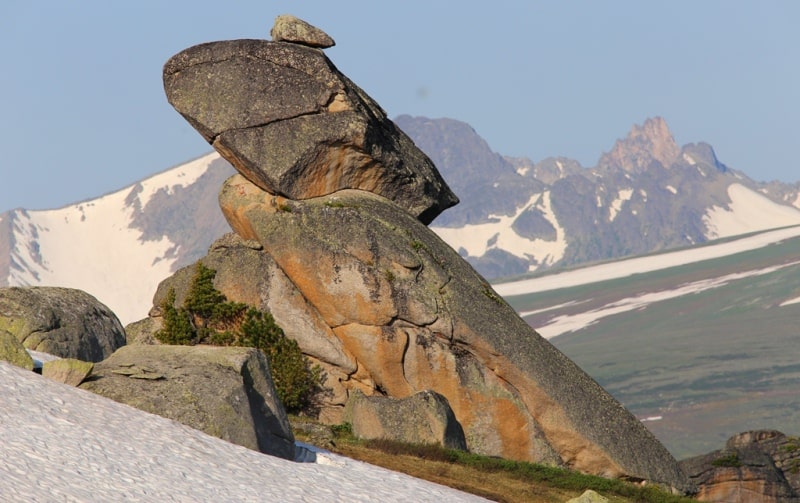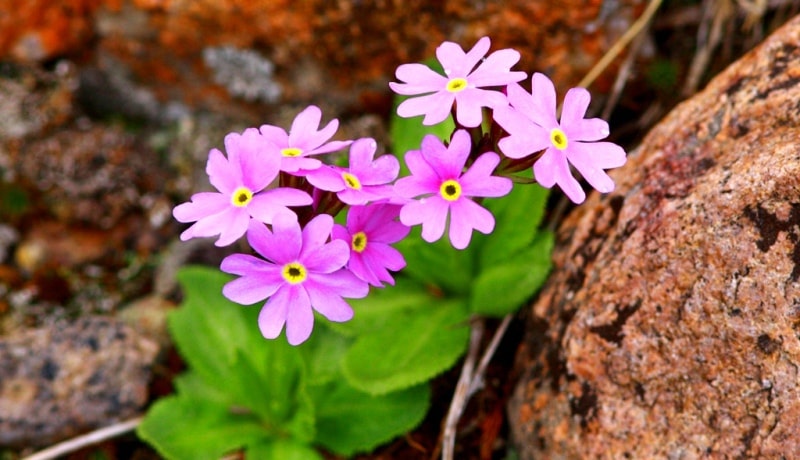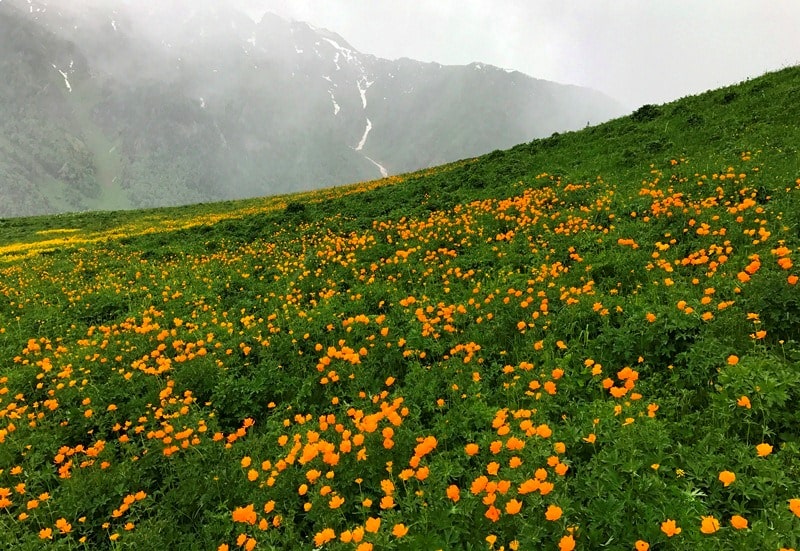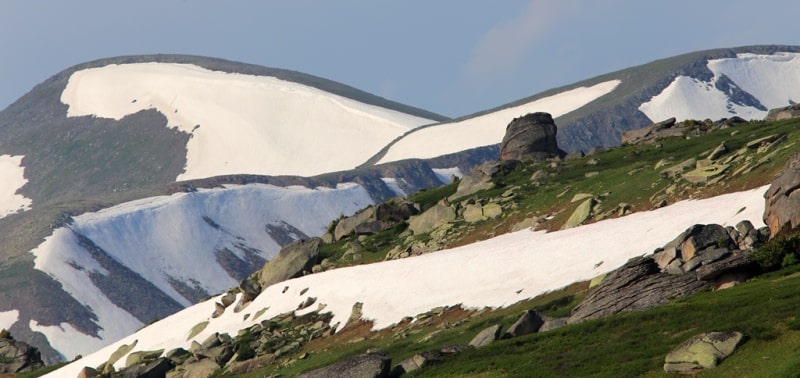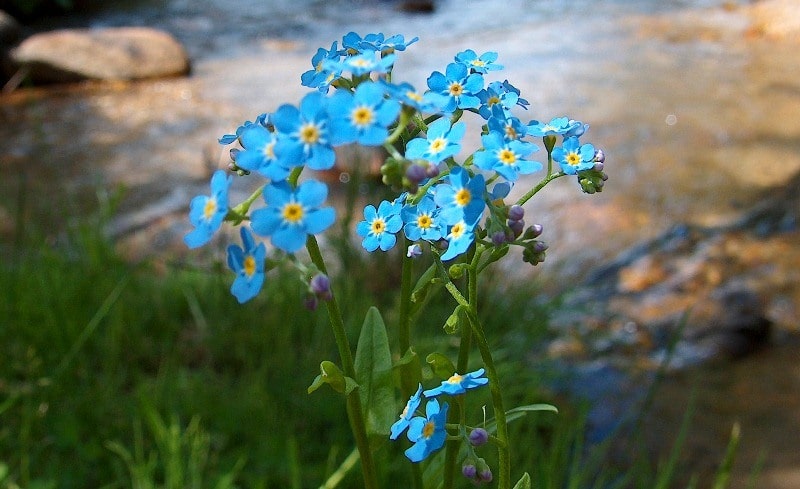 Author
Elena Lyamkina, town of Ridder
Photos
Alexander Petrov.