Boom gorge.
Trip by the machine on gorge Boom.
"Nature encourages no looseness, pardons no errors"
Ralph Waldo Emerson.
Exploring Kyrgyzstan by Helicopter.
One of the largest hole in Tien-Shan valley, the shortest way between Chu and Issyk-Kul hollows. It is situated in northern Tien-Shan in zone of Kyrgyz and Kungei Ala-Too. The height is 1300 – 1550 meters above sea level, the width is 100 - 220m.
The relief is mainly- mountainside, kanyon. Here are situated clays, building materials. Through this ravine travels railway, motorway connecting Issyk-Kul wiht the whole country. Here were held the expeditions of P.P.Semenov Tien-Shanskiy (1856) and N.A.Severtsov.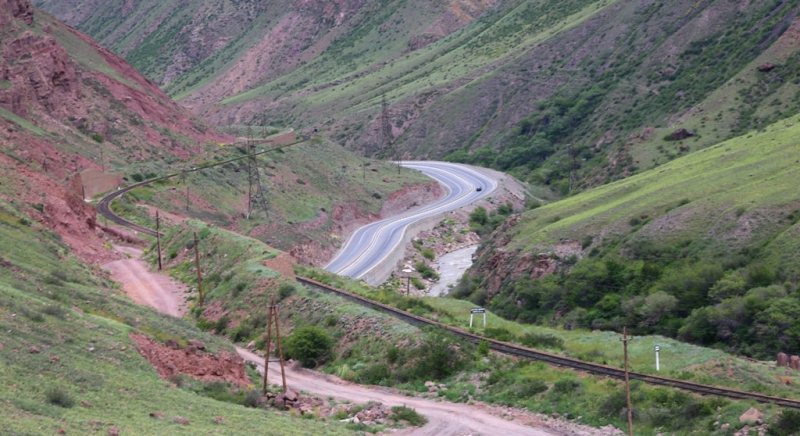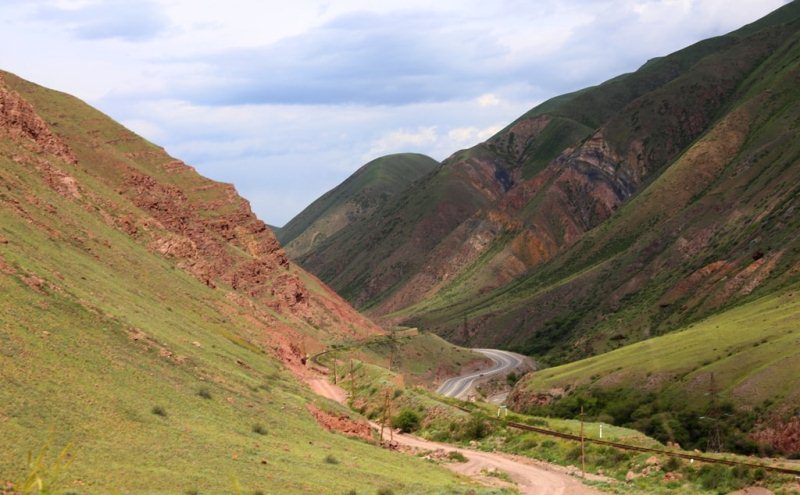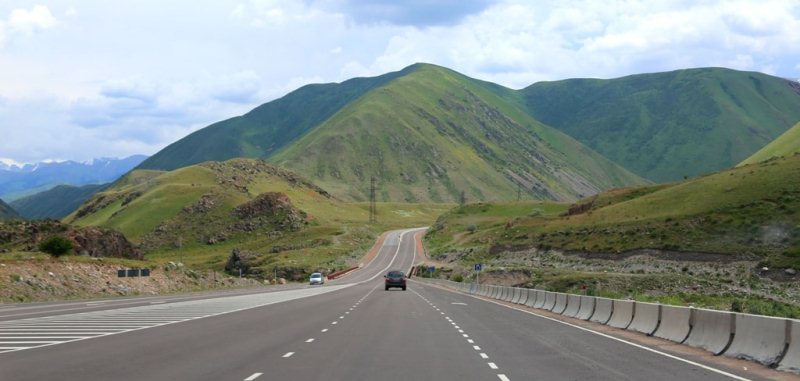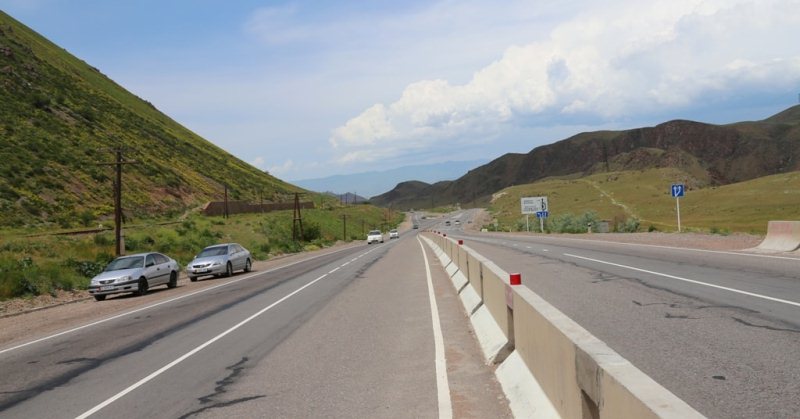 Authority:
Encyclopedia Naryn - Issyk-Kul. Bishkek, 1990.
Photos
 Alexander Petrov.