Cape Peschaniy on Mangystau.
Travel services in Aktau.
"The madmen blaze the trail that the judicious will follow."
Capes of Caspian Sea in Kazakhstan.
Cape Peschaniy is located in the southeastern part of the Mangyshlak Peninsula, 15 kilometers southwest of the Ashchysor depression, 5.5 kilometers southeast of the Kyzylkum garden in Mangistau district in the southwest of Mangistau region.
The lighthouse of the same name is located 4.4 kilometers to the north and slightly to the east. In the vicinity of the cape, from the southeast to the northwest, the picturesque Kyzyl Kum sands stretch for 2.7 kilometers, in width, from the coast and to the northeast, the sands stretch for 2.8 kilometers.
This is one of the best coasts of the Caspian Sea in Kazakhstan where the combination of blue water and yellow sand harmonizes perfectly in nature.
Geographic coordinates of Peschaniy Cape: N43 ° 09'03.81 "E51 ° 16'36.48"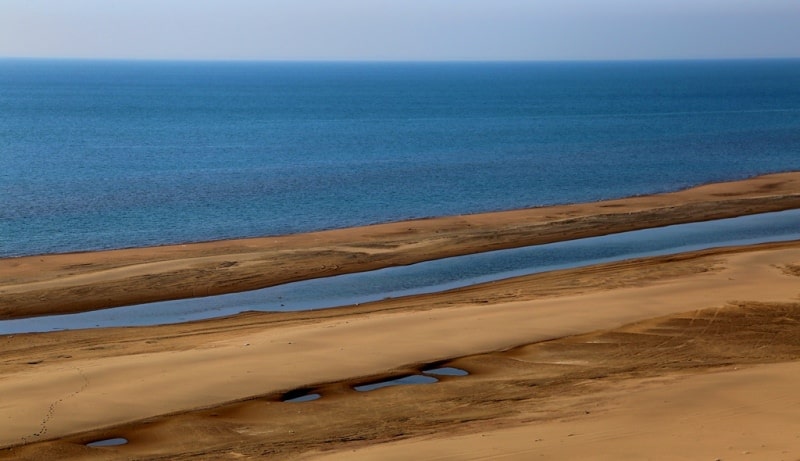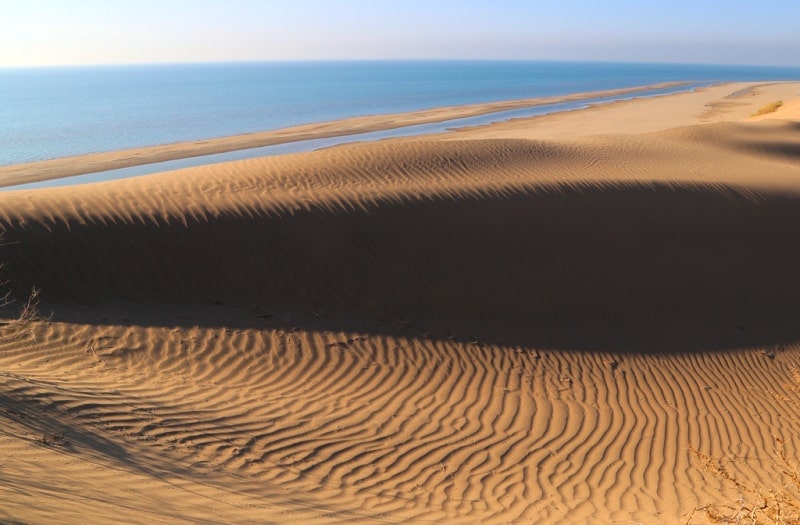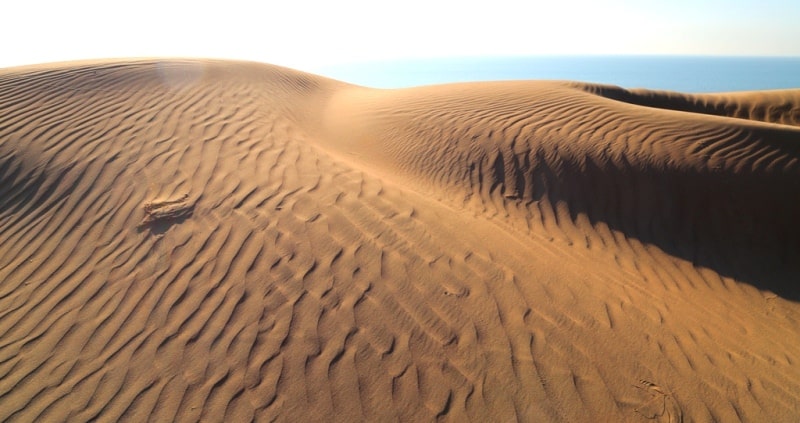 Authority and photos:
Alexander Petrov.