Checkpoint Karkara" - "Kegen.
Trip from Almaty to Karakol.
"I have found out that there ain't no surer way to find out whether you like people or hate them than to travel with them"
Mark Twain. "Tom Sawyer Abroad".
Trip through checkpoint Karkara to Karakol.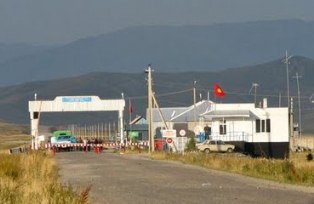 Seasonal checkpoint "Karkara" - "Kegen" on the Kyrgyz-Kazakh state border begins its work from 1 May. Checkpoint is open from 08.00 to 18.00 without exits. The multilateral automobile checkpoint "Karkara" - "Kegen" is located in Raiymbek district of Almaty region (Kazakhstan) and Tyup district of Issyk-Kul region (Kyrgyzstan).
Checkpoint in 2018 ceased its work on October 31. In 2019, will open on May 1. A total of 8 out of 12 checkpoints operate on the Kyrgyz-Kazakh section of the state border. To pass the state border, minors need a liner in their birth certificate, or a sticker on one of their parents, or their own documents for children, that is, a passport.
The road from the village of Karkara (Kazakhstan) to the village Taldysu (Kyrgyzstan) without asphalt pavement, about 50 km.
The distance from Almaty to Karakol is only 370 km.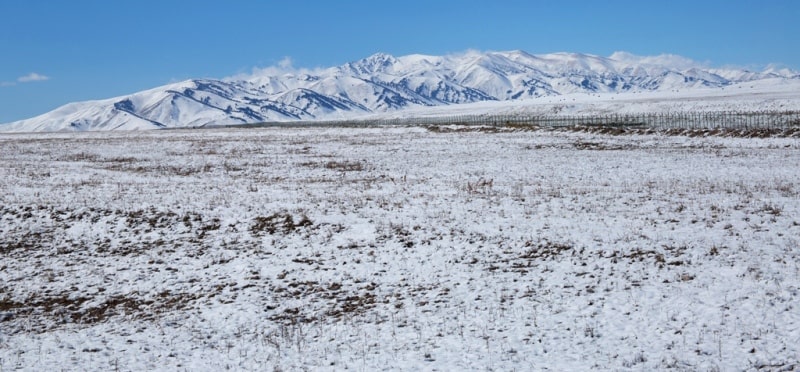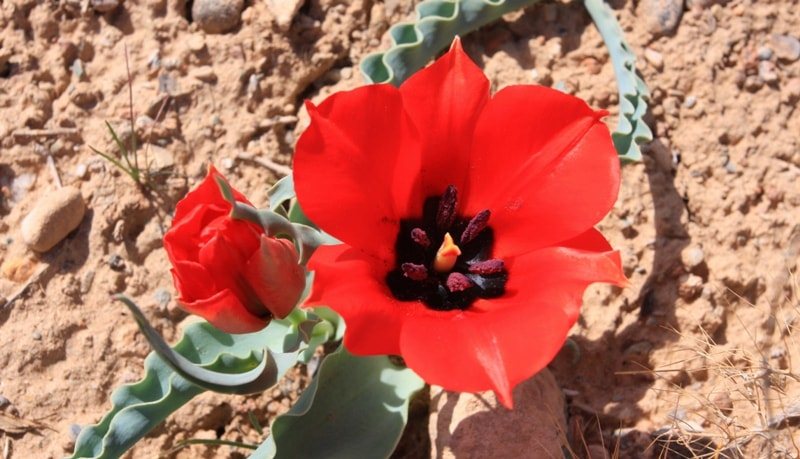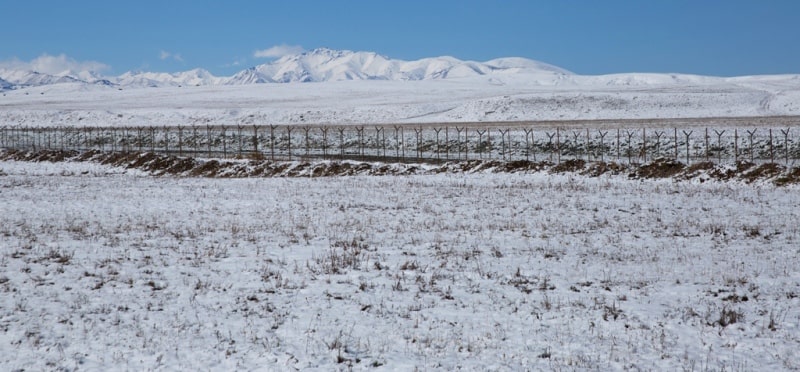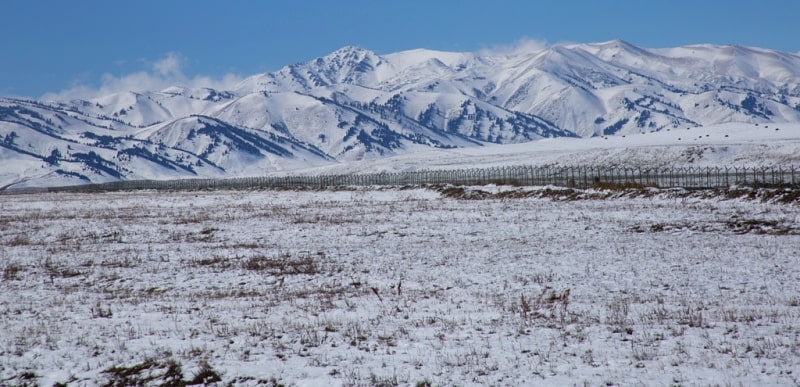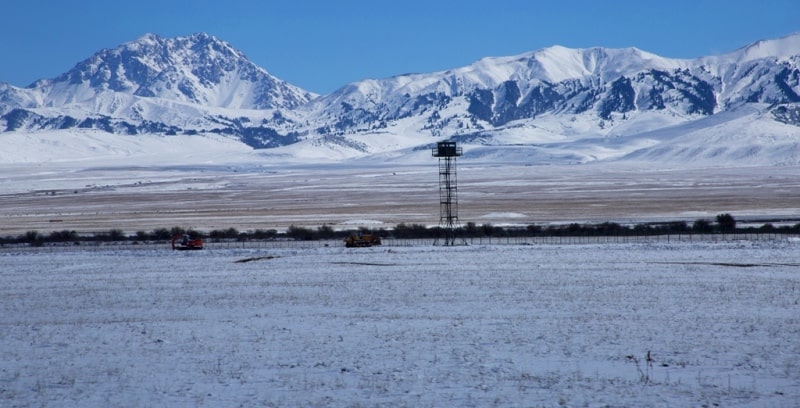 Authority and photos:
Alexander Petrov.