From Chon-Kurchak to Alamedin.
 Tours in mountains of Kyrgyzstan.
The brief description of tour in gorge Chon-Kurchak:
Bishkek - settlement Besh-Kungey - settlement Tash-Moinok - settlement Tatyr - village Tatyr - valley Chon-Kurchak - gorge Alamedin - Bishkek.
Extension of a route: 90 km.
 Seasonality: April - October.
The Best time for travel: June - August.
The advanced order: for 48 hours.
Duration of walk: 7 - 8 hours.
Walk is intended for lovers of active leisure.
1 day.
The detailed description of travel on northern slope of the Kyrgyz mountain ridge:
Transfer: Bishkek - valley Chon-Kurchak (32 km, 1 hour).
Early departure from Bishkek. The gorge Chon-Kurchak is in the western part of gorge Alamedin. In settlement Koi-Tash the road turns to the left from road on Alamedin a resort, crosses the river Alamedin and passes on the left coast.
Approximately, through 5 - the road turns 6 kilometers in gorge Chon-Kurchak and on a streamer rises on pass Tatyr, height about 2100 meters above sea level. Short descent begins with pass to small settlement Chon-Kurchak on which southern outskirts the forest area is located.
Further tourists go on foot. From a forest area the track goes upwards along a small stream, among young fur-trees and pines and leaves on pass Chichar of 2834 meters above sea level. Short descent begins with pass in deep narrow, and then rise along a slope on a terrace of a spur of the basic ridge.
From a terrace the kind on glacier Salyk with peaks Kyrgyzstan of 4876 meters above sea level, Alamedin a wall of 4340 meters above sea level, peak Usechenka 4650 meters above sea level, and also on the valley of the river Alamedin located on depth about 900 meters opens, in river head which the peak Aman-Тоо of 4571 meters above sea level is located. Descent on an abrupt track downwards in gorge Alamedin, then tourists turns to the left and on the left coast of the river passes to the small bridge.
Transition on the bridge from metal pipes on the right party of the river and further to sanatorium «Thermae». Returning to Bishkek.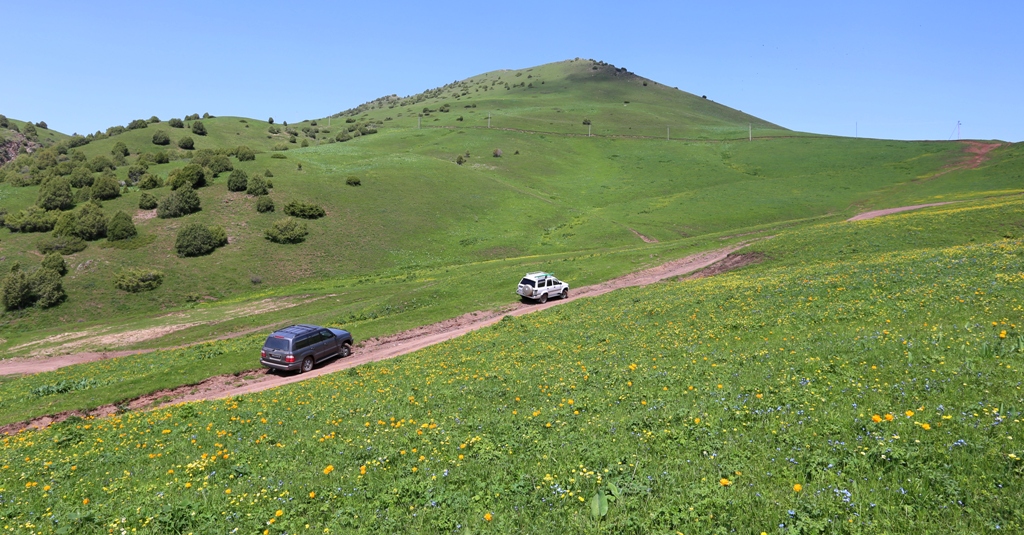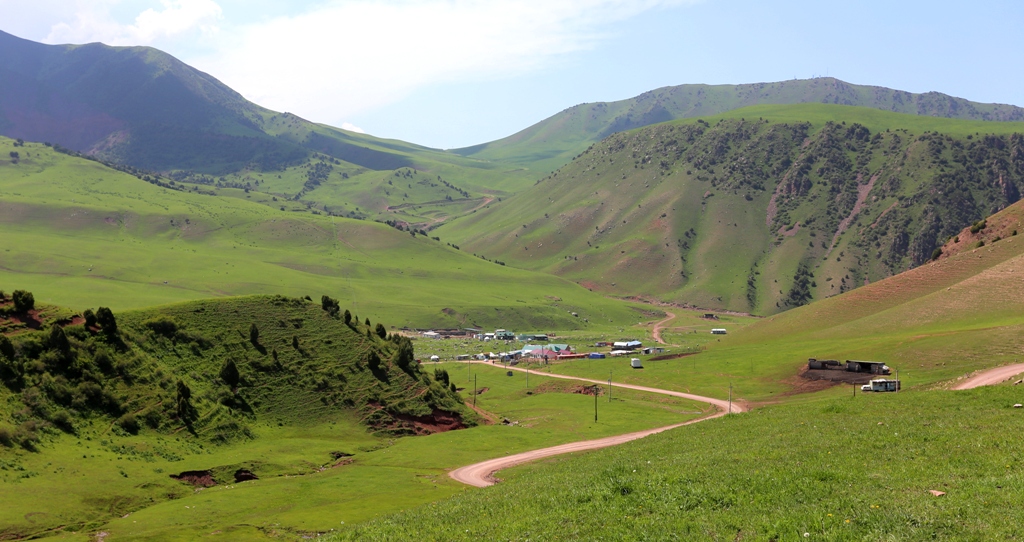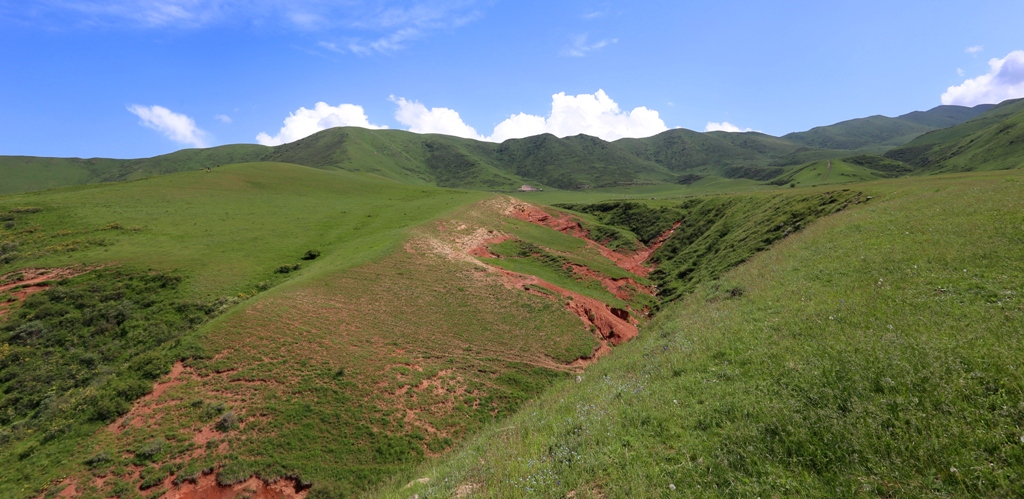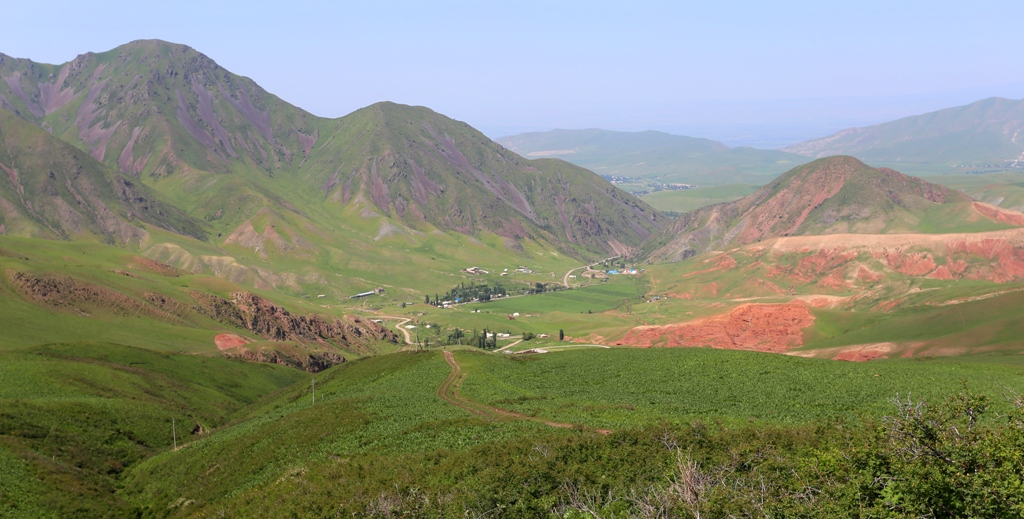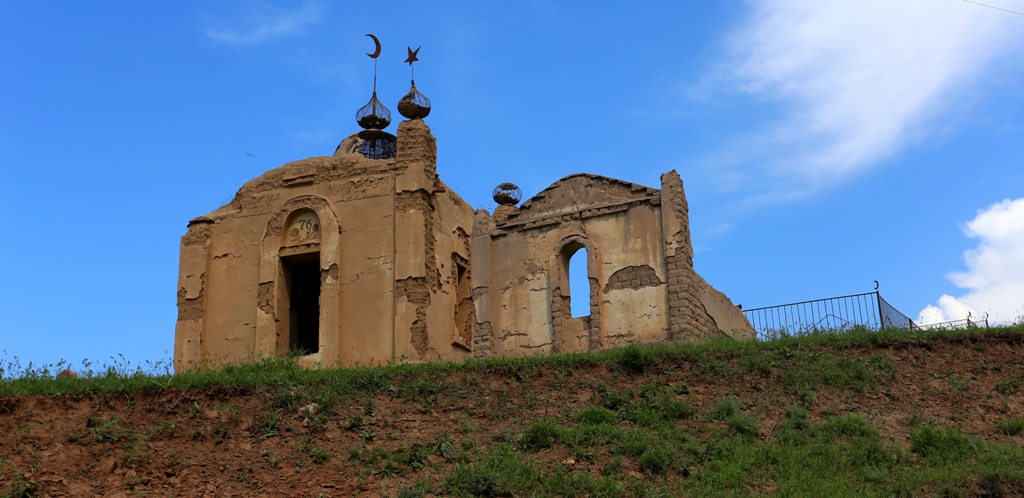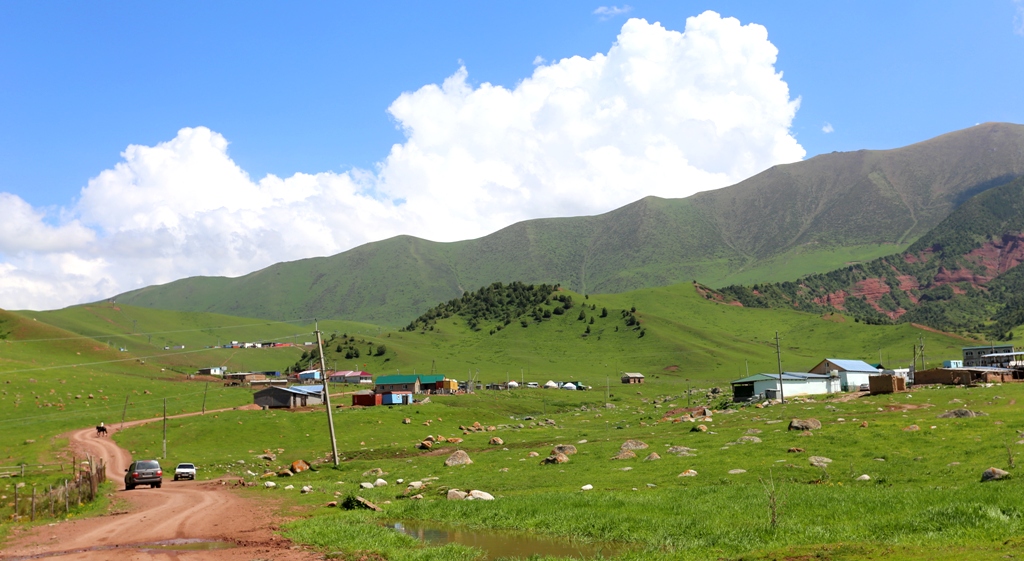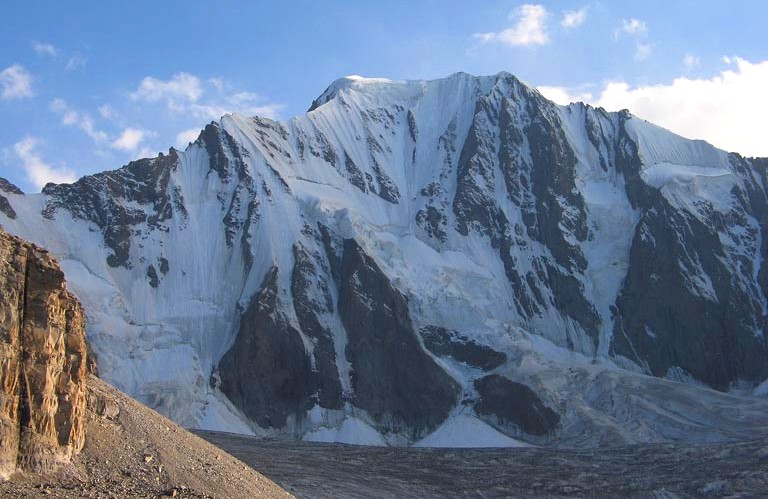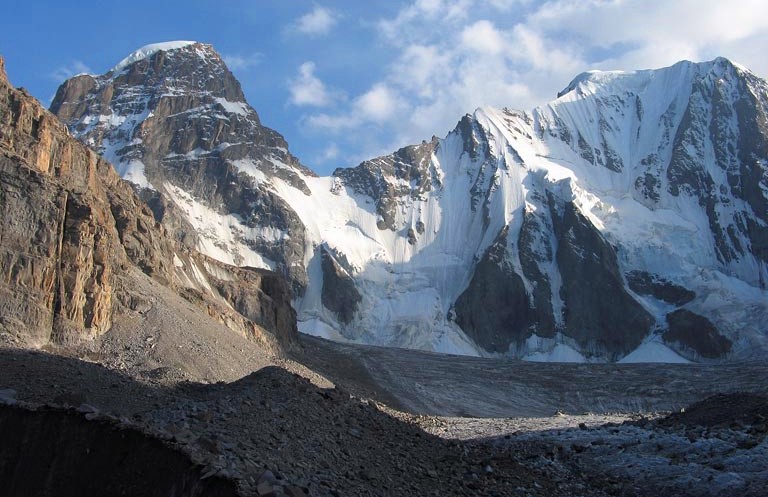 Photos
Alexandr Petrov and www.ufatourism.ru