Custom trip to gorge Berkara.
 Tours in vicinities of reserve Aksu-Zhabagly.
"The world is a book and those who do not travel read only one page" 
Augustine of Hippo.
 The short description of a route of an excursion trip to gorge Berkara:
Settlement Zhabagly - settlement Shaklakbaba - settlement Shakpakata - Bauyrzhan settlement Momysh-uly - gorge Berkara.
Distance of route: 105 km.
Season: from April 1th till September, 30th.
 Best time for excursion: April - August.
Advanced reservation: for 24 hours.
Duration of the tour: 1 day.
The detailed program of an excursion trip to vicinities of lake Bilikol:
Foreign Independent Tour in Kazakhstan.
From settlement Zhabagly up to a line of Almaty - Shymkent - 11 kilometers. We leave on a line and it is turned to the right, in a direction on settlement Bauyrzhan Momysh-Uly. The pass Kuyuk is passed on a new automobile line, by the way, at desire it is possible to visit and old road on pass Kuyuk where it is possible will get acquainted with flora of local vicinities.
descent from pass Kuyuk it is turned on the left, in a direction on greater mining settlements Zhanatas and Karatau. Approximately through 40 kilometers turns to the left to gorge Berkara. We leave the machine at the house of the huntsman and it is sent to a way on a footpath of the left slope of gorge Berkara.
Our acquaintance to northeast slopes of mountains Karatau begin with gorge Berkara, поросшего along the same stream a wood from ash Sogdianskii, the Kazakhstan brought in the Red book. In the beginning of gorge we can observe paradise sundew Terpsiphone paradisi, trees flying crones, it is possible to find their jacks.
In gorge in second half of April, it is possible to admire numerous tulips, including huge quantity of tulips Greiga of the extremely rare, almost white painting. On slopes it is possible to observe groves relic Pyrus regeli if you have time and are well physically prepared, you have an opportunity to reach unique grove Populus bercarensis which grows only here.
After visiting gorge Berkara crossing to Berkara to barrows which are at once behind a highway of the leader to settlement Zhanatas. After visitt to of burial mound returning in settlement Zhabagly.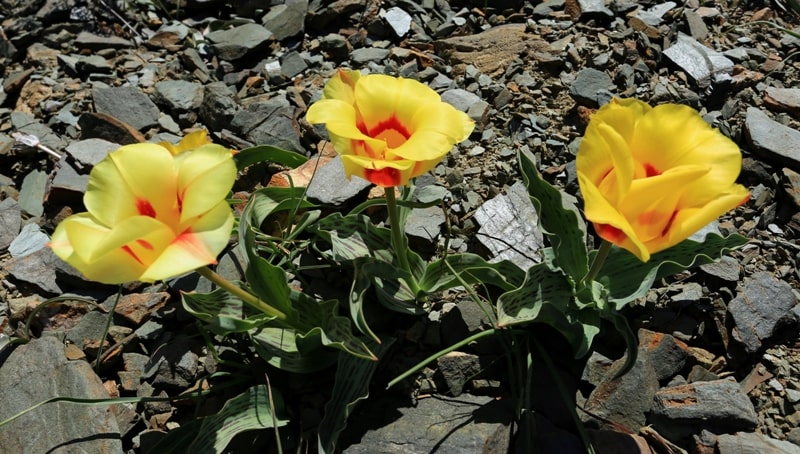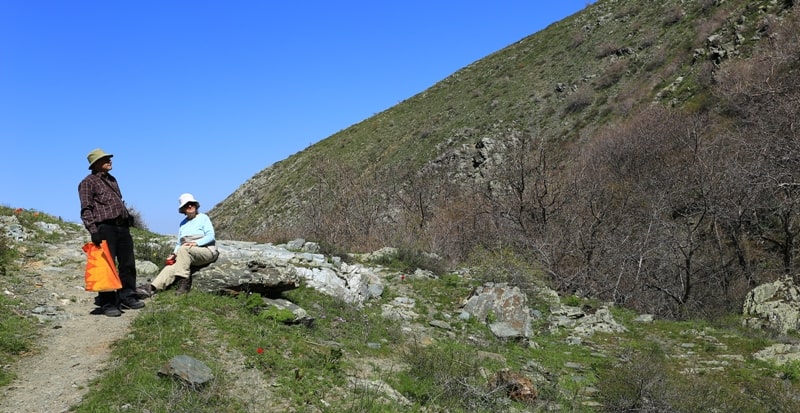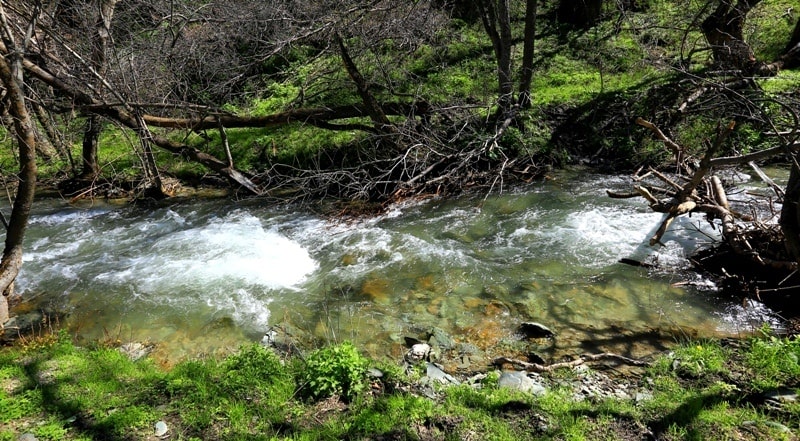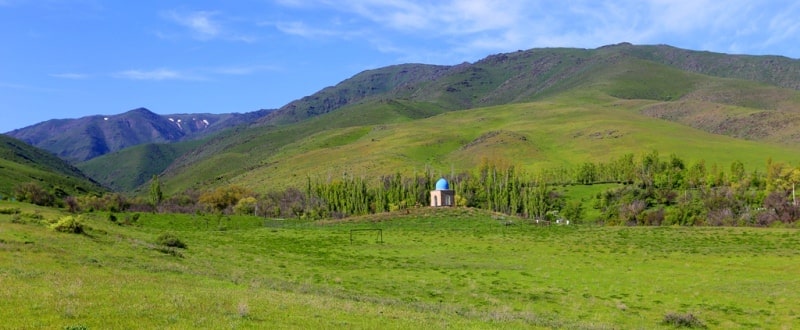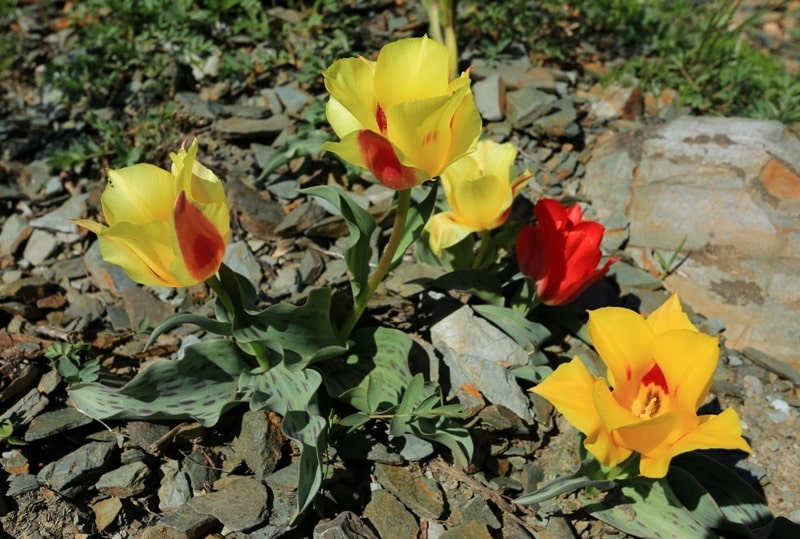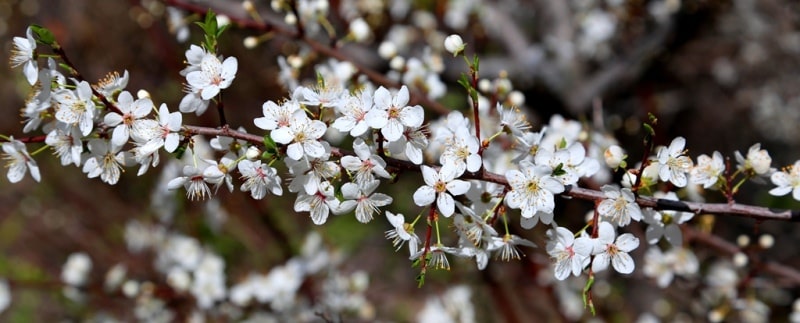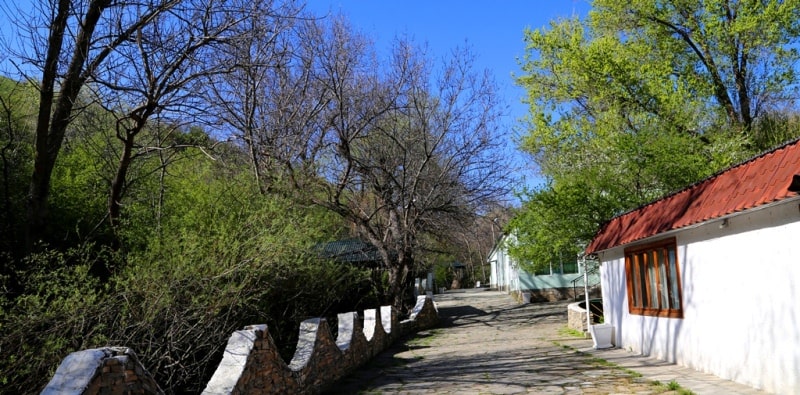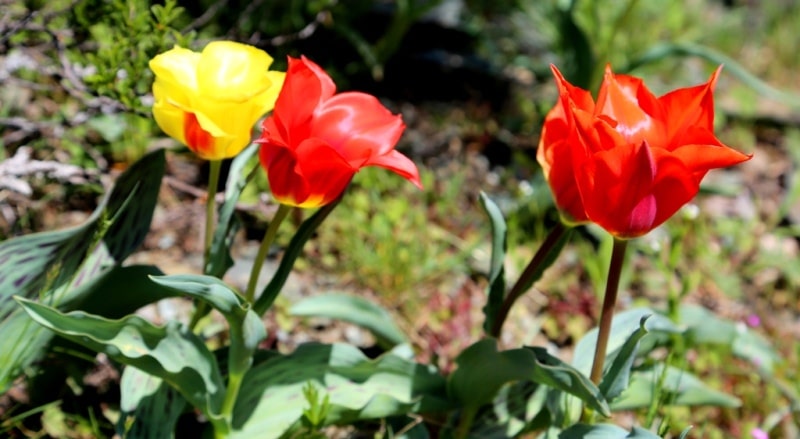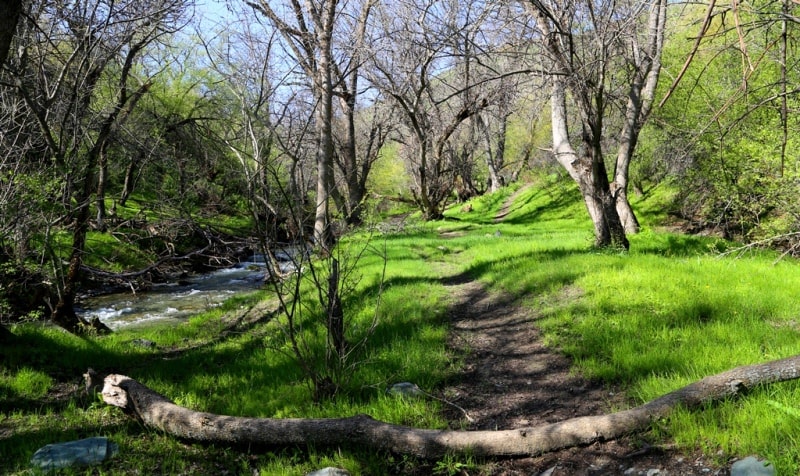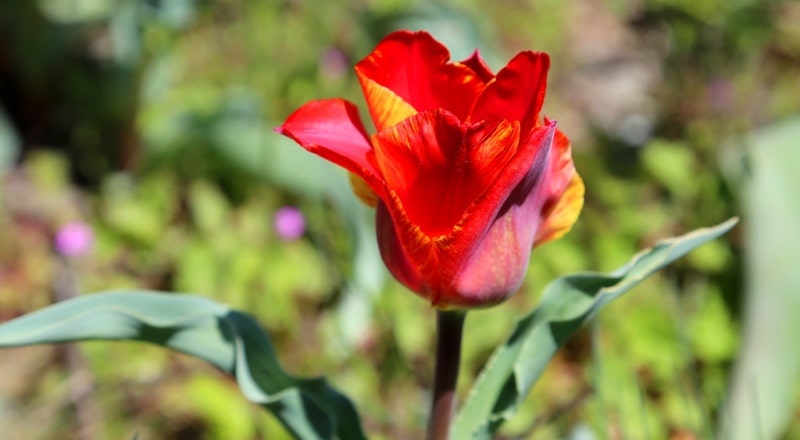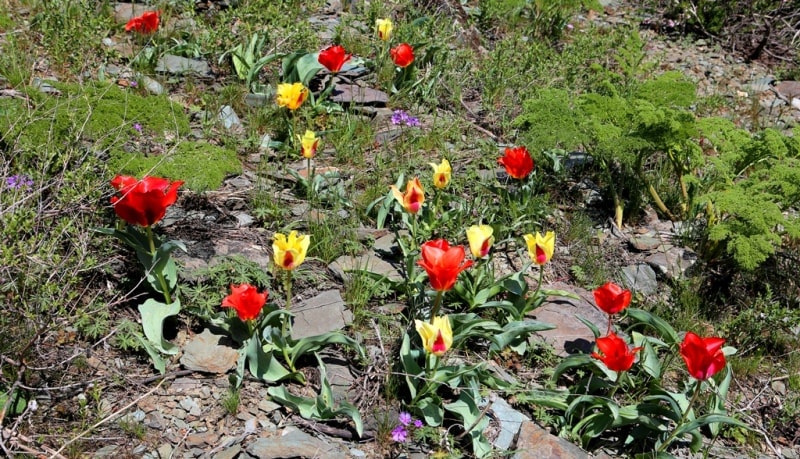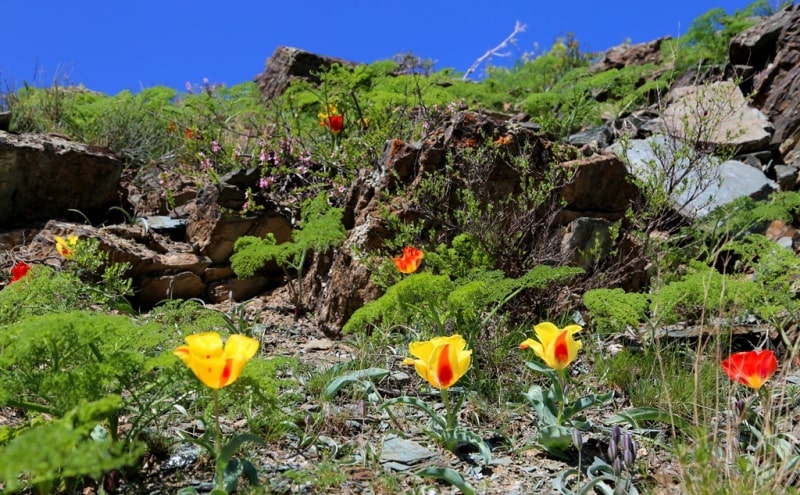 Note:
The author program is Alexander Petrov. Copying and introduction - only from the sanction of the author - petrovsra@mail.ru The material for excursion is given by Evgenie Belousovym. http://www.aksuinn.com
Alexander Petrov
photos.