Achysor depression.
Small Group Tours on Mangyshlak.
"The creation of a thousand forests is in one acorn"
Ralph Waldo Emerson.
City Tours on Mangyshlak.
A significant part of the coastal lowlands in the North-West of the Mangyshlak Peninsula is occupied by saltmarsh depression Achysor, impenetrable is in it Central part. The bottom of the hollow almost 10 meters below the level of the Caspian sea.
In the Northwest territories, around hollows Ashesor and along the coast by a narrow strip of hilly stretch and smooth sands.
On the Sands along the coast of the Caspian sea and around the Achysor rarely growing shrub Calligonum aphyllum, Duzgen, Kandym height from 1 to 2 meters. On the gentle slopes of the basin Acesor separate groups meets Haloxylon up to 2 meters.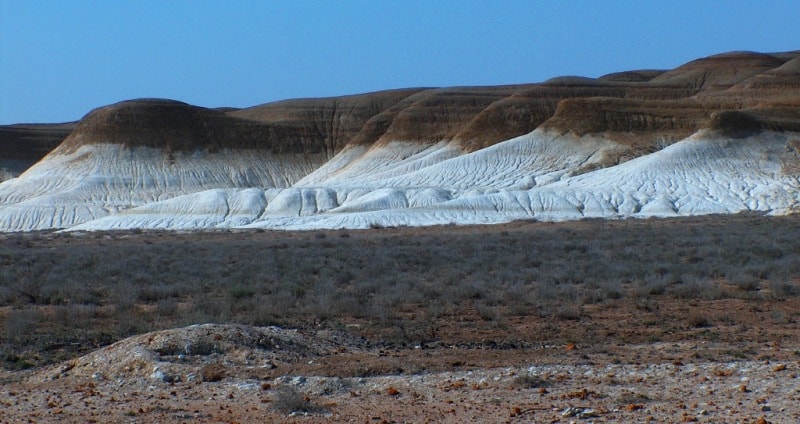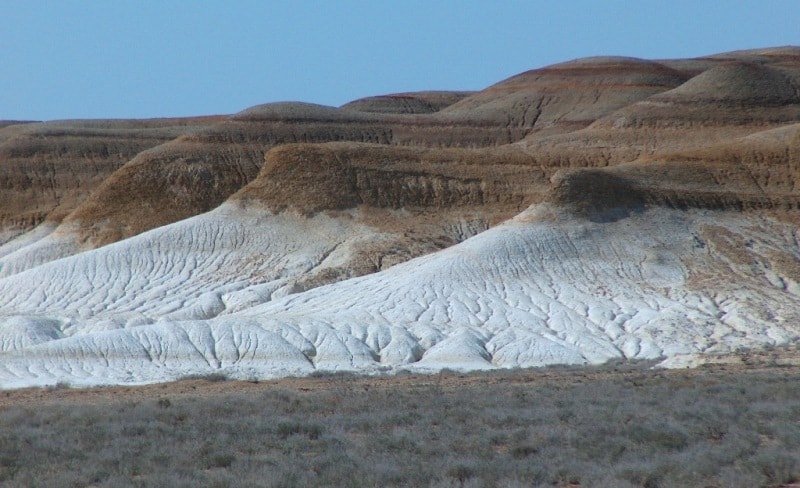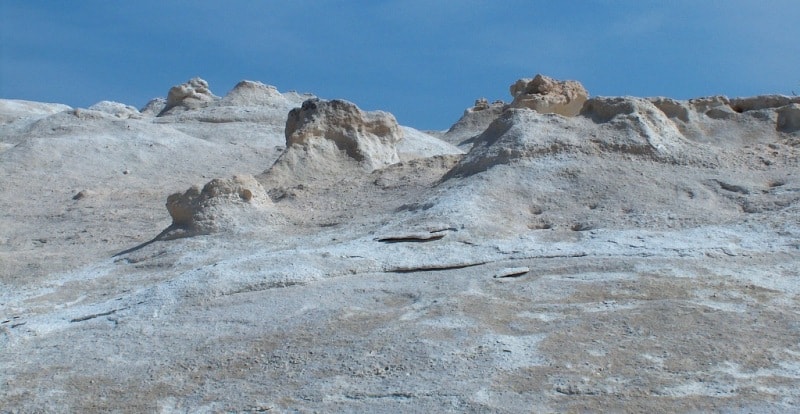 Authority and photos:
Alexander Petrov.