Excursion to pertroglyphs Bayan-Zhurek.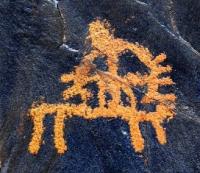 Domestic travel in Kazakhstan.
"Travel makes one modest. You see what a tiny place you occupy in the world" 
Gustave Flaubert.
Short description of route of an excursion trip to petroglyphs Bayn-Zhurek:
Almaty - town Kapshagai - settlement Shengeldy - pass Arharly - settlement Saryozek - pass Mukry - settlement Mukry - settlement Balpyk-Bi - settlement Baktybai Zjolbarysuly - town Taldykorgan - settlement Akynsara - settlement Tambaly - settlement Akeshki - settlement Kapal – petroglyphs Bayan-Zhurek - Almaty.
Distance of route: 728 km.
Season: from April 15th till September, 30th.
 Best time for excursion: May - August.
Advanced reservation: for 24 hours.
Duration of the tour: 2 days, 1 night.
The detailed program of an excursion trip to cave painting Bayn-Zhurek:
Walking tours to petroglyphs near Almaty.
1 Day. Almaty - settlement Saryozek - town Taldykorgan - settlement Kapal – petroglyphs Bayan-Zhurek (364 km).
Departure from Almaty. Our way from Almaty lays on the north up to the city of Kapshagai, we pass the automobile bridge and dam at beginning Kapshagai of water basin, from here our movement gets east direction. On the left party in parallel with us blue water Kapshagai of the water basin which have stretched more than on 90 kilometers from the east on the West is visible. We pass settlement Shengeldy which is located to the right of our road.
Between pass Arharly of 1086 meters above sea level and settlement Shengeldy small intermountain plateau Itzhon meridian directions in length no more 25 kilometers is located. After pass Arharly up to settlement Mukry we move on east spurs of ridge Malaisary and only after settlement Mukry on roundabout road we pass city of Taldykorgan, behind city from the left party from road the military air station with caponier for planes was stretched.
After Taldykorgan 47 more kilometers we move on the east and only having passed this distance we turn on the south-east to settlement Kapal. From here further our way lays along spurs of mountains Dzungarskiy Ala-Tau and up to Kapal there are 39 kilometers. Lunch in a way. Having passed settlement Kapal and through 10 kilometers we turn off on country road which through 7 kilometers leads us to the dried up channel, near to petroglyphs the Bayan-Zhurek.
Walk and excursion on petrglyphs the Bayan-Zhurek, acquaintance to art of Turkic artists, photographing. Visiting of ancient settlements at rocks where are petroglyphs. Here near to camp there are ancient burial grounds-burial places. Returning in camp. Dinner and overnight in tents.
2 Day. Petroglyphs Bayan-Zhurek - settlement Kapal - town Taldykorgan - settlement Saryozek - Almaty (364 km).
Breakfast. Till lunch visiting petroglyphs the Bayan-Zhurek. Petroglyphs Bayan- Zhurek are located in the first gorge from the south of the western slope of mountains the Bayan- Zhurek. Petroglyphs are located on southern slope of gorge.
After visiting petroglyphs the Bayan-Zhurek transfer to Almaty. On the way visit to village Kapal sightseeing tour on village.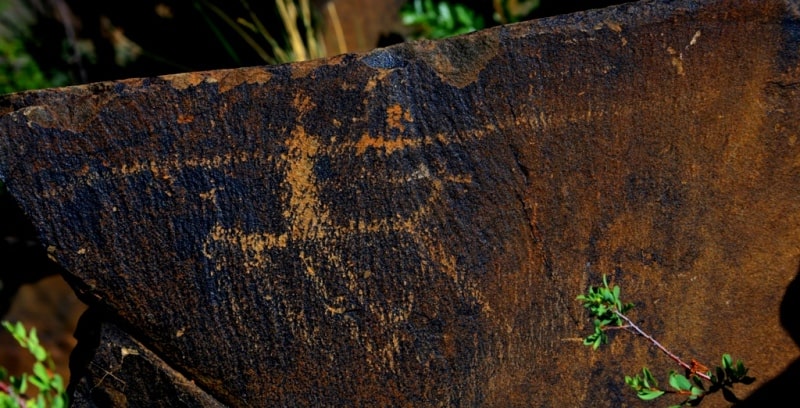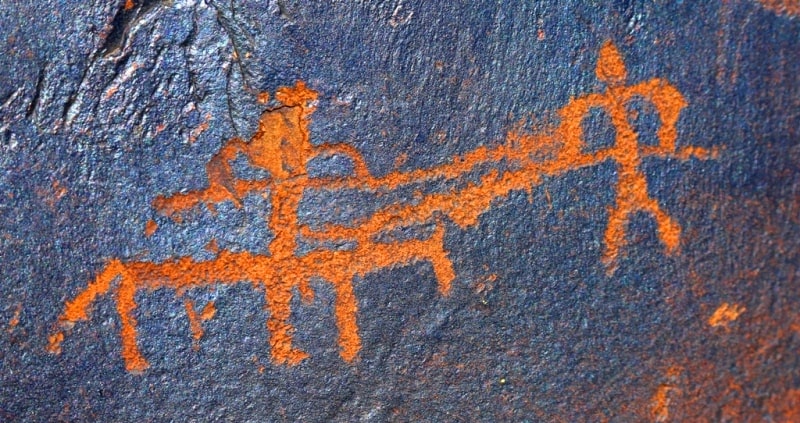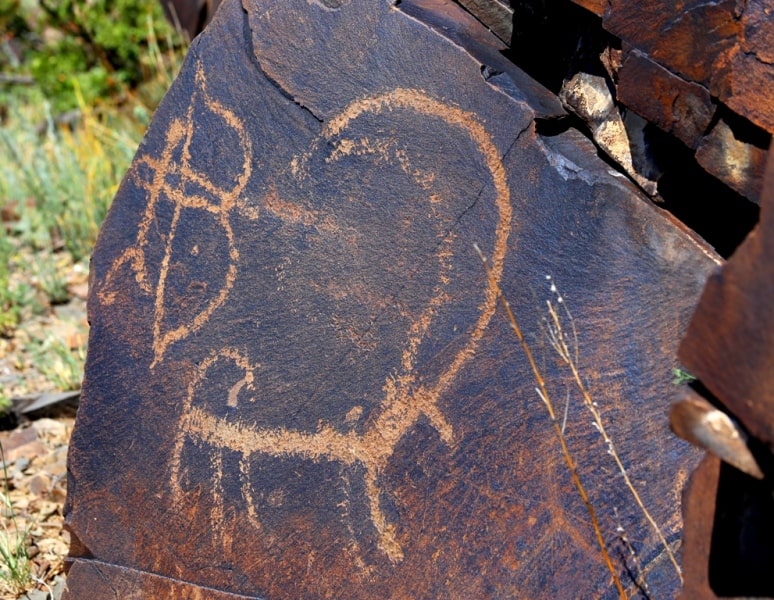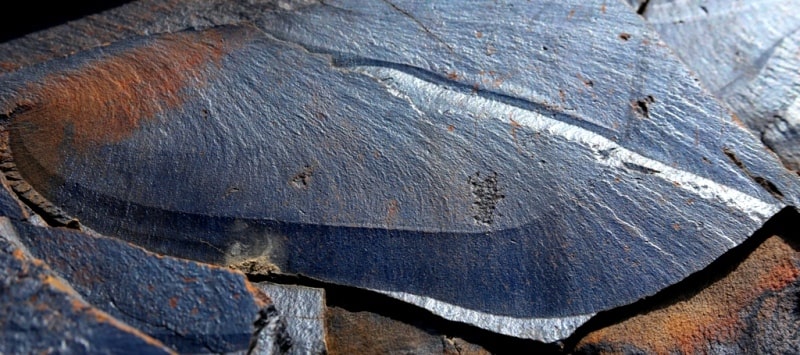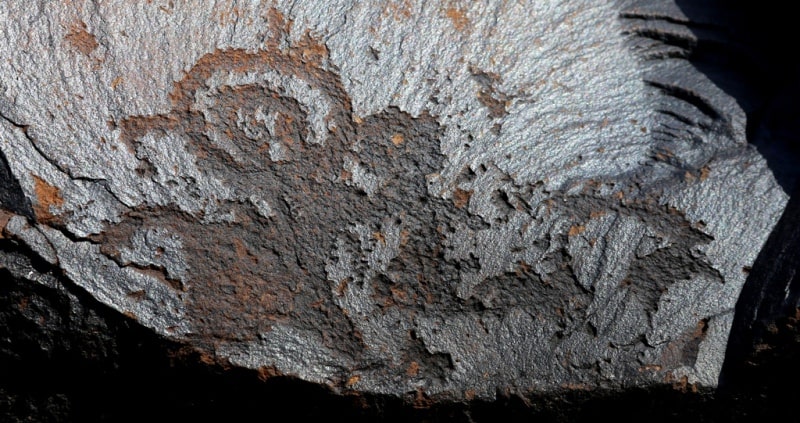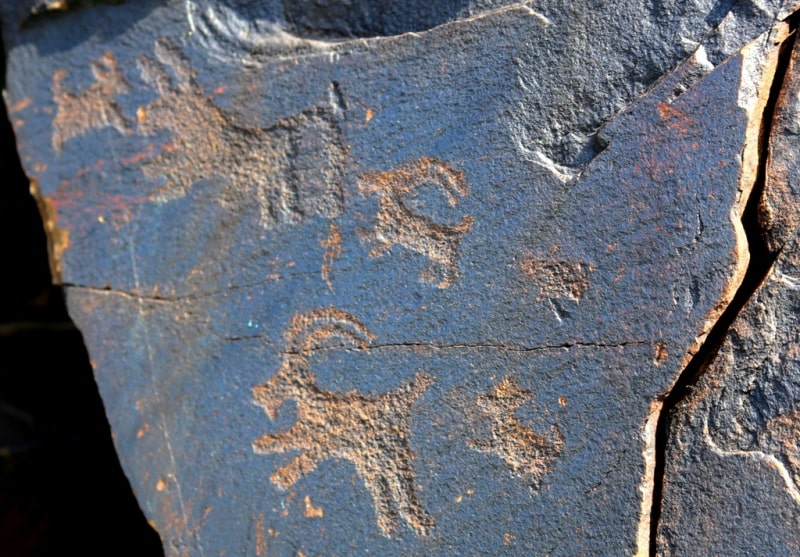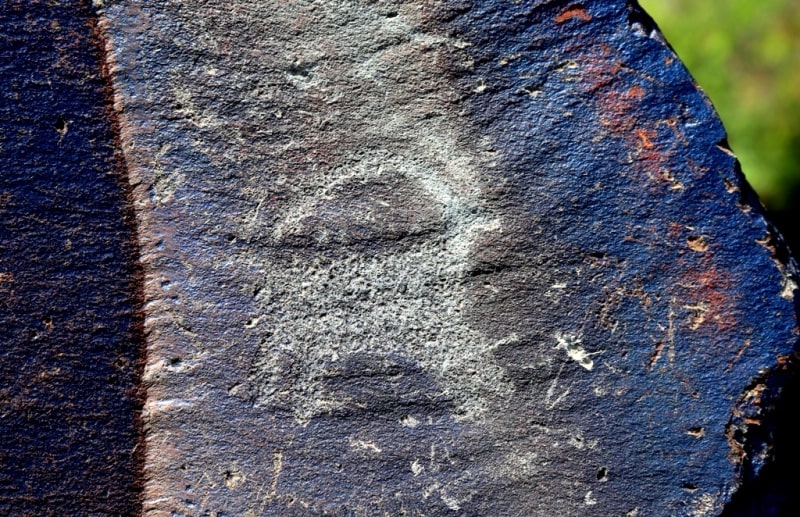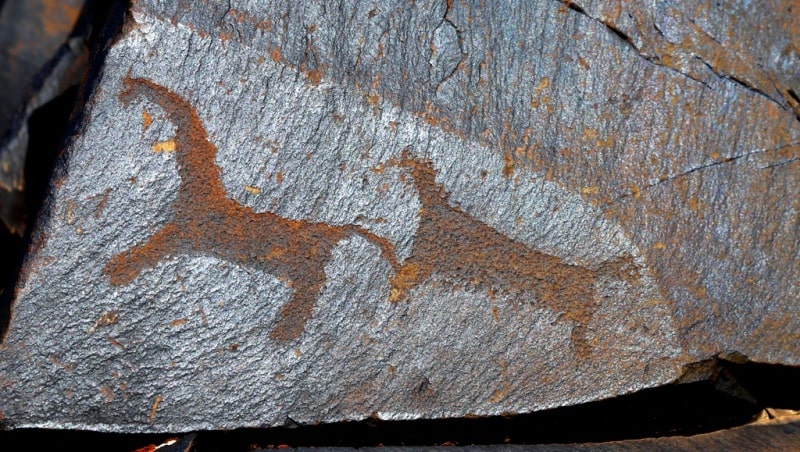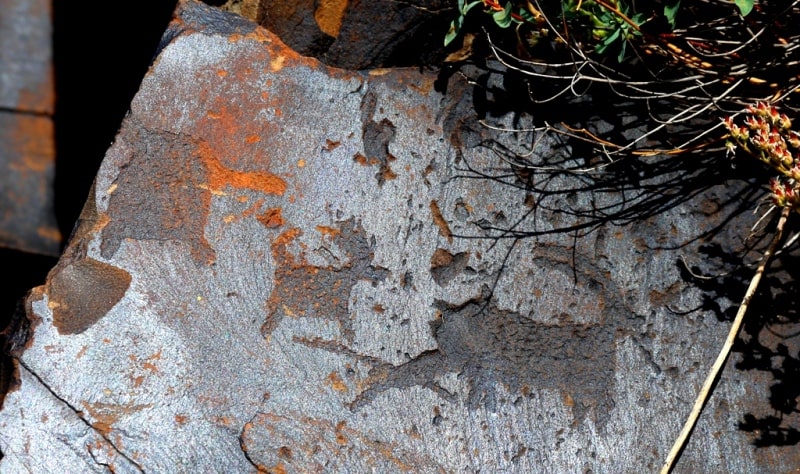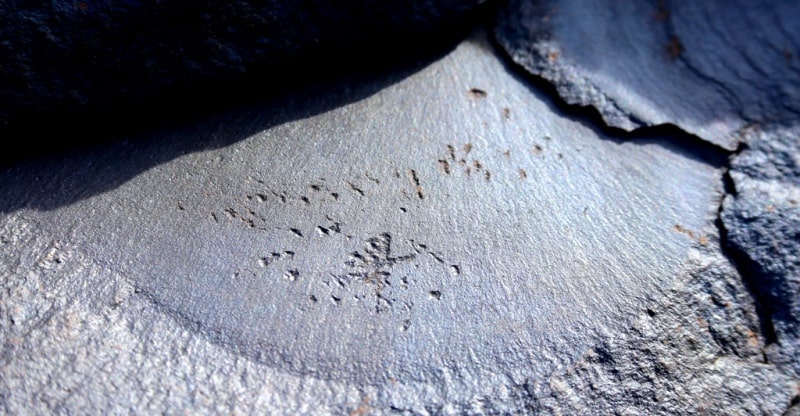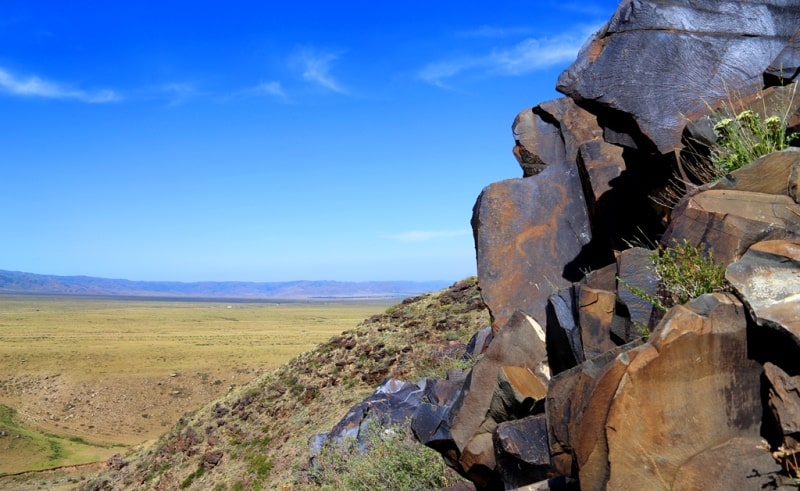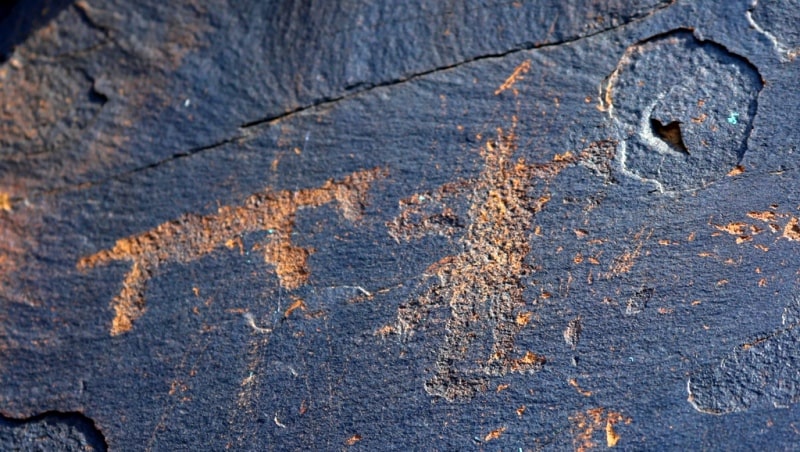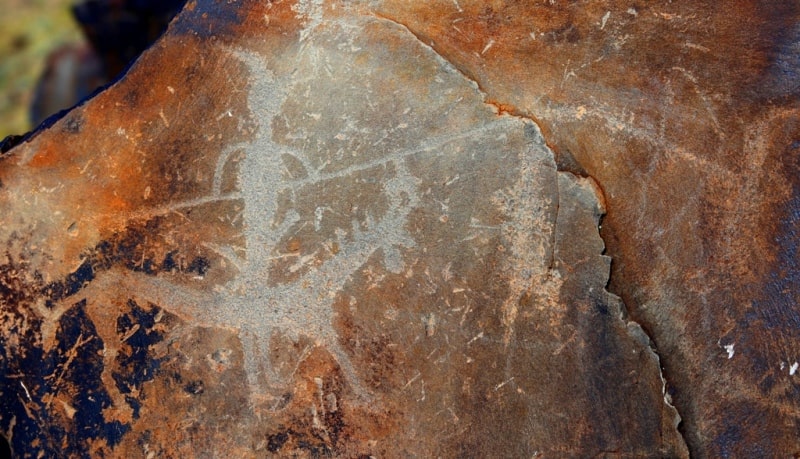 Note:
The author program is Alexander Petrov. Copying and introduction - from the sanction of the author - petrovsra@mail.ru
Alexander Petrov
 photos.