Fauna of park Altyn-Emel.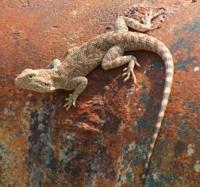 Active tourism in park Altyn-Emel.
"The creation of a thousand forests is in one acorn"
Ralph Waldo Emerson.
Silk Road Tour in Altyn-Emel natural park.
Fauna of the national park is a special theme. Only vertebrate animals there are here not less than two hundred sixty species.
Coastal ichthyofauna has rather poor species diversity. In the local rivers there are thirty two species of the fishes, eighteen of which are moved specially from other reservoirs (sazan, catfish, zherekh, bream, and others).
The Iliski sea fish and Balkhashski perch are registered in the Red Book of Kazakhstan. Here there are some amphibia that are registered in the Red Book such as the Danatinski toad and the Siberian frog.
On reservoirs there are a lot of ducks, in tugai, mountains a lot of predators. Here it is possible to meet quite often a black stork, savka, demoiselle, jake, steppe eagle, golden eagle, an eagle owl.
Eight mammal species of seventy eight are registered in the Red Book of the republic. It is a skewbald putorak, a stone marten, a true otter, manul, dziggetai, jaran and arkhar. Nevertheless, the "Altyn Emel" National Park can declare with pride that due to effective measures, number of rare animals that are under threat of disappearance is now in safety. Nature of the national park is a unique deserted-mountain complex.
When you are here, as a rule you remember the African safaris or South African prairies that are described brightly in adventure novels of Main Read. Along northern border of park it is extended rather low hills: Sholak, Degeres, Matai, Altyn Emel.
Their height above sea level reaches hardly 3000 meters, In the south it is prevailed the lower relief Ulken and Kishi-Kalkanu, Katutau and Aktau. Their height varies from 800 up to 1500 meters. But basically the park is a plain nevertheless.
In park has enough water. Along southern slopes of hills of the national park it is flown down a lot of changeable small rivers. The largest of them are Taigak, Kyzylauyz, Taldysai. Around mountains Matai, Kalkany and Katutau there are a lot of springs and streams.
However the biggest river is Ili, by the way it is one of the largest rivers in the republic. The kapchagai water basin continues southern border of park, where the Ili flows into it and then to the west.
As to the climate, it is here drastic continental. In the summer it is hot, and in the winter cold. The spring and autumn come early. Due to presence of northern mountain barrier, the park is protected from cold winds and dusty storms that are endemic to other territory of region.
But it is necessary to remember that on hillsides is always more cool than on plain. In a word, the combination of various relief forms determines originality of the local climate and accordingly kinds of plants and species of animals.
Today this terrain is the habitat of kulan dzbeyran (steppe, or goitred gazelle), arkhar, lammergeier, short-toed eagle and black stork –to name just a few of the 260 species that survive here. In theory the park is strictly protected, but unfortunately it is freely used by state authorities for hunting and therefore the survival of several species is in question.
Only kulan numbers have greatly increased in the last 20 years, but the reintroduction into the wild of the Przewalski's horse is also proving successful.
The park is open to to the public from April to the end of October. An ordinary car is not practical - a good jeep is recommended. The park's severe continental climate only 100 kilometres north of mild Almaty can lead to bouts of intensely cold weather.
However, in july you must be prepared for temperatures of 40-50 С and little shade. For this reason, and for the multitude of mosquitoes near the water, long-sleeved clothing is highly recommended.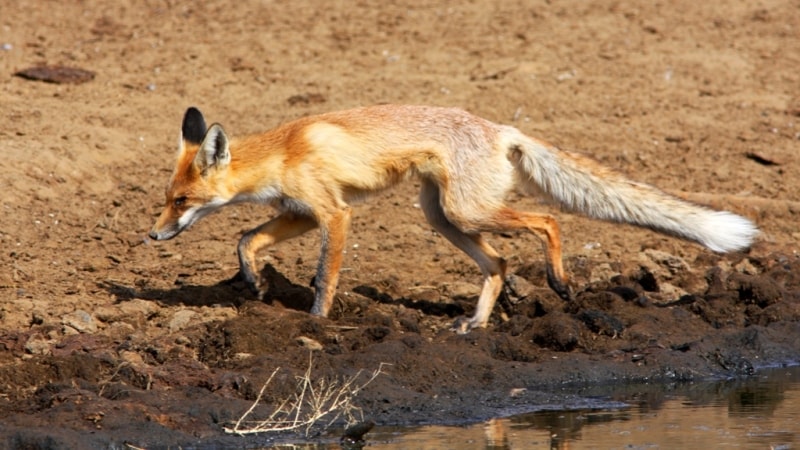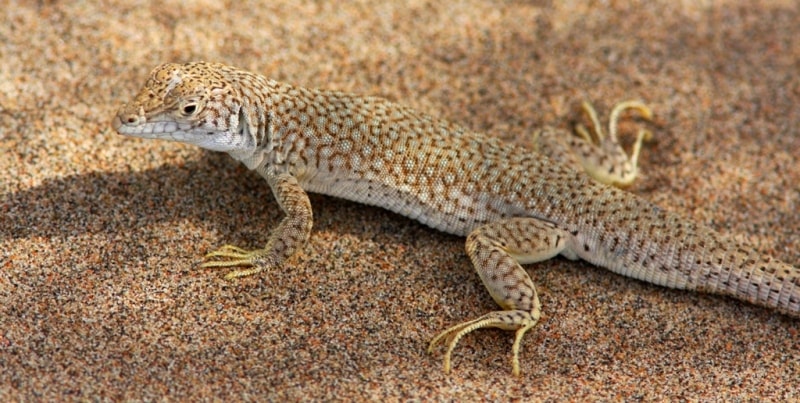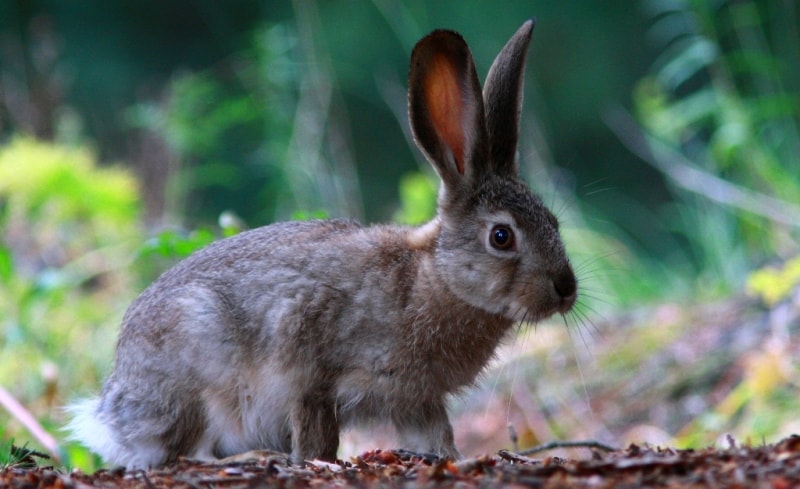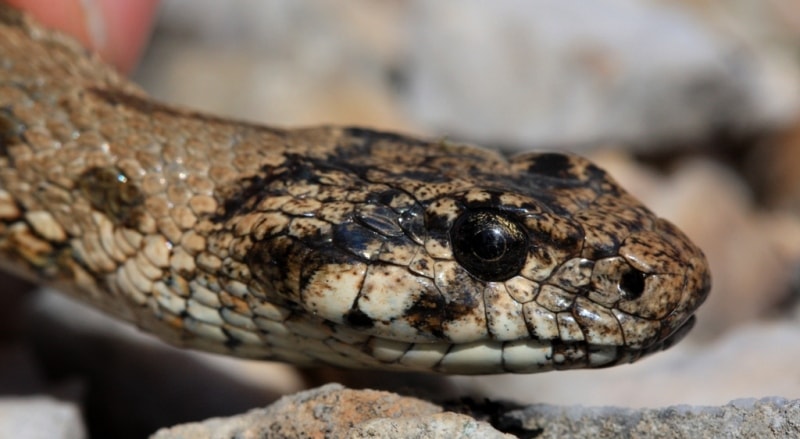 Authorship:
The Brochure «The State national natural park the Altyn-Emel».
Photos
Alexander Petrov.