Flora of Zailiysky Alatau.
FIT trip in Almaty.
"Keep love in your heart. A life without it is like a sunless garden when the flowers are dead"
Oscar Wilde.
Observing excursion tour in Kazakhstan.
Flora of Zailiysky Alatau in North Tien-Shan system.  Flora of Zailiysky Alatau  includes 930 species belonging to 406 classes of 77 families. The steppe zone is covered with brakes of deciduous scrubs (Lonicera, Rosa, Cotoneaster), the most notable of them is a relic endemic Atraphaxis muschketovii.
Varied forms of Malus sieversii and Armeniaca vulgaris, differring in dimensions, coloration and taste of fruits, are met in the hardwood forests belt. You will observe a mass blooming of Polemonium coeruleum, Aconitum leucostomum, Polygonum coriarium, Codonopsis clematidea and Erenumurus robestus in these forests as well. You will see an original orchid (Goodyera repens) and endemic Erysimum croceum in spruce forests of the coniferous forests belt. Aconitum, Geranium, Viola and Aquilegia blossom in edges of forests and meadows, and Cortusa brotheri, Parnassia laxmannii, Dactylorrhiza umbrosa grow along banks of brooks.
The upper belts acquant us with juniper elfin woods (Juniperus sibiria and J. Pseudosabina); Trollius altaicus, Dracocephalum grandiflorum, Anemone protracta, Hedysarum neglectum and Schmalhausenia nidulans growing in alpine meadows.
You will meet there a wide diversity of representatives of such genuses as Astragalus, Pedicularis, Potentilla, Gentiana and Oxytropis. During thisexcursions you will se unique Thylacospermum caespitosum, Dryadanthe tetrandra, rhodiola coccinea, Pyrethrum leontopodium, Marotomia euchroma, Paraquilegia grandiflora, and many other interesting plants.
Belt of deciduous forest.  Rboreous tier- Malus sieversi, Malus niedzwetzkyan, Armeniaca vugaris, Crataegus almaatensis, Crataegus songorica, Acer semenovii, Populus tremula, Betula tianschanica
Underbrush -  Rosa spinossima, Lonicera tatarica, Atraphaxis mushketowii, Atraphaxis  pyrifolia, Atraphaxis pungens, Rubus idaeus,  Enonymus semenovii
Grass - Xiphium kolpakovskianum, Tulipa ostrowskiana, Tulipa kolpakovskiana, Iris albertii, Herniaria glabra, Origanum vulgare, Phlomis tuberosa, Thymus marschallianus, Lontopodium frdfschenkoanum, Rheum vittrockii
Belt of  fir-wood
1-st tier- Picea schrenkiana
Underbrush - Lonicerea karelinii, Riles nigrum, Rosa alberti
Grass - Dryopteris filix-mas, Asplenium trichomanes, Aquilegia atrovinosa, Geranium collinum, Gentiana olivieri.
Alpine and  subalpine belts
Bushes- Juniperus sabina, Salix karelinii
Grass - Carex melanantha, Carex perfusca, Viola altaica, Primula nivalis, Saussurea involacrata, Anemone protracta.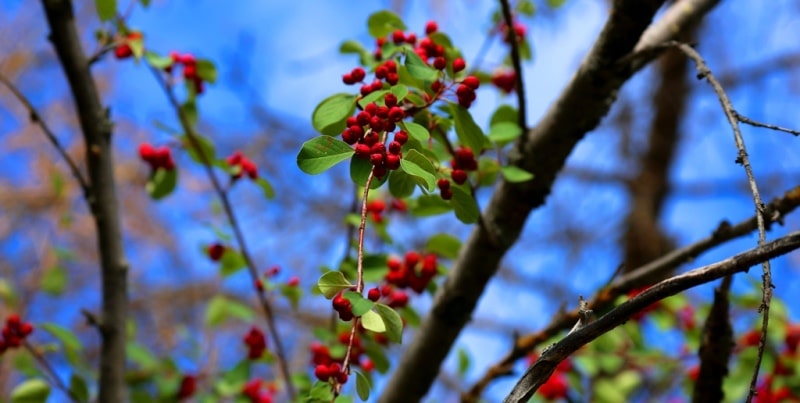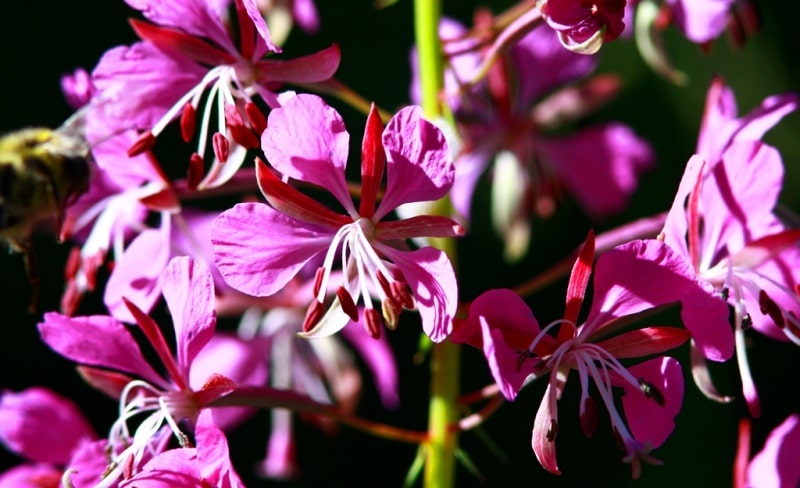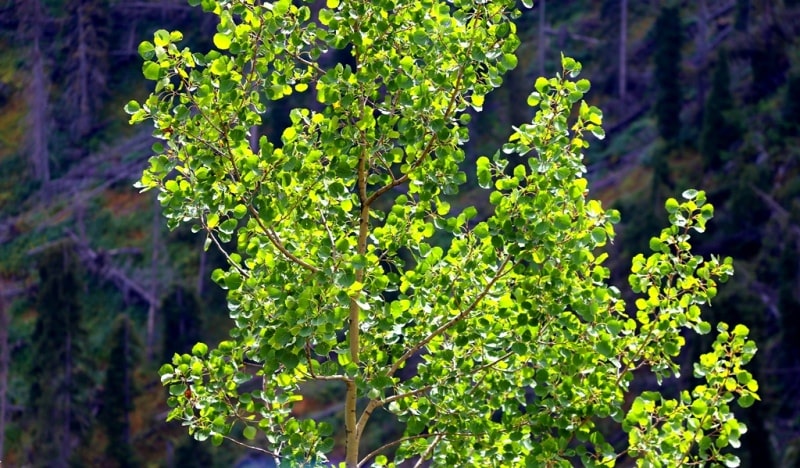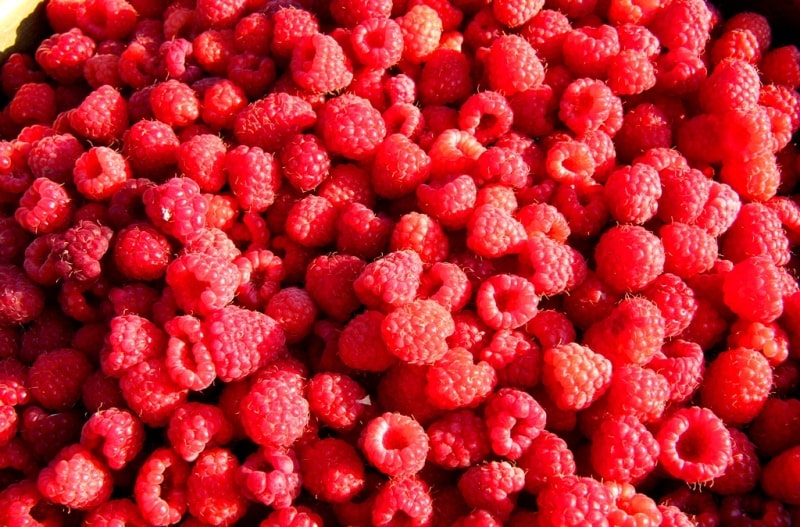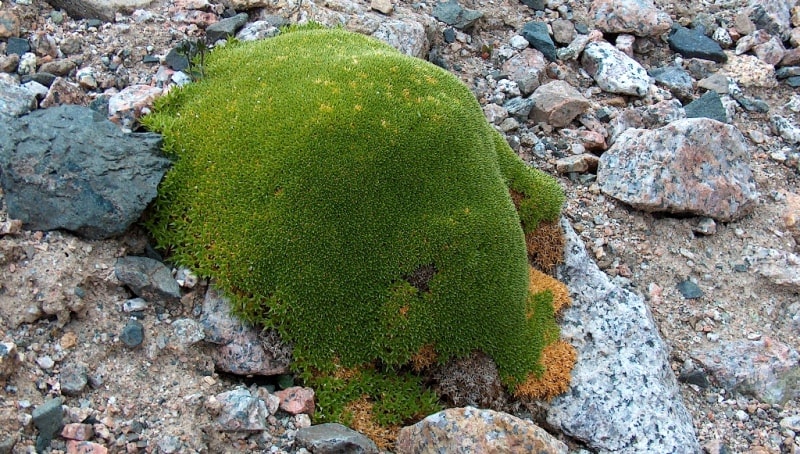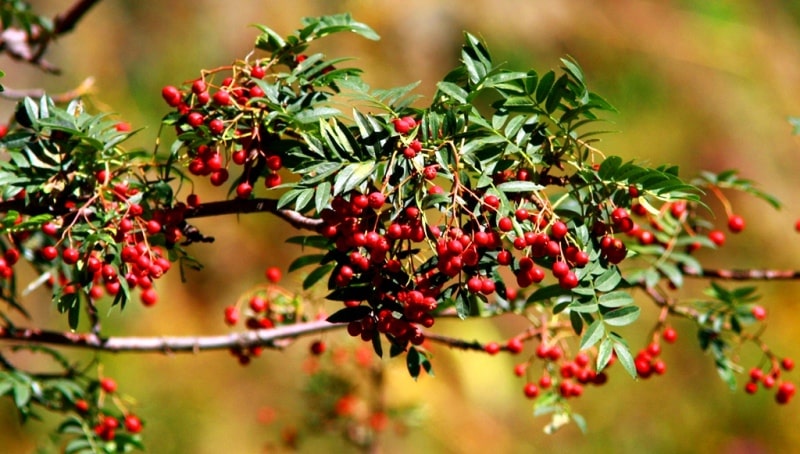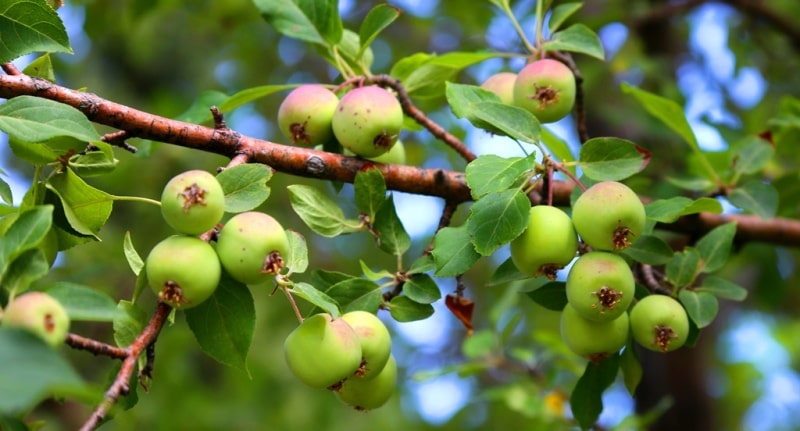 Authority:
A. G. Isachenko, A. A. Shlyarnikov. World nature. "Landscapes", Moscow, "Thought", 1989.
Photos
Alexander Petrov.