The glacier Small Berelsky.
Travel on the Altai mountains in Kazakhstan.
«A lake is the landscape's most beautiful and expressive feature. It is earth's eye; looking into which the beholder measures the depth of his own nature»
Henry David Thoreau.
Tourist travel on the Altai mountains in Kazakhstan.
The glacier Small Berelsky is on the southern slope of Katun Range (Altai), in riverheads White Berel in the Katon-Karagaysky Region of East Kazakhstan region. The area of 8,9 kilometers square, length is 8,3 kilometers, volume of ice of 0,72 kilometers cubic.
Language of a glacier comes to an end at the height of 2100 meters above sea level. Average long-term position of the snow line passes at the height of 2900 meters above sea level. The glacier annually recedes on average on 2,5 meters.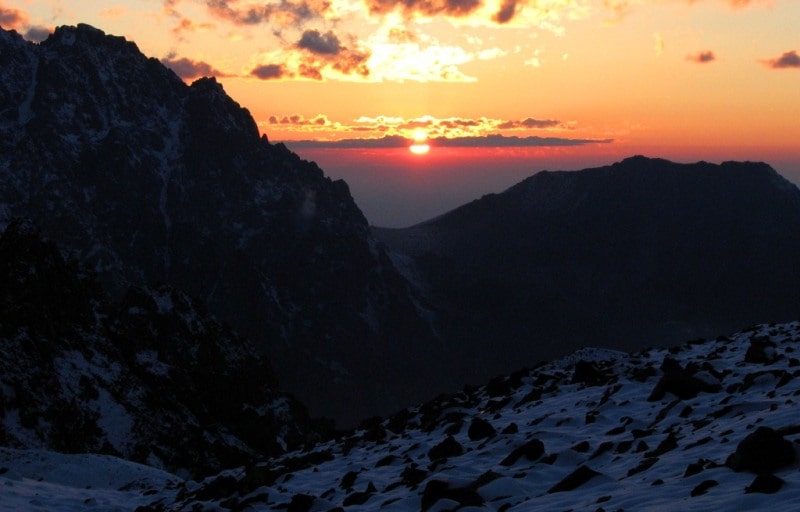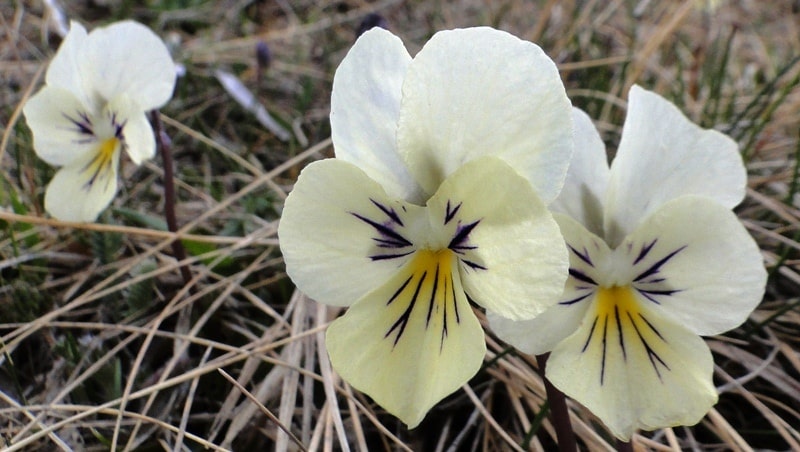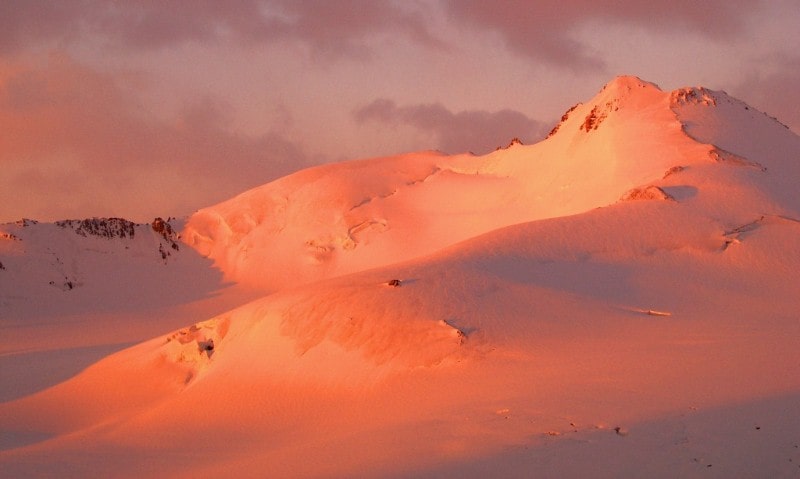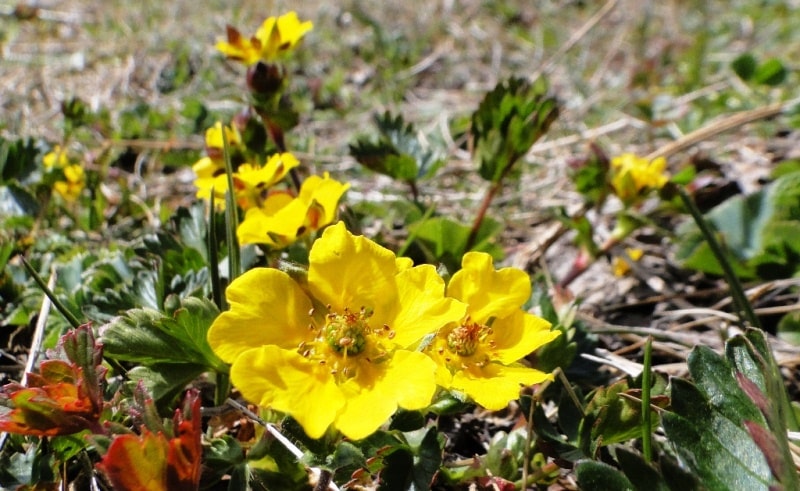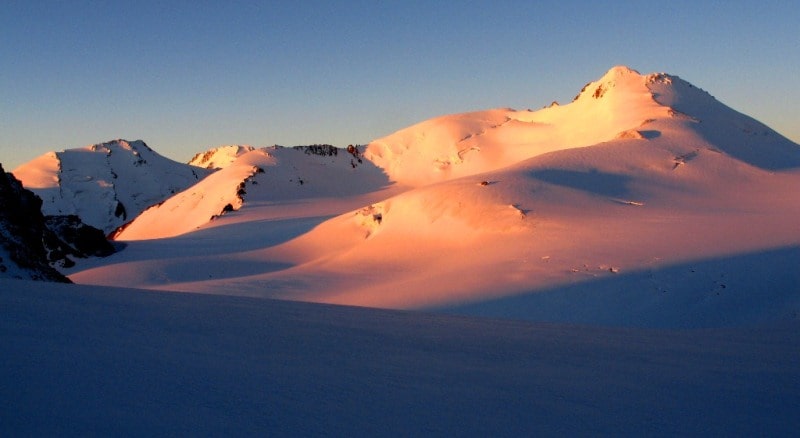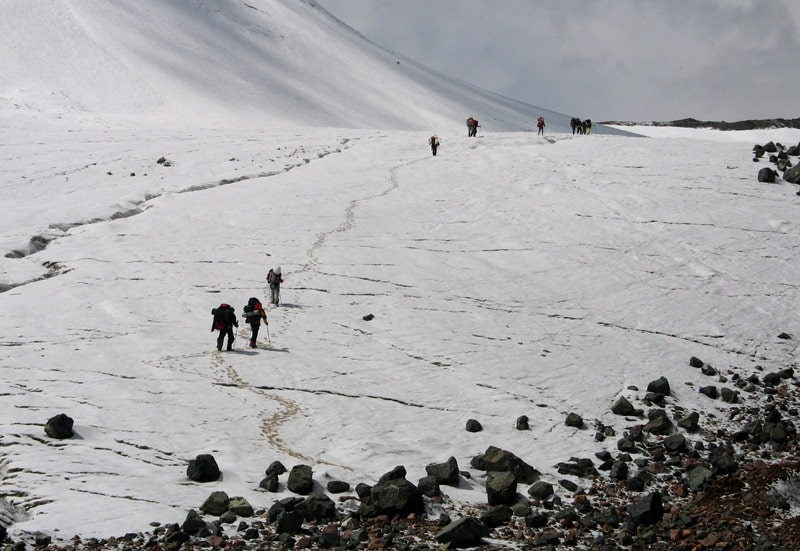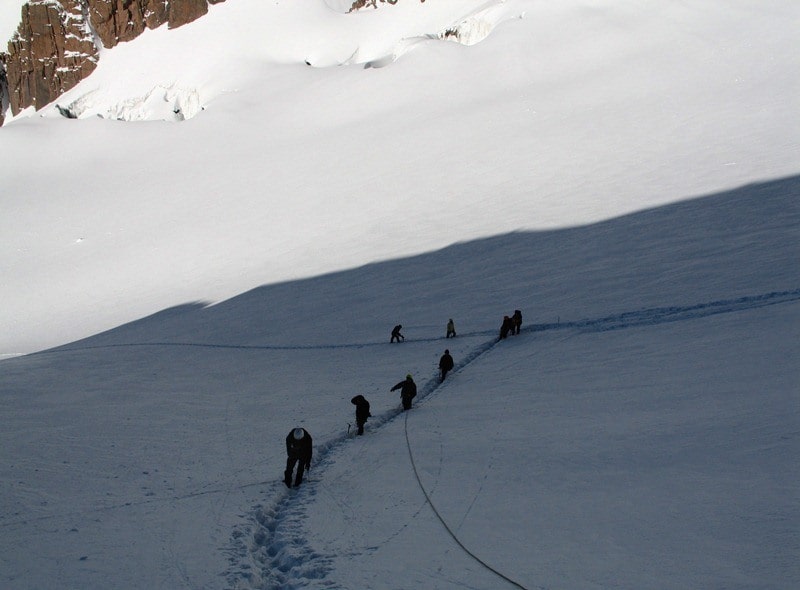 Authority:
Short encyclopedia Kazakh SSR, volume 2 "Nature", Alma-Ata, 1990. Encyclopedia "Alma-Ata", 1983. Alma-Ata. Editor-in-chief M. K. Kozybayev.
Photos
Sergey Mikhalkov, Alexander Petrov.