Glaciers of reserve Aksu-Zhabagly.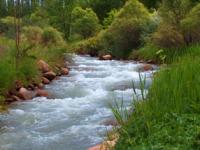 Excursion tours over reserve Aksu-Zhabagly.
"The miracles of earth are the laws of heaven"
Jean Paul Richter.
Tours Talass Ala-Tau mountains. 
As a result of inventory of glaciers Talass Ala-Tau located in pools of the rivers Koksai, Aksai, Zhabagly, Aksu, Baldybrek and Sairamsu, territorially entering in structure of reserve Aksu-Dzhabagly is 114 glaciers, a total area of 29.4 km (The Annals of the nature, 1999).
The Total area of glaciers and snow patch reserve makes the little more than 4000 hectares, and glaciers on the area in some times it is less snow patchs, but their number is much more.
For example, only in the top part of the rivers Dzhabagly and Kshi-Kaindy and Aksu there are 49 glaciers of various morphological types. Glaciers of reserve trailing and sometimes form all beautiful icefall, as, for example, in the top part of the river Dzhabagly.
Glaciers of reserve in intervals of heights from 3000 up to 4000 meters are presented, basically. The largest glaciers of considered area place in pools of the rivers: Zhabagly - glacier Zhabagly (2.63 km), Baldybrek - glacier Shunkulduk (2.56 km), Aksu - Amansai a glacier (1.02 km).
The area of prevailing number of glaciers (83.3 %) does not exceed 1.0 km, and glaciers with the sizes more than 2,0 km make only 2.6 % from number of all glaciers. The height of the bottom border of a congelation of area makes 3230 meters above sea level. (the atlas Kazakh SSR, Volume 1, 1982).
The smallest, picturesque canyon is formed with the small river Kshi-Kaindy. One of its places of interest - a falls with multistage cascades. The rivers of reserve are inflows of the river Arys running into Syr-Darya.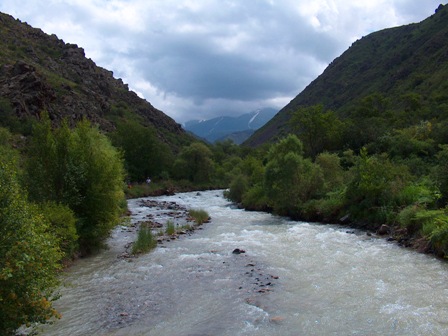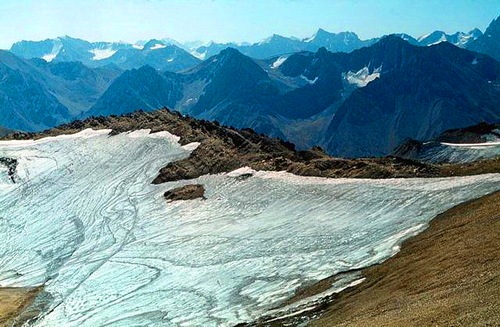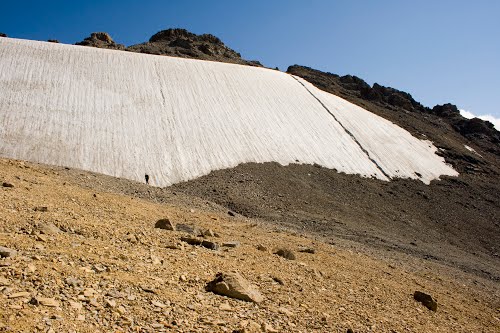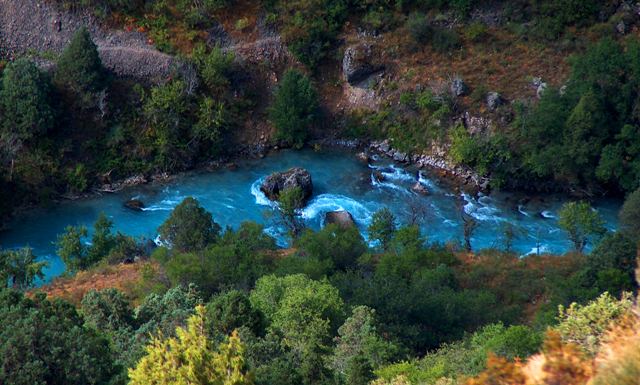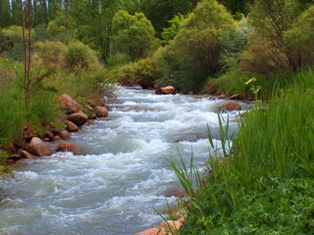 Authority:
Reserves of Central Asia and Kazakhstan. Almaty, Kazakhstan, 2006. Under the general edition of R. Yachenko. The international union of wildlife management IUCN - The World Conservation Union. Geographical features (on Kerteshev, Vagapov 2001). Reserves USSR. Reserves of Central Asia and Kazakhstan. Moscow "Idea", 1990.
Photos
Alexander Petrov.