Gorge of river Kaindy.
Trip to Kaiindy gorge.
"It is not the strongest of the species that survive, nor the most intelligent, but the one most responsive to change"
Charles Darwin.
Walk in Kaindy gorge in Kungey Alatau.
The gorge of the river Kaindy is on a northern slope of the ridge Kungey Alatau to the east of the village of Saty. The gorge has extent about 20 km. Sources of the river Kaindy are at the height of 3200 m and also Shilik comes to an end at the height of 4208,6 meters above sea level in the place of confluence of Kaindy.
The highest point of the gorge is the nodal top 3786,9 m high being in a watershed with the gorge Shet-Merk. Northern slopes of a middle part of the gorge are covered with the dense fir forest. At the height of 1667 meters above sea level there is a popular lake Kaindy.
The lake is known that it was formed at the beginning of the XX century, as a result of a catastrophic earthquake and in the lake there are trunks of the fir-trees flooded in those days. The second interesting object of the gorge, is the biggest birchwood of Northern Tien-Shan which gave the name to the gorge.
The lower part of the gorge passes through the gorge superficial here. The highlands are covered with the Alpine meadows up to a ridge foot. The freezing in the gorge is absent, there are also no thin lakes. The gorge is popular.
The territory of the gorge is a part of the State national natural park "Kolsay Lakes".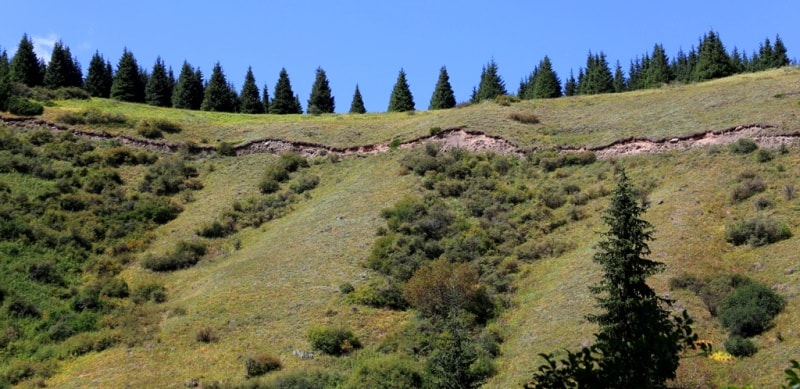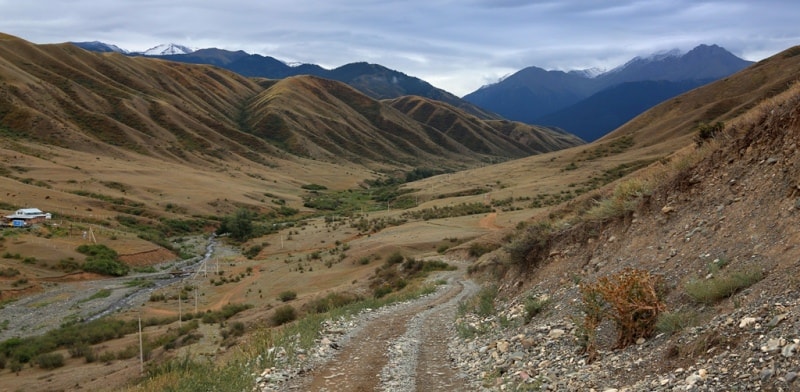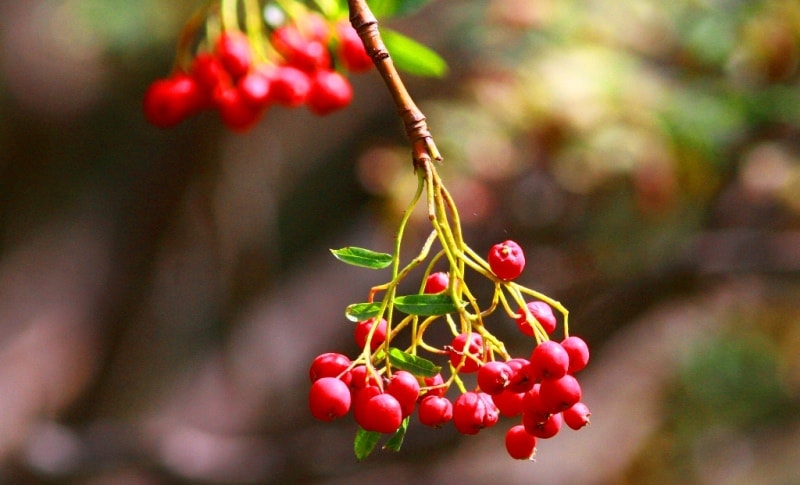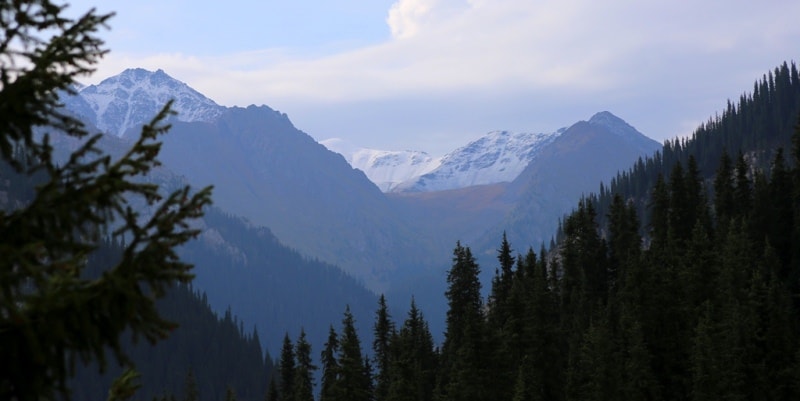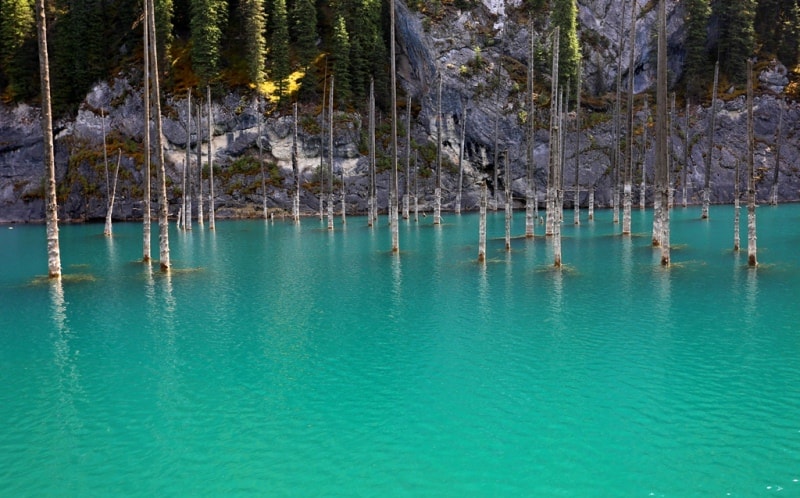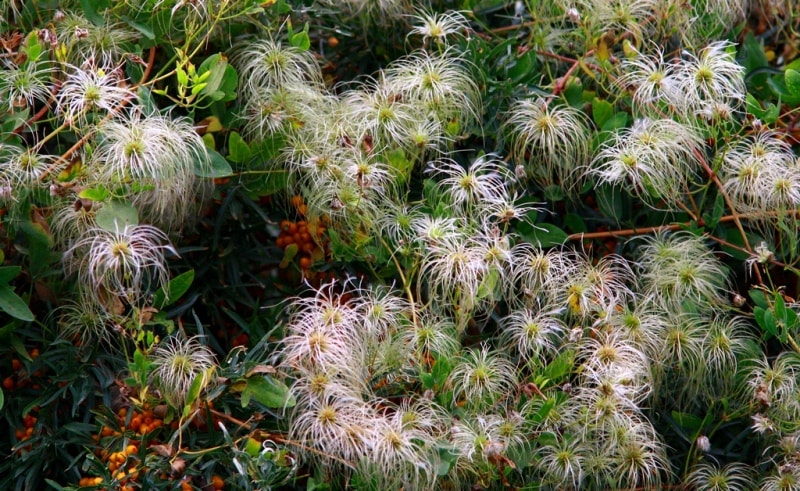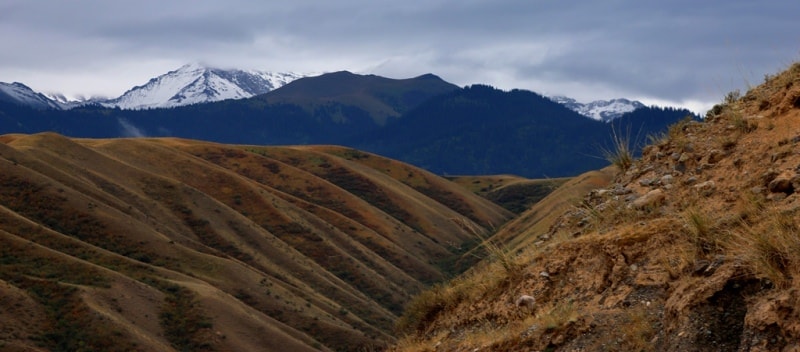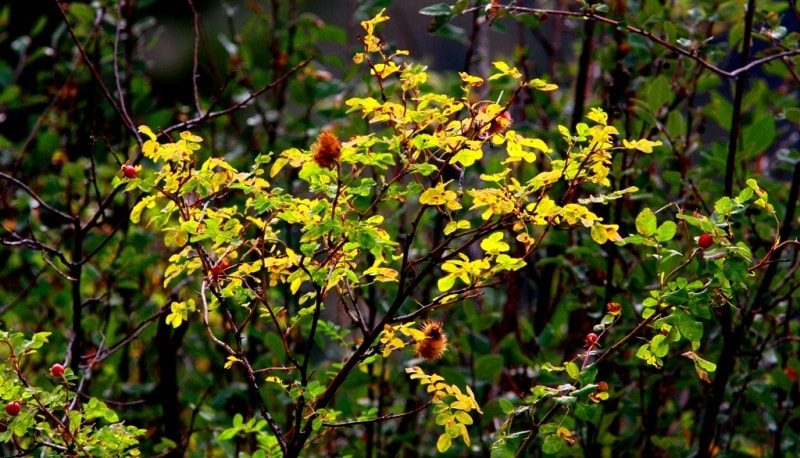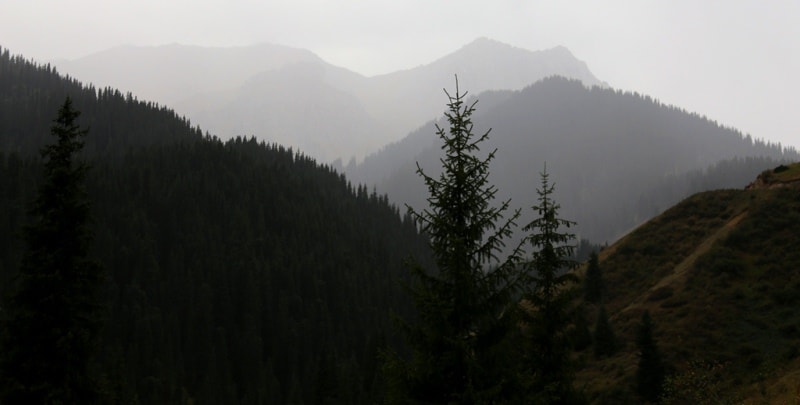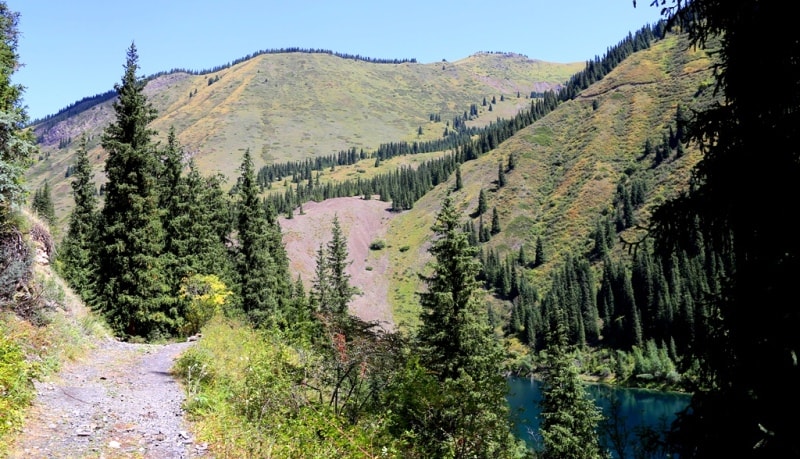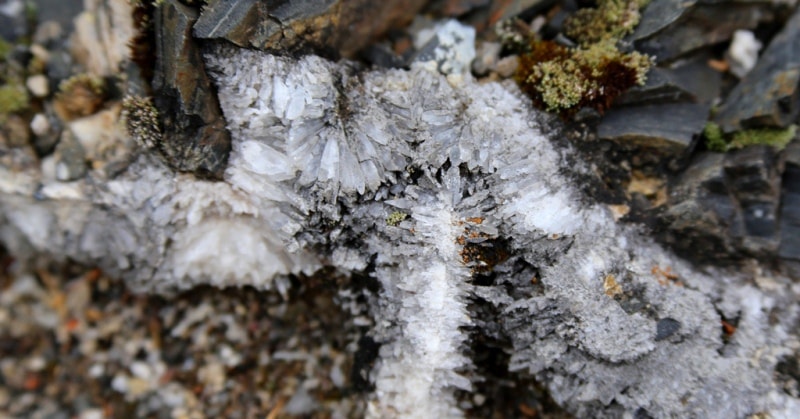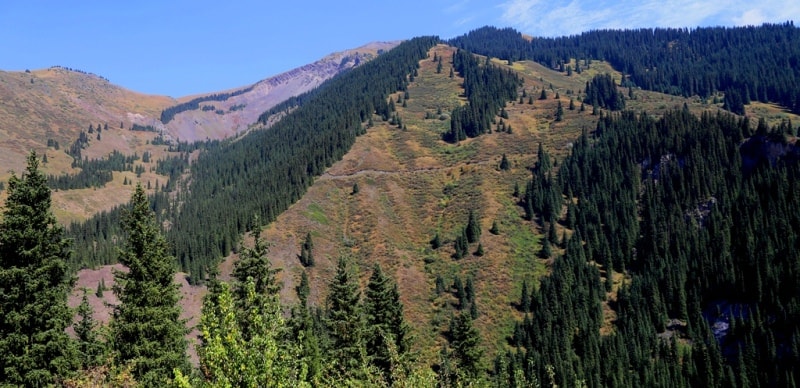 Authority:
http://almatyregion-tour.kz
Photos
Alexander Petrov.