Horse-riding to Kishi-Kaindy.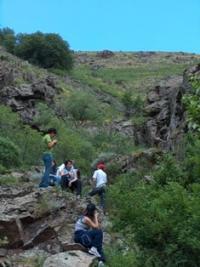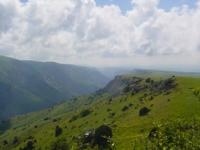 Tourist places of interest of reserve Aksu-Zhabagly.
"I address you all tonight for who you truly are: wizards, mermaids, travelers, adventurers, and magicians. You are the true dreamers" 
Brian Selznick.
The short description of a route of tour on local sights of reserve Aksu-Zhabagly:
Settlement Zhabagly - gorge Kishi-Kaindy - small house botanist Kishi-Kaindy - settlement Zhabagly.
Distance of route: 24 km.
Season: from April 1th till September, 30th.
 Best time for excursion: April - August.
Advanced reservation: for 48 hours.
Duration of the tour: 3 days, 2 nights.
The detailed program of tour on gorges of reserve Aksu-Zhabagly:
Tours & holidays in Kazakhstan.
Day 1. Settlement Zhabagly.
Transfer to the guest house, accommodation. Walk on settlement and its vicinities, a dinner, overnight. 
Day 2. Gorge Kishi-Kaindy.
Breakfast. Transfer to the beginning of walk in vicinities hotel «Asel» (5 km). Hiking: hotel "Asel" - field base a small house botanists 1800 meters above sea level (7 km) Kishi-Kaindy. Walk on fauna and flora in vicinities of gorge Kishi-Kaindy, walk to a falls on the river Kishi-Kaindy.
The lunch-picnic. Returning to hotel "Asel". Transfer to settlement Zhabagly, accommodation to the guest house. A dinner and overnight.
Day 3. Settlement Zhabagly.
Breakfast. Departure from settlement Zhabagly.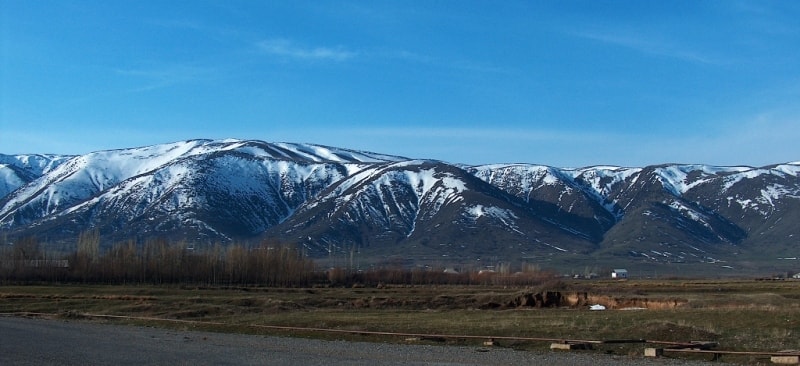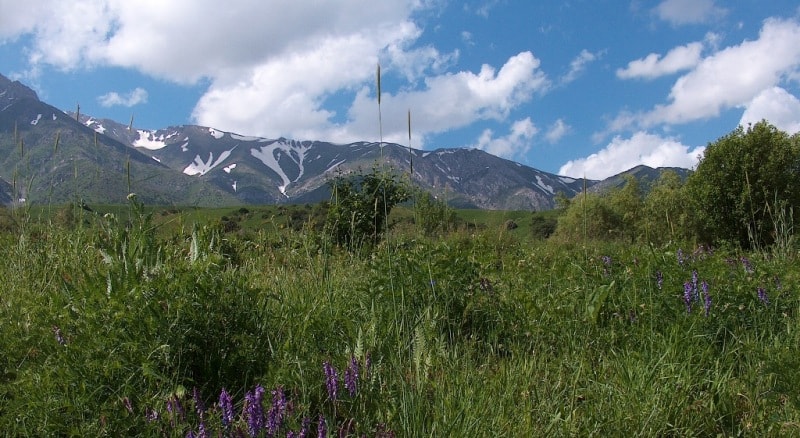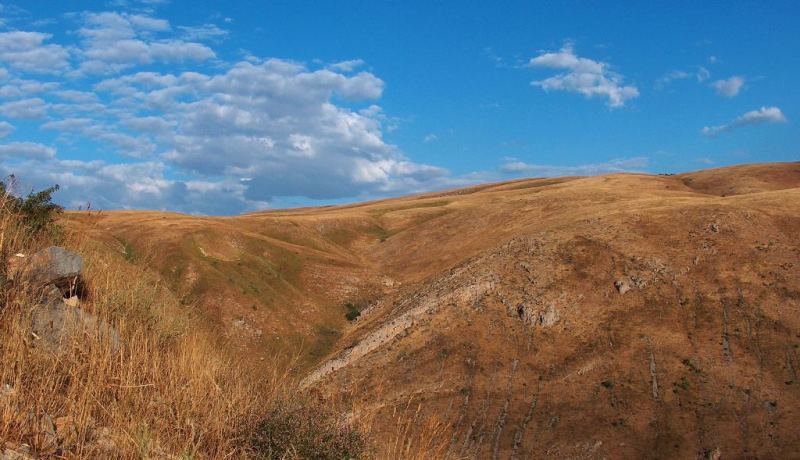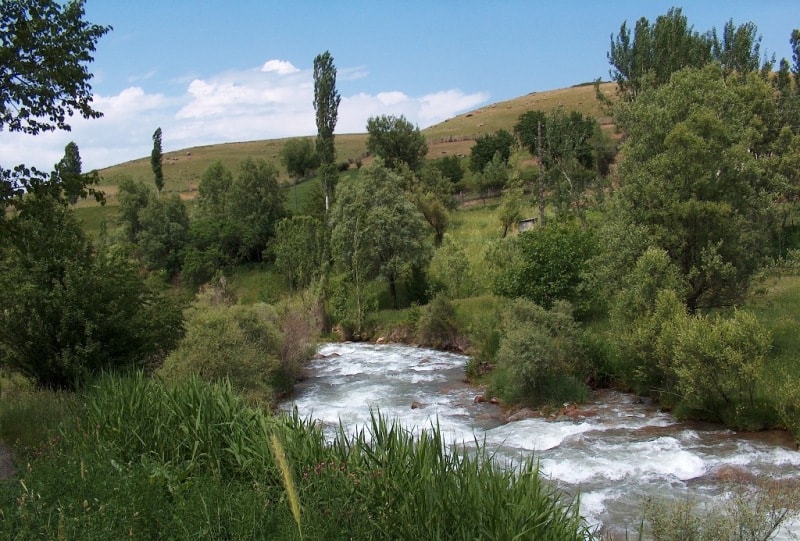 The note.
Walk in natural boundary Kishi-Kaindy it is possible to make as hiking, and on horse ride walk.
Photos
Alexander Petrov.