Kara Kum desert.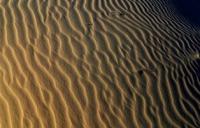 Domestic travel in Kazakhstan.
"Nature encourages no looseness, pardons no errors"
Ralph Waldo Emerson.
Nautical tourism in Kazakhstan.
Kara Kum (in translation from Kazakh - "black sand", Turkic "Kara", black, "Kum", sand). Kara Kum the sandy desert is in a northern part of Almaty region of Kazakhstan. It is located in the Balkhash-Alakol hollow occupying an overland isthmus between Lake Balkhash in the West and Sasykkol in the east.
Kara Kum extends a half moon between the easternmost tip of Lake Balkhash and the Lake Sasykkol, bending around the low ridge Arkaly from the North. Further sands last on the South to Lepsy and Tentek to the settlement of Andreevka.
On suburbs of sands settlements Akbalyk, Kuraksu, Zharsuat, Ucharal, Eltay are located. The river network in the desert is extremely poor and is temporary. On its perimeter constants of the river Lepsy and Tentek, the drying-up lower reaches in a northern part located the river Ayaguz flow.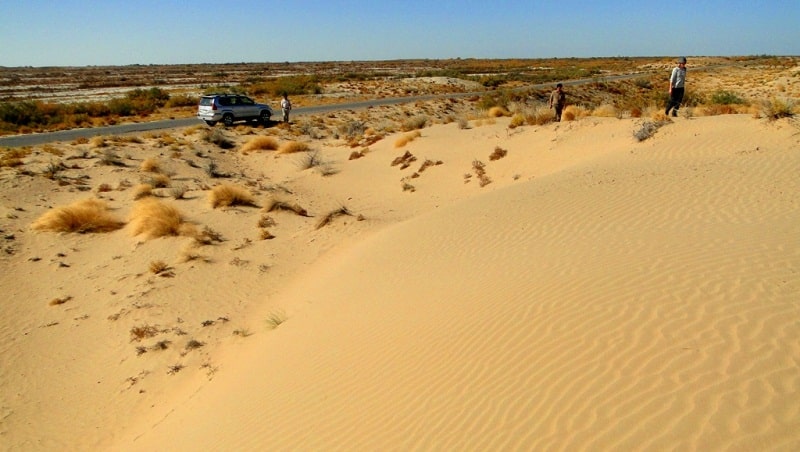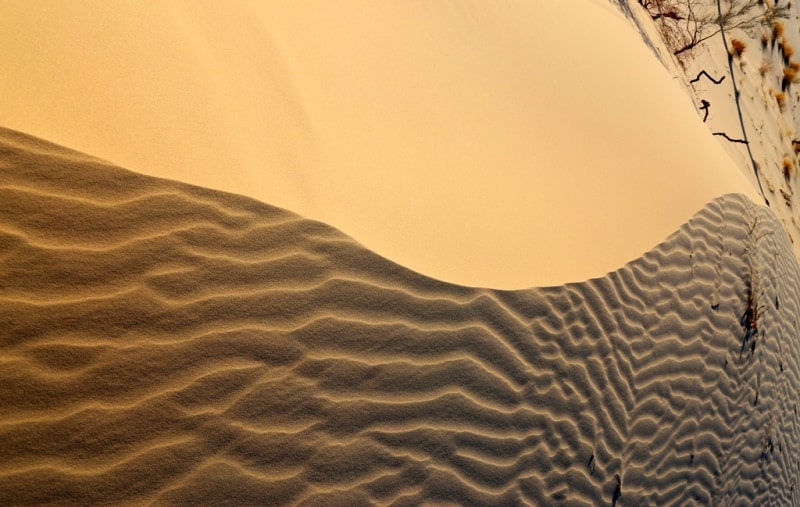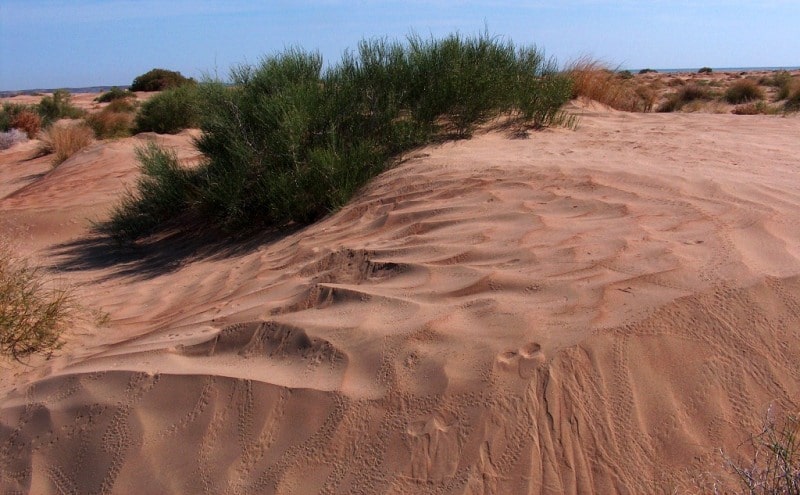 Authority:
"Kazakhstan. National encyclopedia" (1998 - 2007).
Photos
Alexander Petrov.