Karagaly gorge. Zailiskiy Alatau mountains.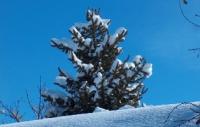 Adventurer in Kazakhstan and Central Asia.
"Thought is invisible nature"
Heinrich Heine.
Traveler preferences in Central Asia.
The Karagaly gorge is located to the west from Big Almaty and Almarasan gorges. This gorge which is a little visited by tourists, deserves attention as the wildest gorge in the neighborhood of Almaty. It is possible to reach from the Top Kamenka there on the road which directly on the South to the settlement of Chapayevo.
It is also possible to reach to the country massif which is located on the low mountains to the east of the Big Almaty gorge in its lower part. The good asphalted road goes in 4 kilometers from the city there (from the residential district Orbit).
To the Karagal gorge it is possible to reach only on foot. On a bottom of the gorge there is a dirt road, to pass on it very difficult because of stones and due to the lack of bridges through the river. Tourists should get over several times through the river by wading too.
The floodplain of the river narrow, is covered with dense wood and shrubby vegetation. On slopes the apple-tree, a dried apricots, Hawthorn (Crataegus), Brere (Roza canina), a honeysuckle, rich meadow and steppe different herbs grow.
Above on the gorge there are fir-trees which then form the continuous wood. The gorge is especially beautiful in the fall when leaves of trees are painted in red, yellow and orange tone.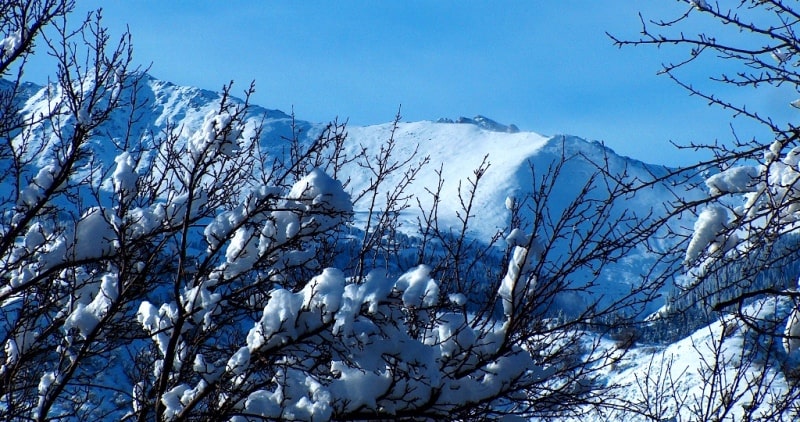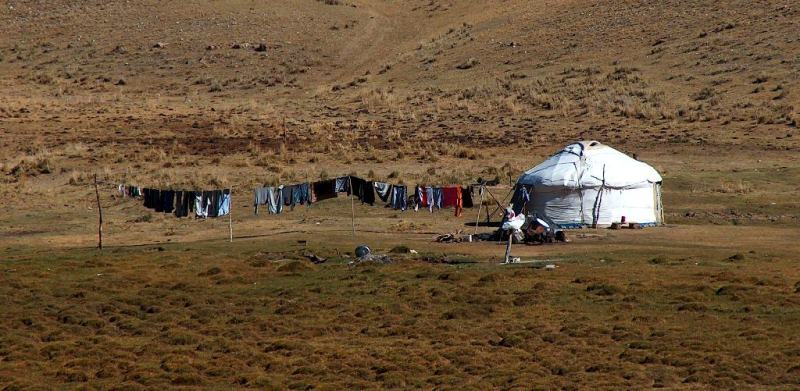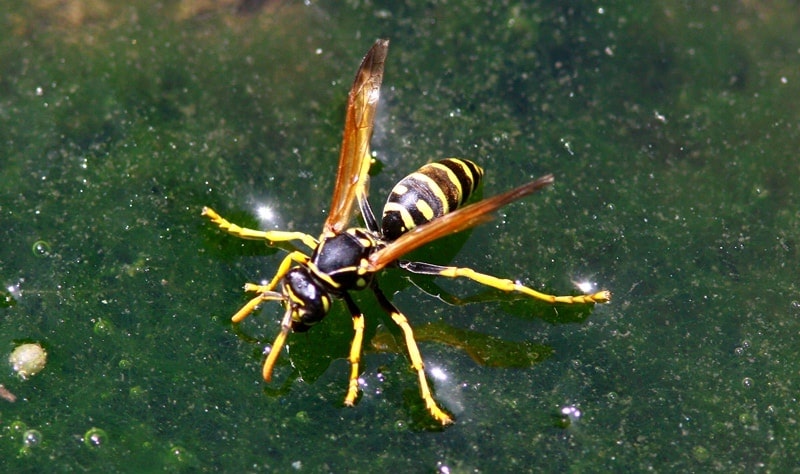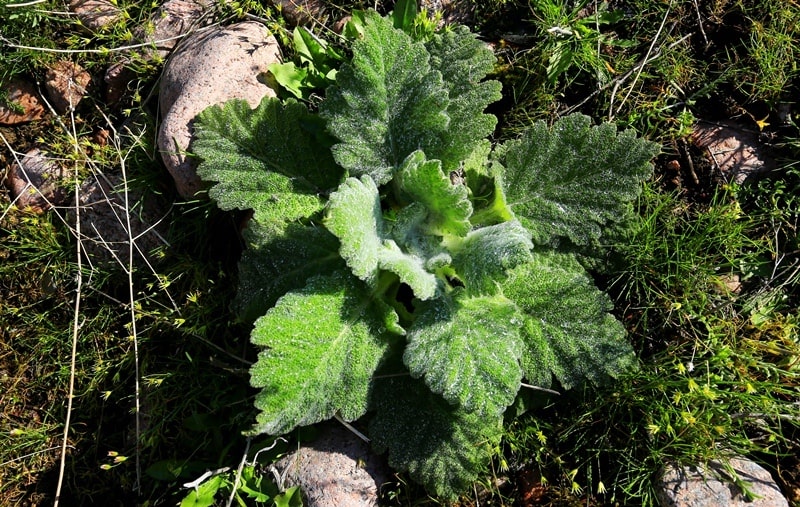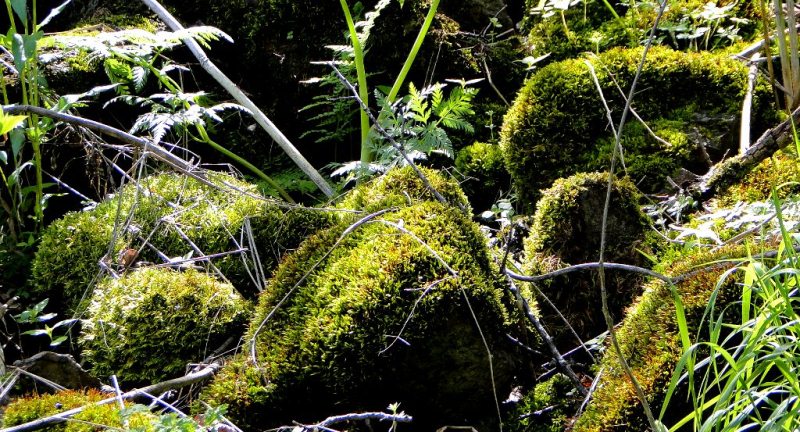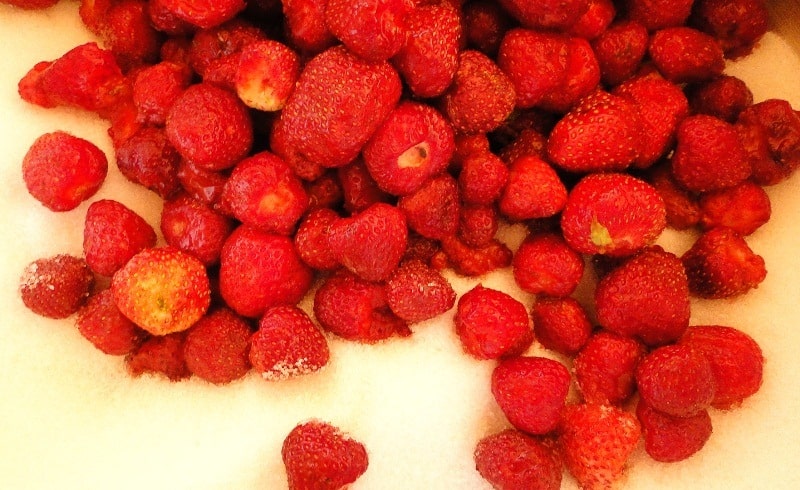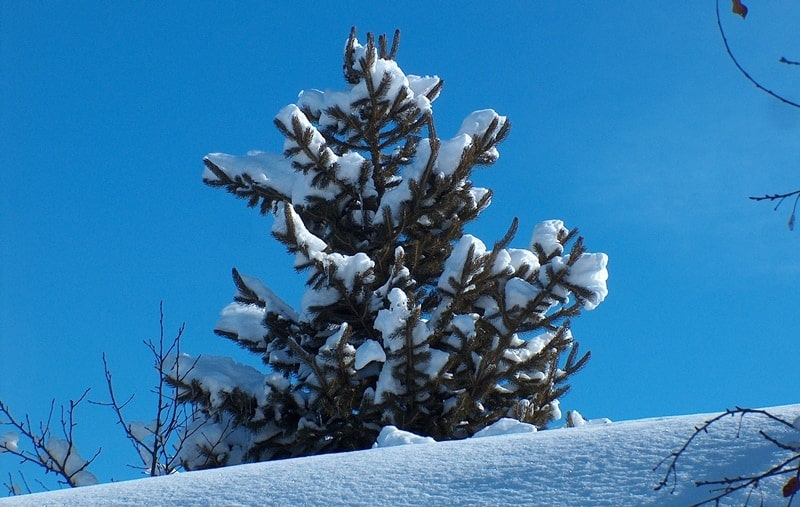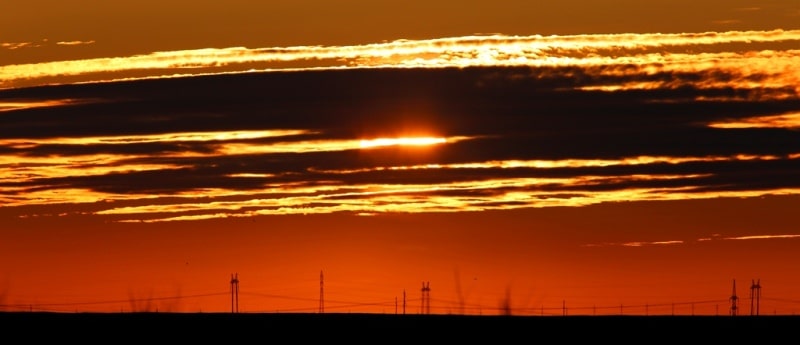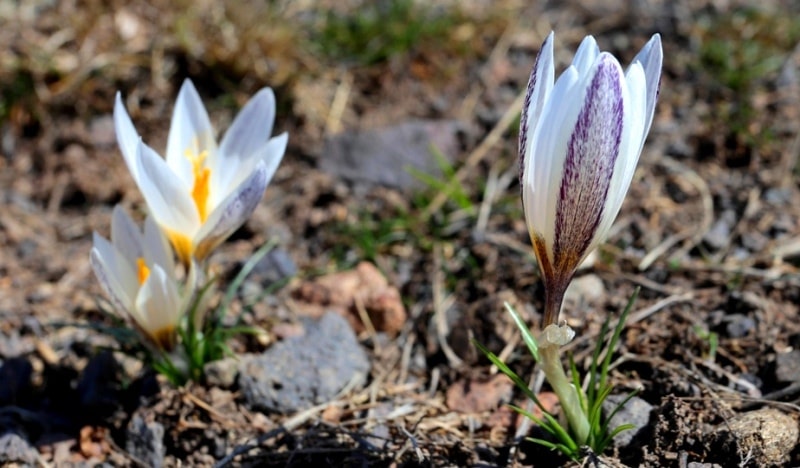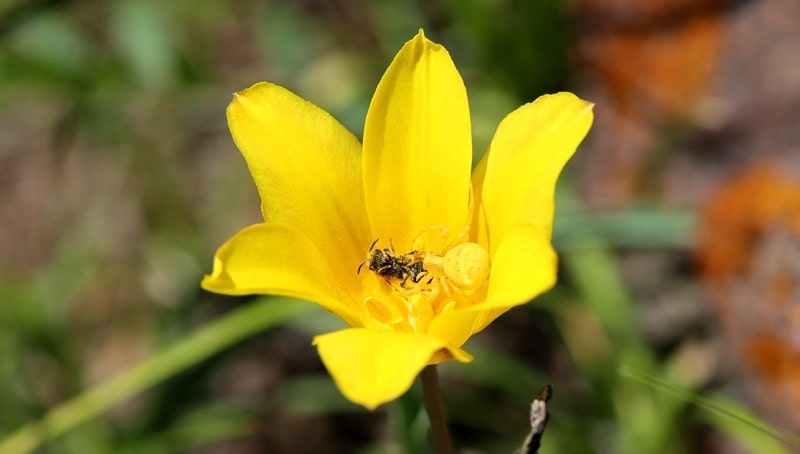 Authority:
V. L. Kazenas, A. B. Zhdanko. A photo album "On Zailiskiy Alatau".
Photos
Alexander Petrov.