Katta a mosque in Lyzngar.
 Trip to kishlak Lyangar.
"The dawn is burning, flashing from the clouds with sparkling enamel domes.
And minarets of wondrous beauty flaunt everywhere like flowers..."
Alisher Navoi.
Pilgrimage to Lyangar to the holy places.
In kishlak Lyangar-ata of visitors the White mosque or Katta the Mosque (The Greater mosque) waits. It is an operating mosque, without restoration, she is in a protogenic kind.
The mosque is constructed in 122 (khudjty) 840 (of melodies), XVI centuries, near to tombs Lyangar-ata, has been transferred to coast of the river later.
On a column of a mosque it is written «a mosque it is constructed in 122». On a ceiling in multi-coloured ornaments the symbol of "The Eternal life» - a boomerang from Amir Temura's banner is drawn.
Majestic columns, everyone - with unique figure. The mosque is based Mukhammad Sadik. One of it column is made of a cotton tree, - under the legend, masters did not have no one column.
Then feast Садик has touched a cotton bush from which there was a tree, of it have made a column. On a column an inclined circular groove. The ceiling mosque is decorated by a magnificent list. From it aivan the beautiful kind on a kishlak, - the flat roofs gilt by the sun comes off.
One hall of a mosque have started to build during board Mirza Ulugbeka and have finished its construction Ashtarkhan. In construction of a mosque have enclosed the contribution various tribes of a kishlak. The sort «barmok» has resulted the ram, the sort «Kuduchi» helped construction.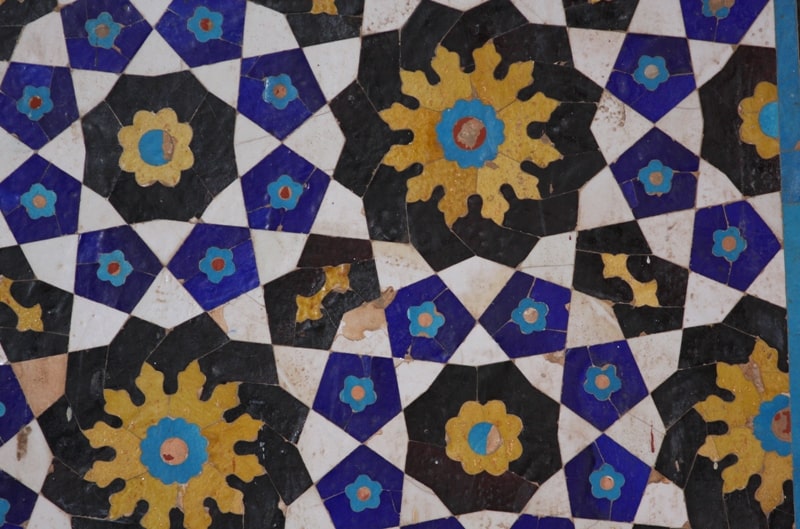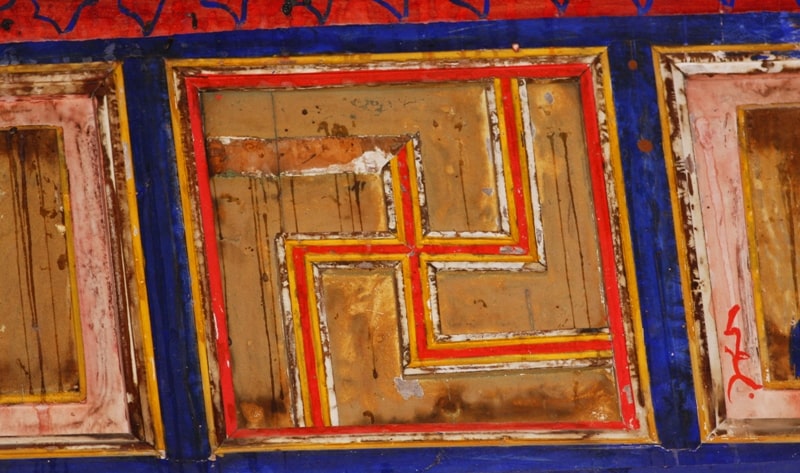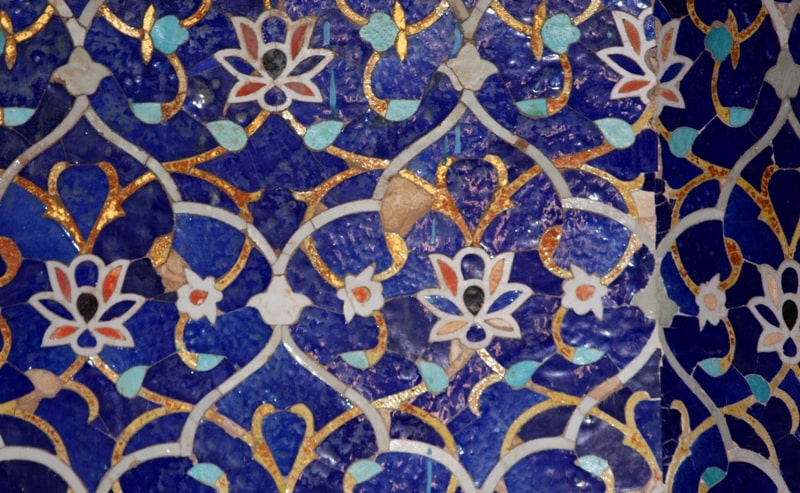 Authority:
 http: // visitkashkadarya.uz
Photos
Alexander Petrov.