Kazaksha kures.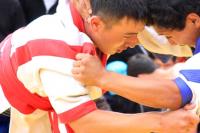 Tours with demonstration performances on the Kazakh national games.
"Kazaksha kures" was the most popular fighting among people. The variety of this game has other nationalities of Central Asia. Originally, all kinds of fighting were generated by the necessity of hand-to-hand fighting.
"Kazaksha kures" was carried out during all holidays between well-known strong men. The fighters knew various fighting technique, including back heels and undercuts, throws with falling, turnings with spurt.
Distinguishing feature of "Kazaksha kures" is lack of fighting in parterre. The fighting is carried out only uprightly.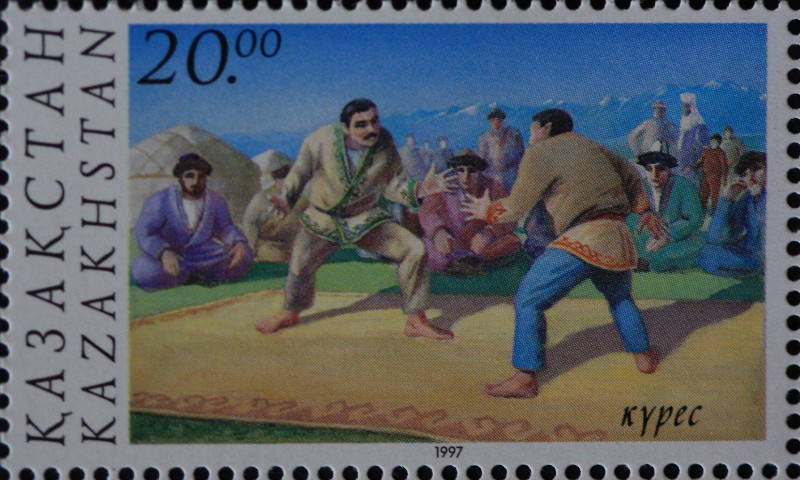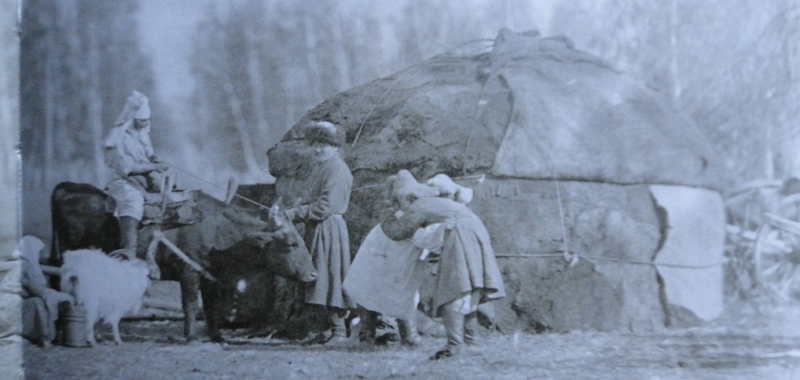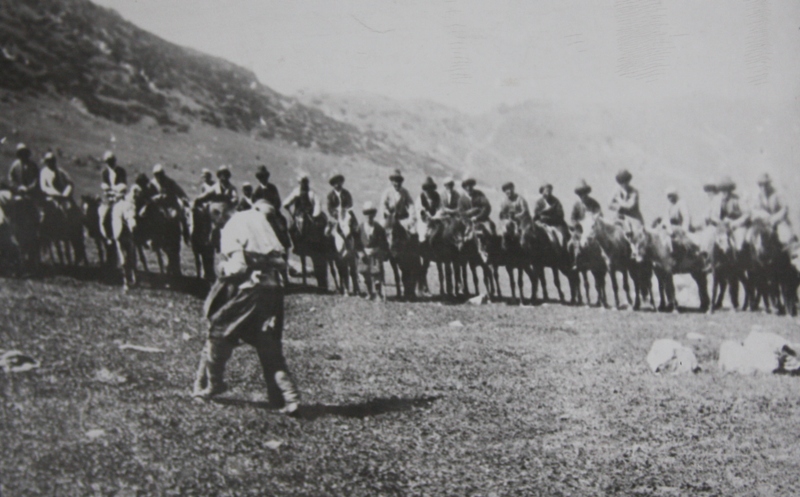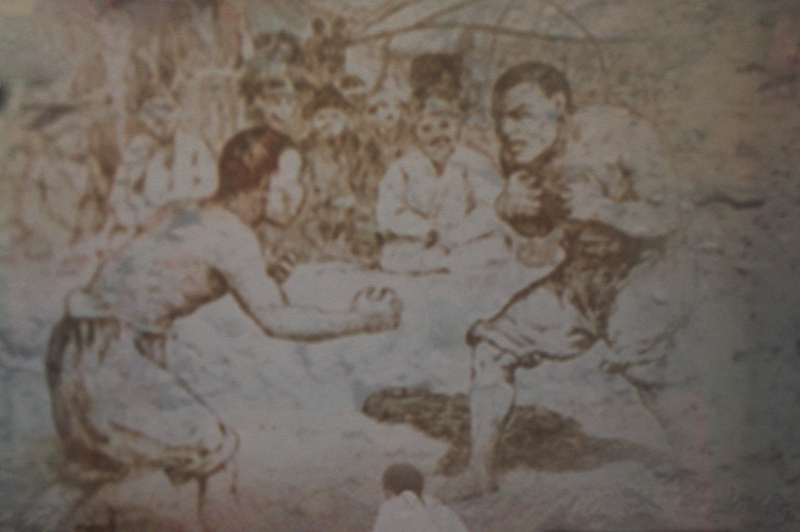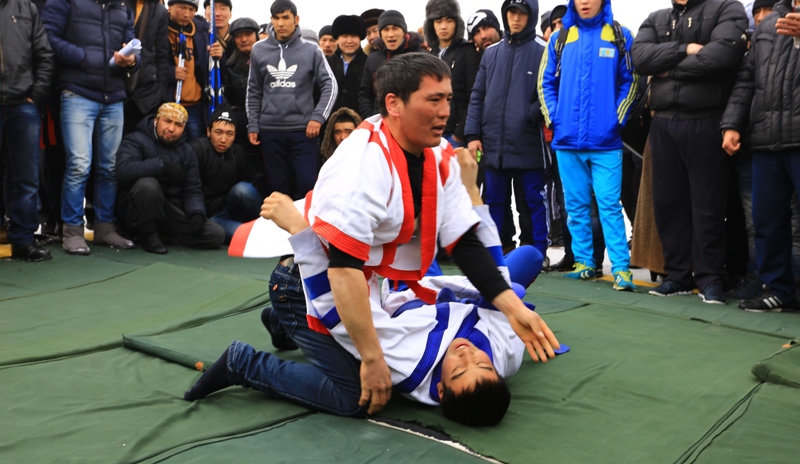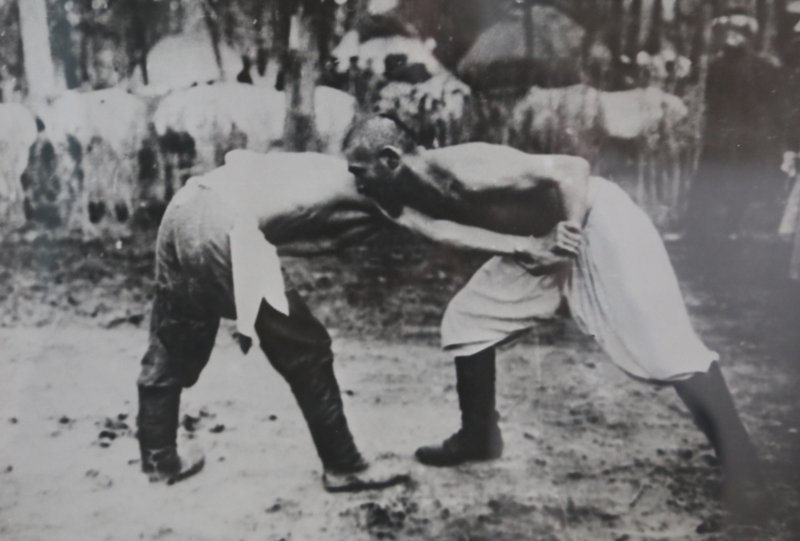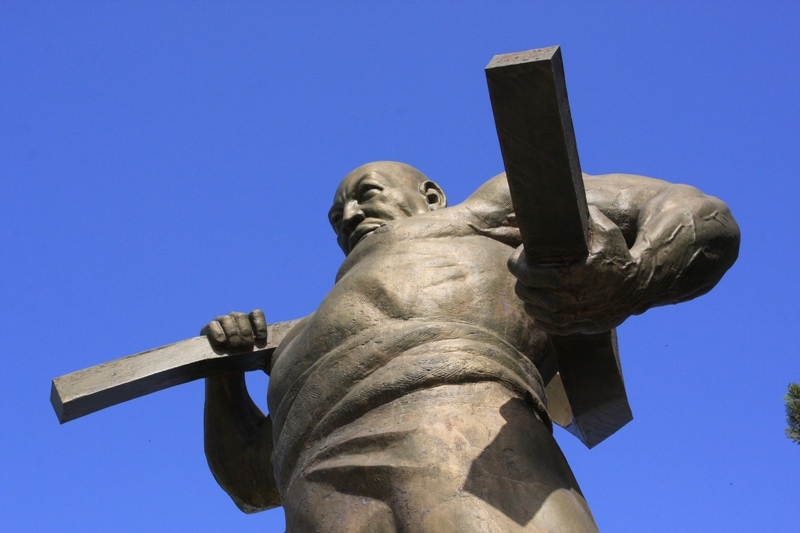 Authority:
Life and culture of Kazakh people. Kenzheahmetuly S. Almatykitap, 2006
Color photos
Alexander Petrov.
Black-and-white photos are taken from museum Zhambyl Zhabaev and museums Kyzylorda province.