Kazzhol ****.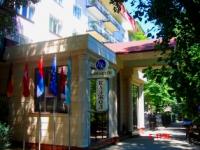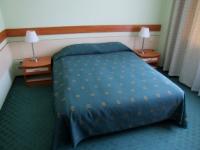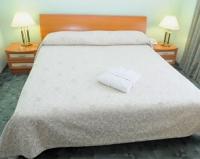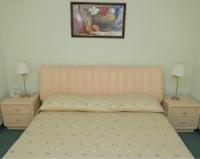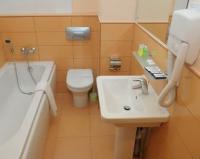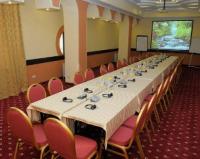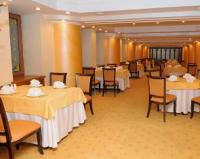 Hotels business of a class in Almaty.
050040, Almaty, Gogoly str, 127/1,
The price of room ($ USA):
Standard economy room - 90
Single Standard room - 115
Double Standard room - 1135
Single Comfort Deluxe room -135 
Double Comfort Deluxe room - 155
Check in at - 14.00, check out at - 12.00
Hotel is opened in 2004 year, in hotel of 9 floors.
The price for accommodation at the hotel including: breakfast, visiting fitness-centre, internet.
The hotel offers 175 guest rooms, including - 37 standard Single rooms, 37 single "Comfort" rooms, 38 twin "Comfort" rooms, 10 single «Comfort Deluxe» rooms, 39 double «Comfort Deluxe» rooms, 4 single Deluxe rooms, 4 suite rooms, 2 business suite rooms.
In rooms of hotel is: cable TV, phone, air-conditioning, hair dryer, mini-bar, safe, toilet accessories.
Services of hotel: restaurant, lobby bar, conference-hall, business-centre, laundry, dry-cleaner, the fitness centre, transport services, registration of foreign citizens, pool, a massage cabinet, parking.