Kokala valley on Mangyshlak.
Tours & Travels Manyshlak.
"Two things control men`s nature, instinct and experience"
Blaise Pascal.
West Kazakhstan Travels in Kazakhstan.
Kokala valley also the mountain gorge with spring water which is in close proximity to the valley is well-known for the fancy multicoloured clays.
The Karatau mountain, rising from Earth subsoil, raised layers which were forever buried under thickness of oceanic deposits on edge of a break.
So color clays of the Jurassic Period were born. Broke - natural colourfulness among the monolithic stony uplands of Mangistau.
Broke - it is a small time tunnel during an era of dinosaurs.
Here you will not find the hardened remains or traces very long time ago of the disappeared reptiles, but deposits and coals of the burned-down woods in which dinosaurs walked can see the presents wood.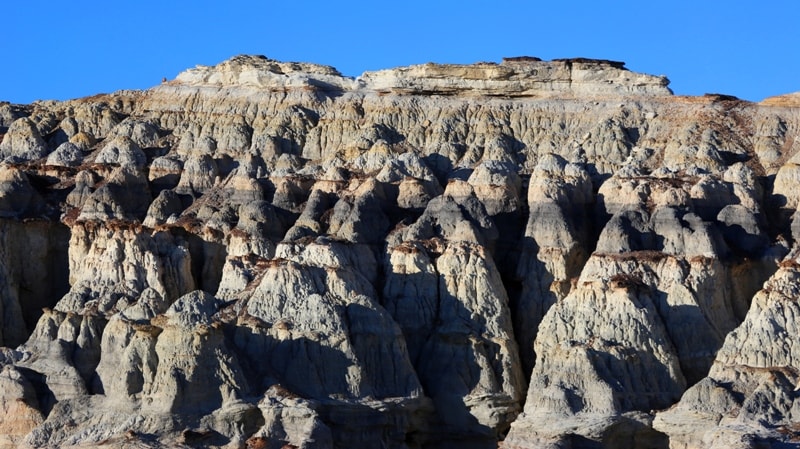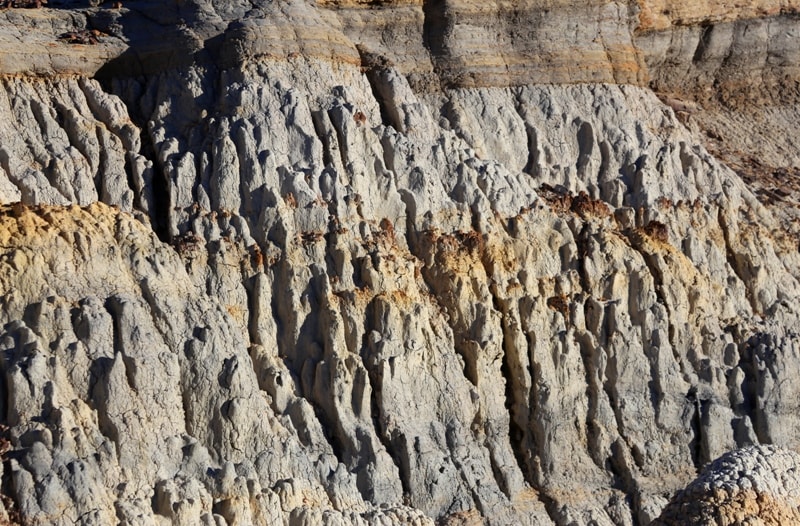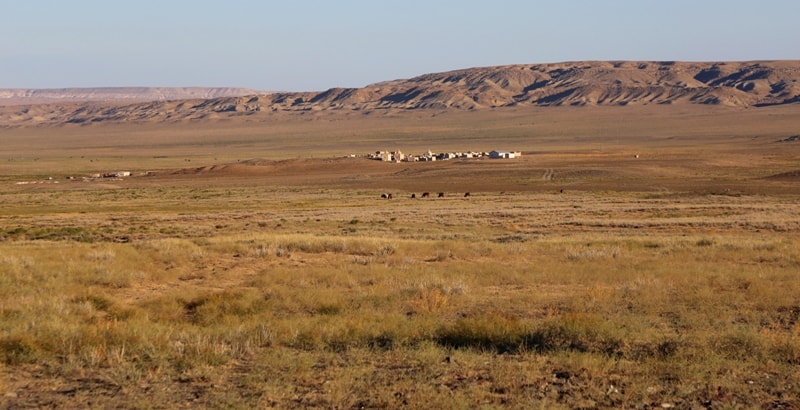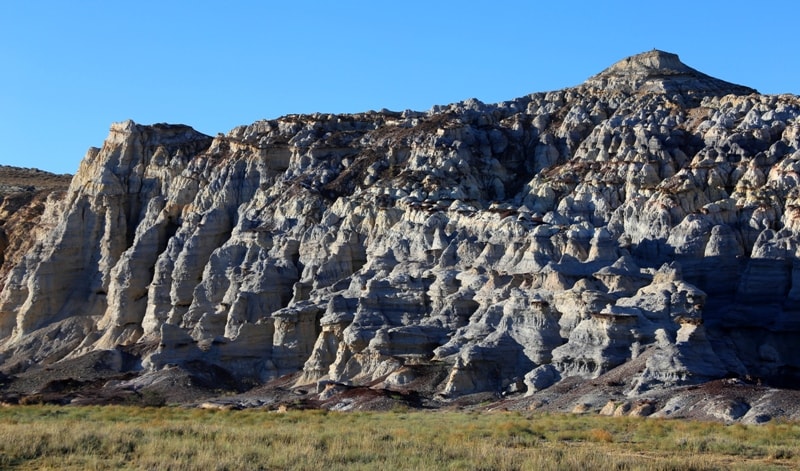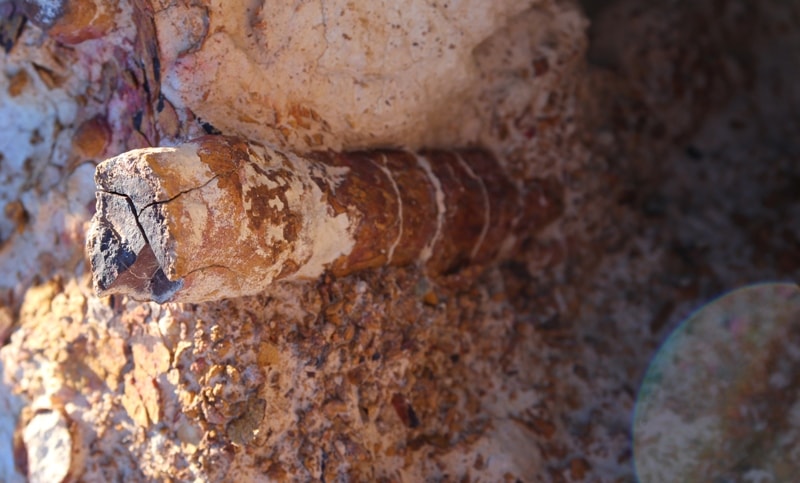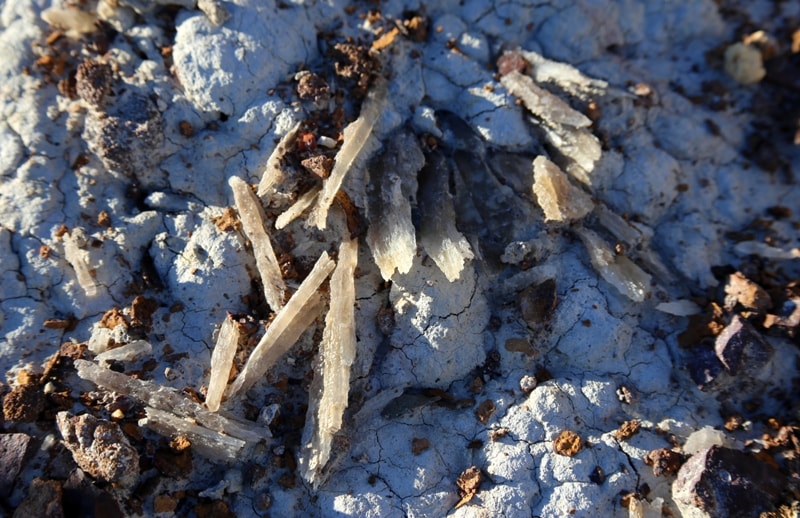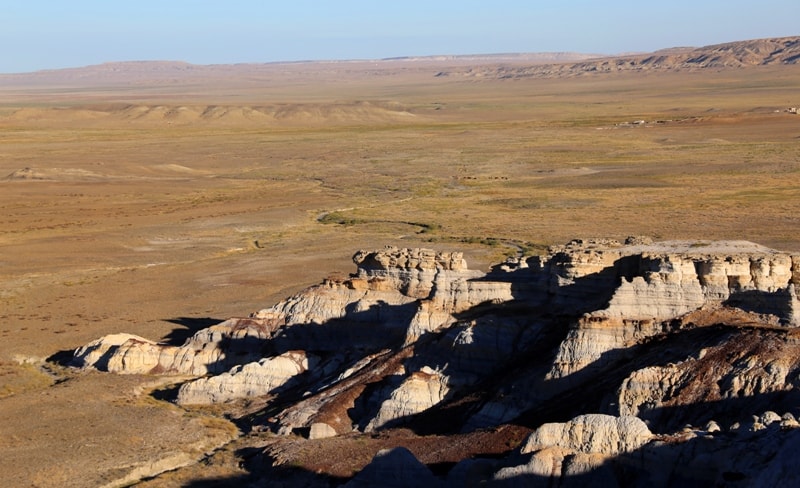 Authority
Andrey Astafyev.
Photos
Alexander Peytrov.