Kulikolon lakes.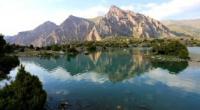 Tours on Kulikolon lakes.
"Nature will tell you a direct lie if she can" 
Charles Darwin.
Trip to Kulikalon lakes.
Fresh, flowing Kulikonsky lakes are located at an average height of 2830 meters above sea level in the intermountain Kulikalon depression, east of the Govkhona mountains, northeast of the Saryob mountains, in the southern and southwestern parts of the Chimtarga valley, in the valley of the Artuch River, 5 kilometers southeast of the Artuch alpine camp in the Fann Mountains, in the northern part of the Gissar Range in the Penjikent district of the Sughd region.
The Kulikalon lakes consist of 8 large and small lakes, five of which have names, the largest in the western part of the Kulikalon depression is Lake Kulikalon located at an altitude of 2829 meters above sea level, in the northeast of the depression Lake Lesnoye is located at an altitude of 2854 meters above sea level, in the eastern part of the Kulisbek depression, Bibjonat with a height of 2874 meters above sea level and the southernmost lake Dyushakha located at an altitude of 2980 meters above sea level.
Geographical coordinates of  Kulikalon Lakes: N39°15'11.94" E68°11'06.30"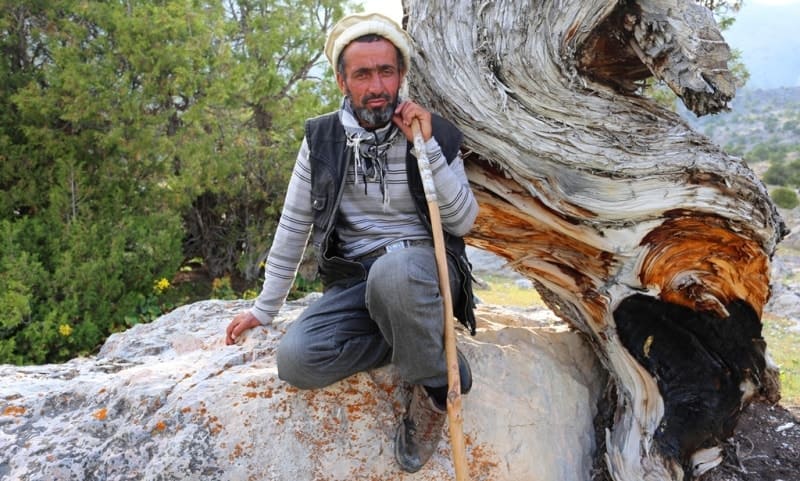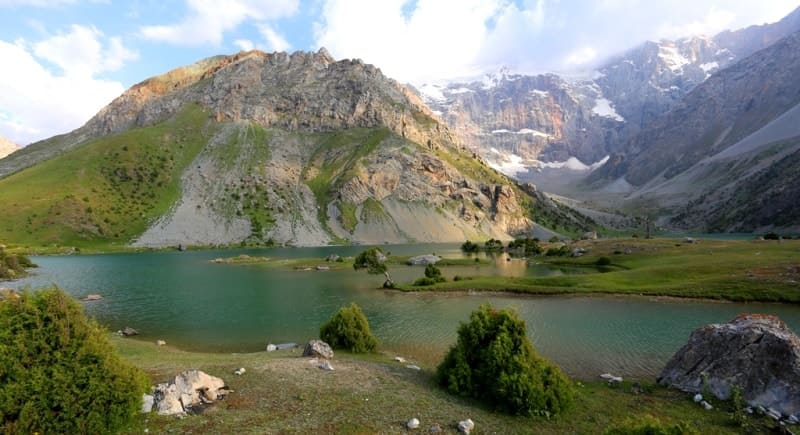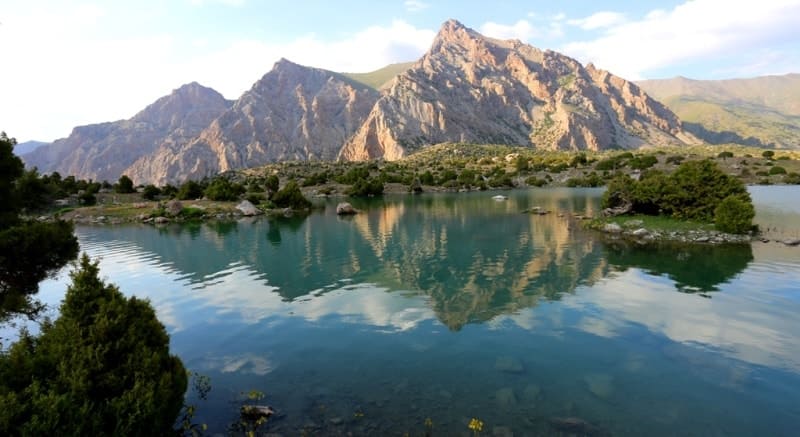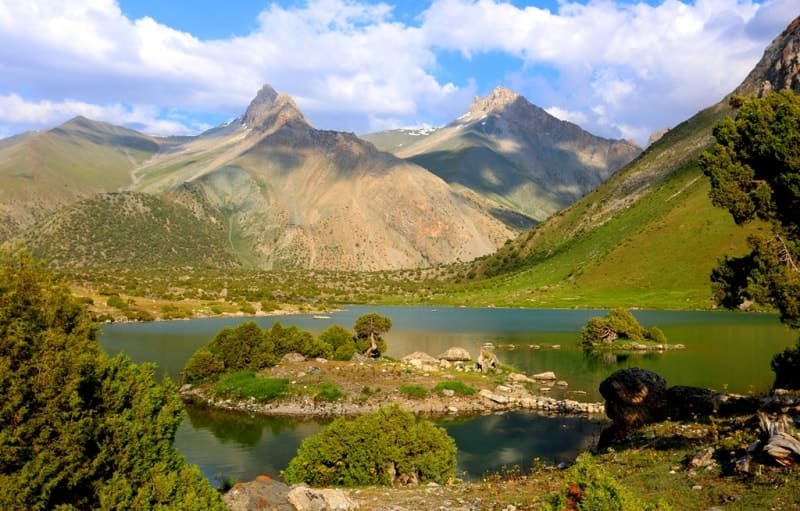 Authorship:
Books of:  "Mountain Fany", Authors A.S. Mukhin, V.F. Gusev. «Nature of Tajikistan » publishing house "Idea", 1982. Pavel Luknitsky, "Travel across Pamir", Molodaya guards, 1955. "Pamir", publishing house "Planet " 1987, under edition of member correspondent AN the USSR M.S. Asimova. Sites: www.fany.ru: www.fany.ru: www.aru-kem.ru: www.skitalets.ru: www.pamirs.org: ww.asraresokhan.com
Photos
Alexander Petrov.