Kyzylkup valley on Mangyshlak.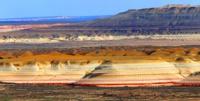 Group Travel To Mangyshlak in Kazakhstan.
"The creation of a thousand forests is in one acorn"
Ralph Waldo Emerson.
Calendar of Scheduled Group Tours in Kazakhstan.
The valley Kyzylkup is called by the name of reservoir Kyzylkup which was in in a northeast part of the natural boundary. The natural boundary is from North side from the mountain Bokty, on the middle of a way between the underground mosque Shopan ata an and Zhosaly hillock 268 meters high above sea level on the peninsula of Mangyshlak in Mangystau Region.
Natural boundary extent Kyzylkup from the East on the West more than 10 kilometers, from the North on the South the natural boundary was stretched more than on 8 kilometers. From South side from the highway rose-white and red-white strips, this natural boundary Kyzylkup are in the distance well visible.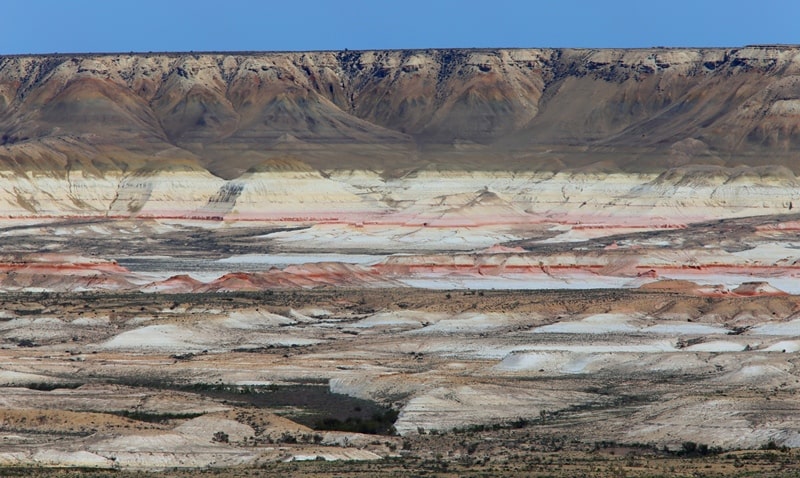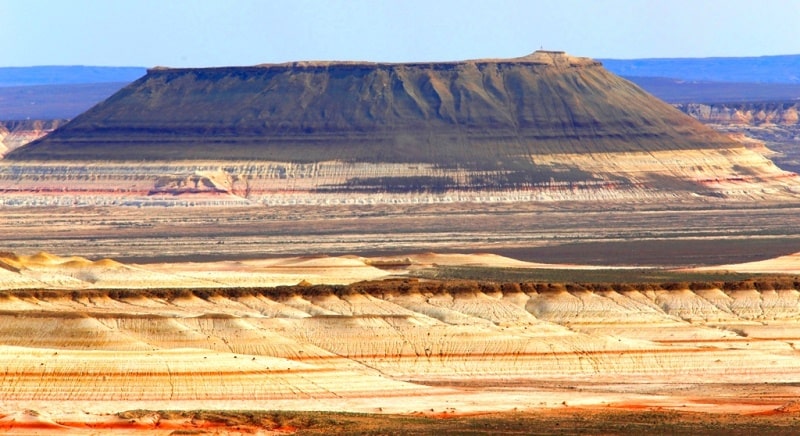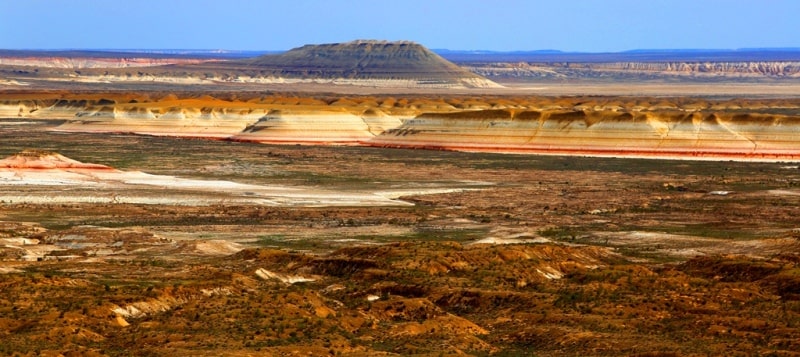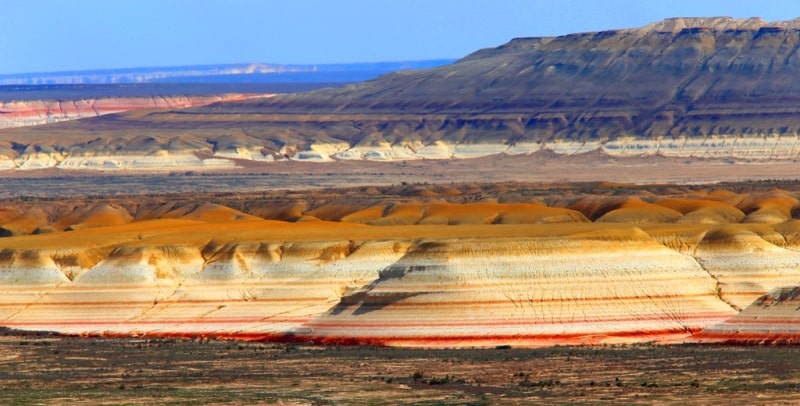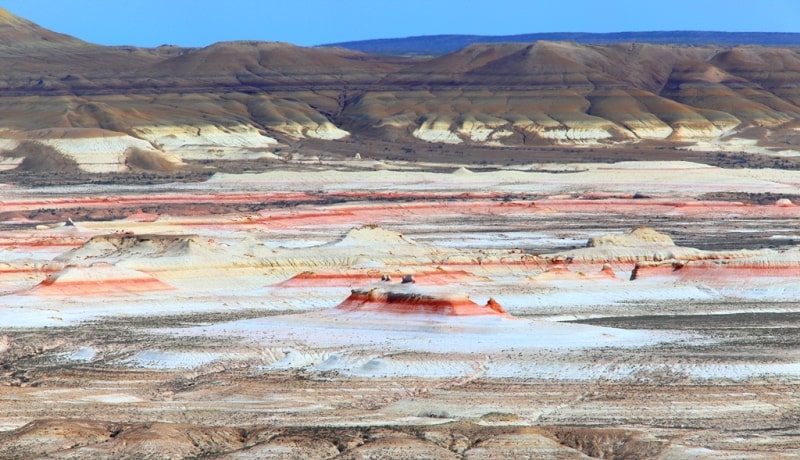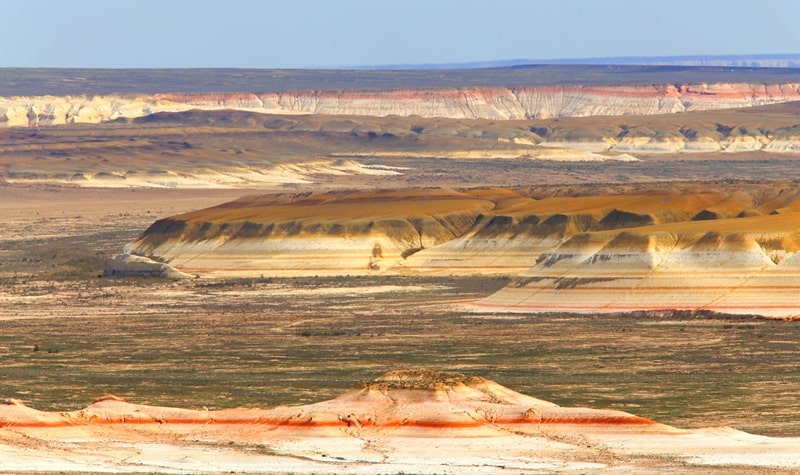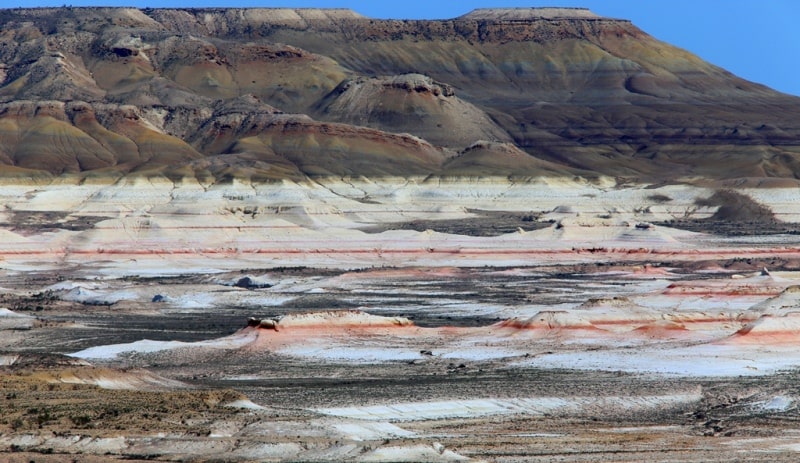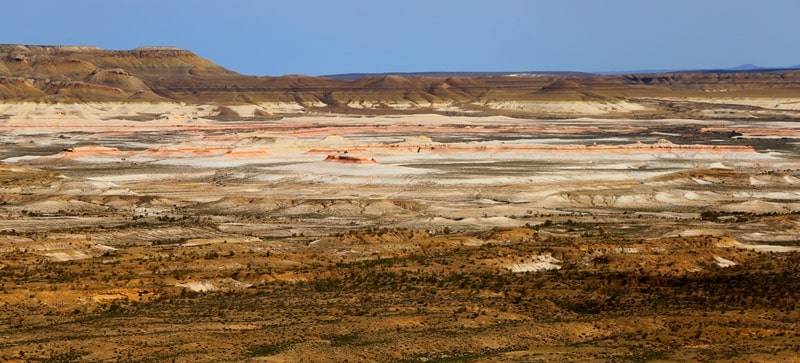 Authority and photos:
Alexander Petrov.