Makhdumi Azam mausoleum.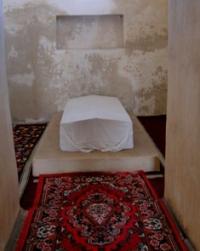 Cultural tours over ancient monuments of Tajikistan.
Mahdudi Azam Mausoleum XI – XVI centuries is located in Hissar historical cultural preserve. It consists by plan of three cupola premises, overlooking the sides of the world. It is constructed of burned bricks on ganch grout.
The most ancient element is small dome space – gurhona in the shape of "chortok" with four arches. It was constructed in XI century. In XI - XII, to the south of Gurhona, the Zierathona is added with the common central axis.
In XVI, one more gurhona is constructed, by plan it is cruciform with the additional portal to the west. Mausoleum is restored in 1990; It will host a museum of the history of Islam in Hissar historical cultural conservation.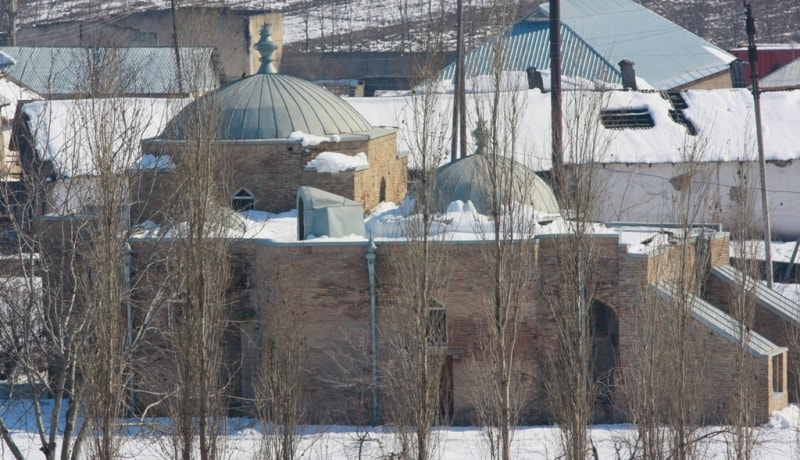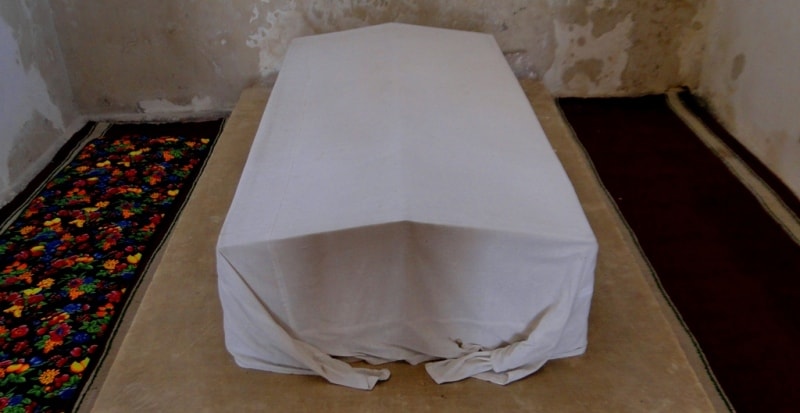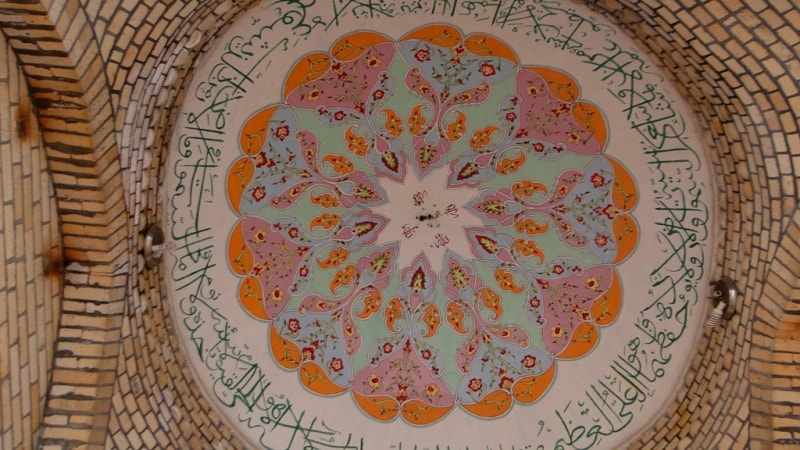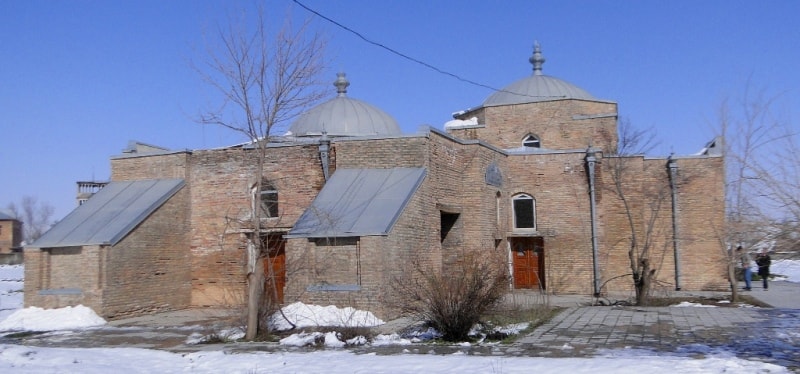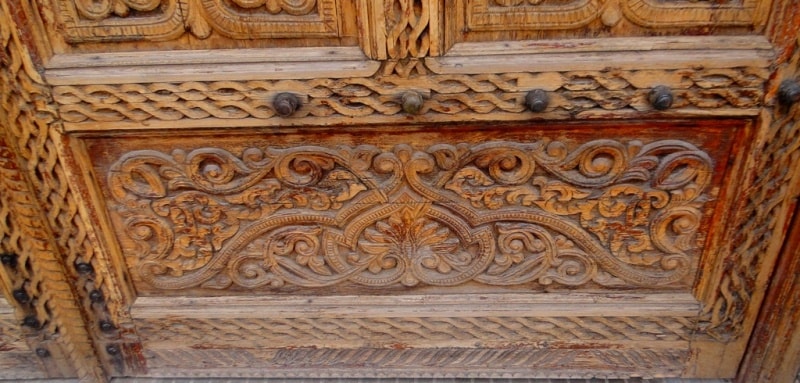 Authorship:
Gafurov.BG. «Tadjiks:The Most ancient, ancient and medieval history»., 1972. Djakonov M.M. « Works Kafirnighan of group»: "Antiquities of Tajikistan: the Exhibition catalogue. Dushanbe, 1985. Bolshakov O.G., Negmatov N.N. »Excavation in suburb Pendzhikenta». Works of the Tadjik archeologic expedition. MIA-3. M. 1966. Bernshtam A.N. «History-archeologic sketches Central Tien-Shan and Pamir-Alay».
Photos
Alexander Petrov.