Matai Mountains.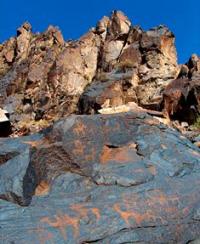 Traveling in the Altyn-Emel park.
"There is nothing useless in nature"
Michel Montaigne.
Rest in the park Altyn-Emel.
The Sholak mountains (Chulaktau, Chulak) are located on the northern shore of the Kapshagai reservoir in the central part of the Almaty region in the Kerbulak and Panfilov districts and are the western spurs of the Zhungarsky Alatau.
The southern slopes of the Sholak mountain range are located on the territory of the Altyn-Emel National Natural Park. The Sholak Mountains are the beginning of a mountain range that stretches from southwest to northeast, consisting of several mountain ranges - Degeres, Matai and Altyn-Emel.
The length of the mountain range encircling the Altyn-Emel Natural Park from the north is 182 kilometers, the greatest width, in the eastern part is 23 kilometers. In the west, the Sholak Mountains border the Itjon Plateau, and in the northwest, the Malaysary Ridge.
In the eastern part of the mountain are adjacent to the mountains of Degeres. The dominant mark in the eastern part of the mountains is Mount Sholak, 1,628.5 meters above sea level. Four kilometers north of Mount Sholak is Kyzylsoran peak 1,548.5 meters above sea level.
In the western part, an unnamed peak 1101.4 meters above sea level dominates. The length of the Sholak Mountains, from west to east is 35.6 kilometers, width, from south to north is 28.6 kilometers. Hydrography of the mountains is represented by a small number of seasonal rivers with extensive channels with a drain into the Kapshagai reservoir, these are the river channels - Kyzylauz, Taigak, Teriktysai, Sholakzhide and Monshasay.
At the beginning of the Taigak gorge is the westernmost cordon of the Altyn-Emel park. In the Teriktysai Gorge, there are rock paintings of the Bronze Age, which depict scenes of hunting, wild and domestic animals, rituals, as well as sun deities.
The mountains are composed of effusive and granitoid deposits of Carboniferous, which are 300 million years old, deposits are mainly represented by volcanics, Permian and Carboniferous deposits, and the most ancient deposits are Silurian.
Most of the rocks are represented mainly by Paleozoic rocks, which are from 200 to 400 million years old.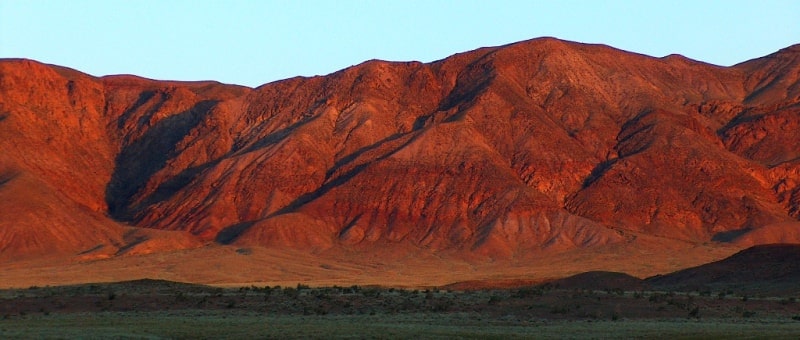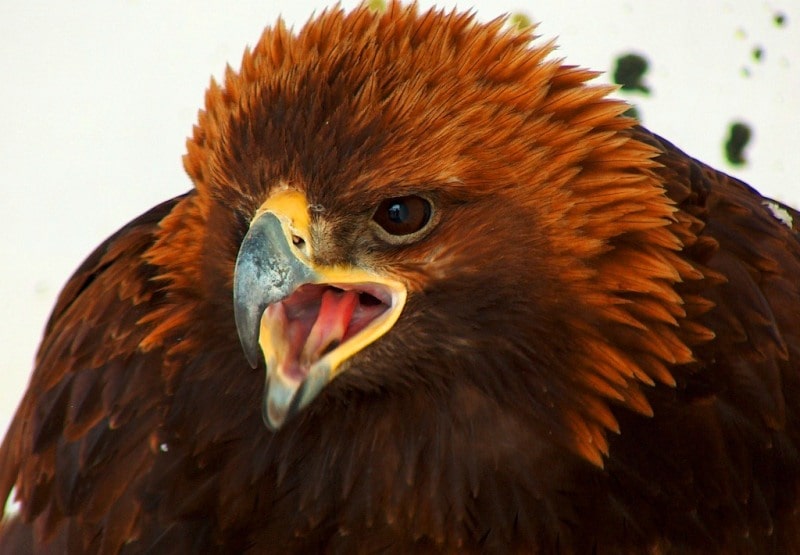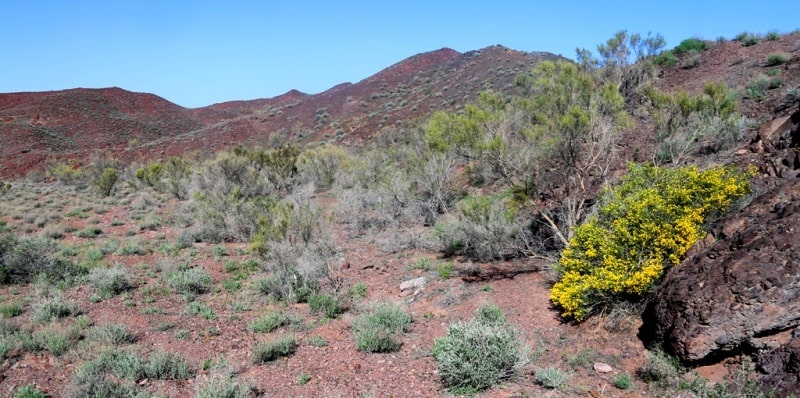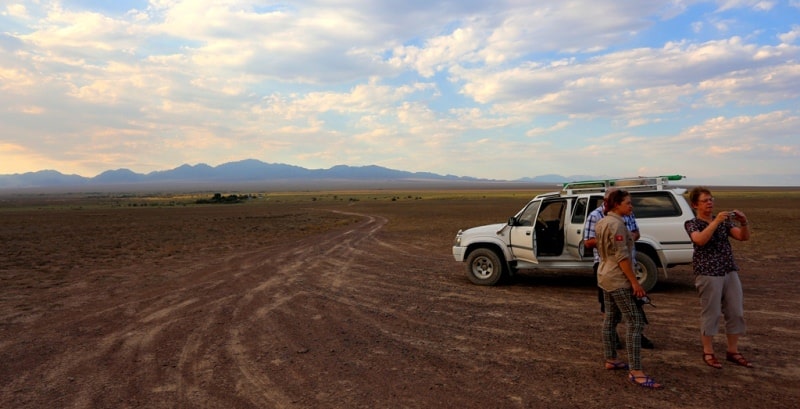 Authority and photos:
Alexander Petrov.