The mosque in the town Zaisan.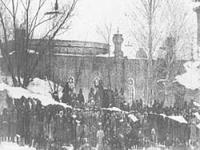 Tours to town of Zaisan.
"The world is a book and those who do not travel read only one page" 
Augustine of Hippo.
Sights in the town of Zaisan.
The mosque in the city of Zaisan - an architectural monument to the East Kazakhstan region. The mosque is built in 1908 - 1909, under the leadership of the national architect of the self-educated person Bayazit Satpayev (Satpayev) (1860 - 1954).
At the time of construction the mosque became the largest architectural construction of the architect Satpayev builder in Zaysan. The mosque is built by request of the local merchant of the cattle industrialist Ulken show Bekshentayeva.
Bricks for construction of the mosque were produced at brick-works of Akhmetzakiya Akhtyamov (1851 - 1921). Akhmedzaki Akhtyamov became the first imam of the mosque. In the years of persecutions on religion from the Soviet power the mosque was closed.
In 1920 the minaret and angular towers of the mosque was destroyed. In the 1950th years in the building of the mosque the Kazakh theater was placed. In 1959 as a result of the fire the construction dome till 1976 burned down the former mosque was under authority of regional department of culture, and then passed to balance of district department of internal affairs.
The mosque is one-storey, the extended rectangular shape. The construction is constructed of a brick Height of 5,8 m, width of 13,2 × 29,9 m. In a southwest part there is a pentahedral niche in an internal wall of the mosque where the imam prays (mikhrab). Initially the mosque had two entrances.
The facade is divided into two proportional tiers, on each of which there are arches figurative window openings. The roof is sloping, it is staled. The high ap socle is allocated with a ledge. The mosque had a minaret and angular towers.
The mosque consists of the chepel hall and the office. The chapel room is divided by two columns and laid out decor by a brick. Window openings are issued in the top part by solar elements. Now the building is empty.
The mosque has unusual for Muslim architecture of four cattle roofs.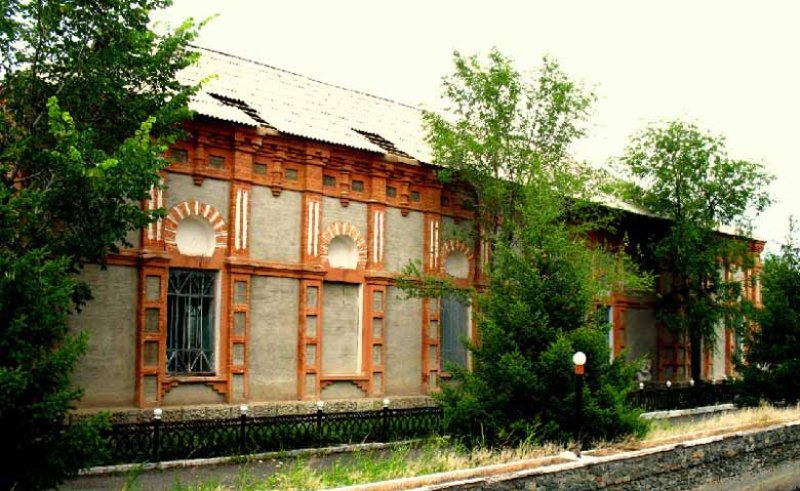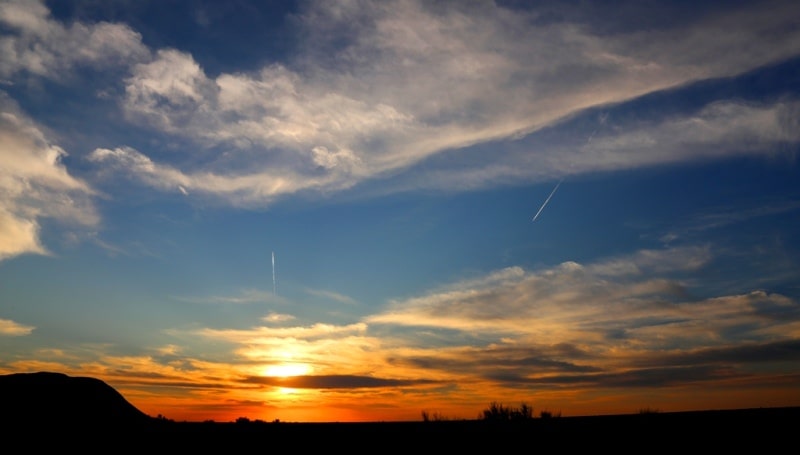 Authority
Alexander Petrov.