Mountains Degeres.
Park Altyn-Emel Tour.
"The study and observation of nature gave rise to science"
Cicero.
The nature of the park Altyn-Emel.
Degeres Mountains are located on the northern shore of the Kapshagai reservoir in the central part of Almaty region in the Panfilov district and are the western spurs of the Zhungarsky Alatau. The southern slopes of the Degeres massif are located on the territory of the Altyn-Emel National Natural Park.
The Degeres Mountains are located in the middle, between the Sholak Mountains in the west and the Matai Mountains in the west. The mountain range, in which the Degeres Mountains are located, stretches from southwest to northeast, consisting of several mountain ranges - Sholak, Matai and Altyn-Emel.
The length of the mountain range encircling the Altyn-Emel Natural Park from the north is 182 kilometers, the greatest width, in the eastern part is 23 kilometers. The dominant mark in the eastern part of the mountains is Mount Besta with a height of 2131.3 meters above sea level.
In the southern part of the mountains is the second highest mountain Shylbyr with a height of 1911.2 meters above sea level. At 11.8 kilometers northwest of Mount Shylbyr, there is an unnamed peak, 1,623.5 meters above sea level.
In the western part, an unnamed peak 1101.4 meters above sea level dominates. In the Tuzasu Gorge, there is the Zhuzasu Pass, 1,474.4 meters high above sea level. The length of the Degeres Mountains, from the south-west to north-east is 30.8 kilometers, the width, from south to north is 25.3 kilometers.
Hydrography of the mountains is represented by a small number of seasonal rivers with extensive channels with a drain into the Kapshagai reservoir, these are the river channels - Uzynbulak, Kyzylashchy, Shylbyr, Taldy, Kusansay, Zhideli, Sarybastau and Taldyysay.
In the southern part of the Degeres Mountains, between the winter roads of Sarybastau and Kyzylauz, a narrow gorge of Sarybastau begins, with a length of 8.7 kilometers. From the winter road Taldyssay begins the gorge of the same name with a length of 11.3 kilometers. 8.2 km from the southern edge of the Degeres Mountains to the northern coast of the Kapshagai Reservoir.
From the entrance to the Shylbyr gorge to the mounds and menhirs, Besshatyr is 4 kilometers away. The mountains are composed of effusive and granitoid deposits of Carboniferous, which are 300 million years old, deposits are mainly represented by volcanics, Permian and Carboniferous deposits, and the most ancient deposits are Silurian.
Most of the rocks are represented mainly by Paleozoic rocks, which are from 200 to 400 million years old.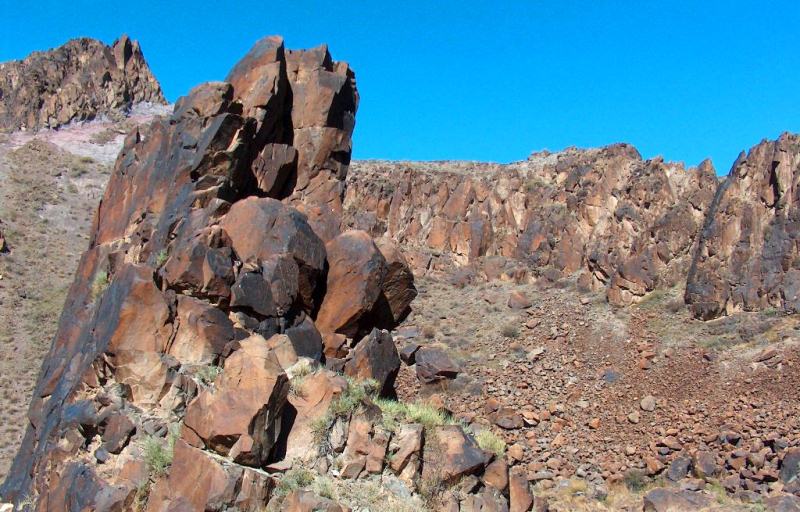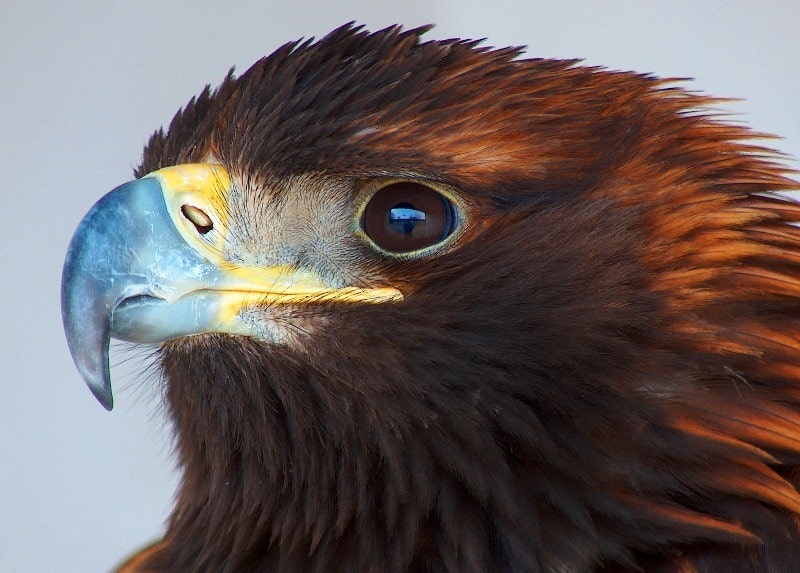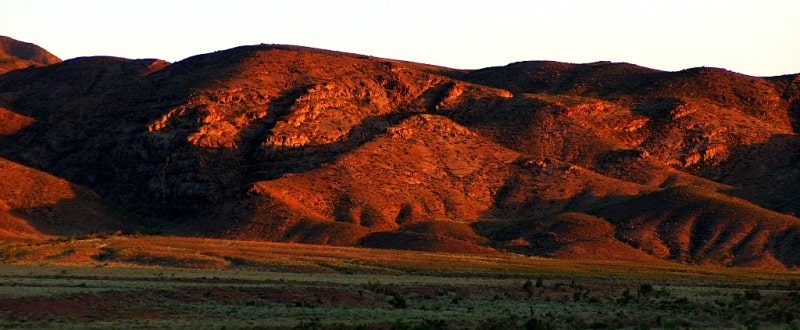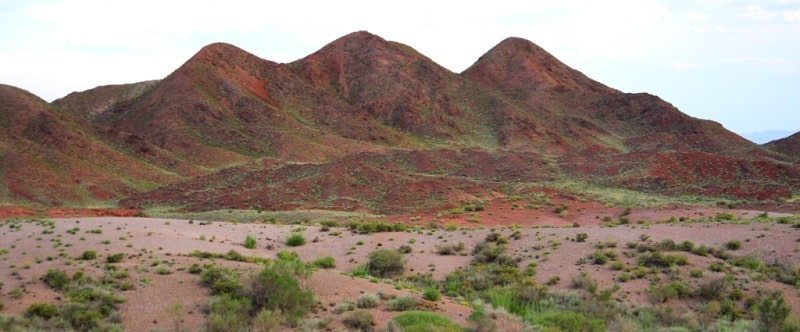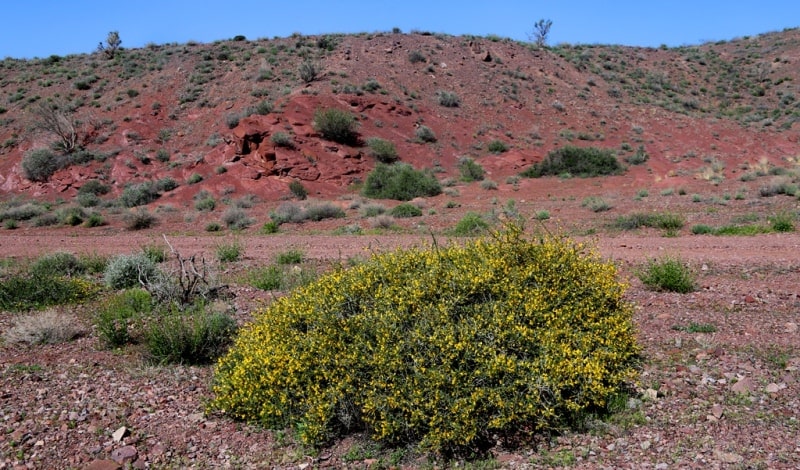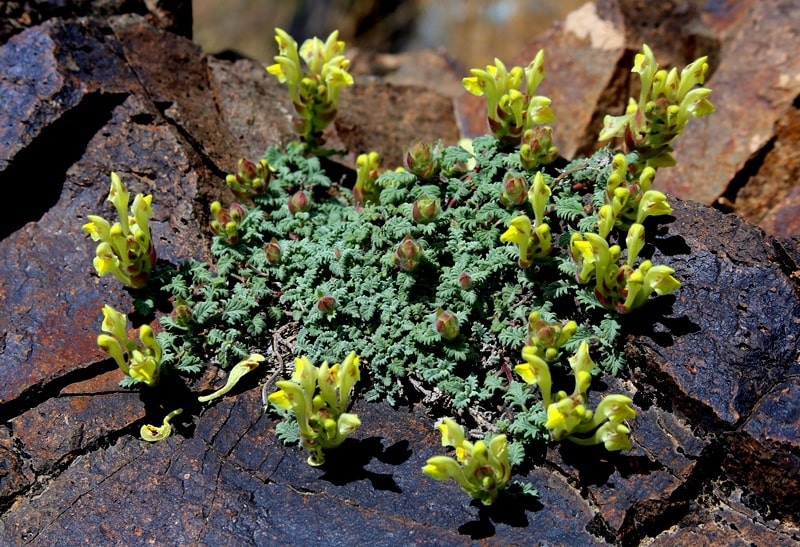 Authority and photos:
Alexander Petrov.