Museum in Isfara.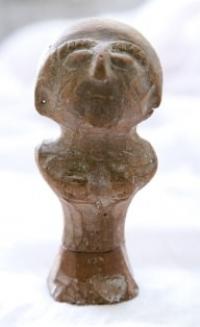 Excursions on museums Sughd of province.
The historical-study of local lore museum of the city of Isfara is to the address of: 735920 Republic Tajikistan, Sughd of province, Isfara, street Dzhomi, 7.
The museum is based in 1970, in 1982 has received a historical building of construction of 1912 - 1913 in downtown.
In a museum in Isfara city some departments:
Department of the nature.
he Department of ancient history.
he Department of history of the Middle Ages.
he Department of new and newest history.
Funds of a museum total about 2 500 units of storage, more which half make subjects of auxiliary fund. Collections of a museum on numismatics and ethnographies are most numerous.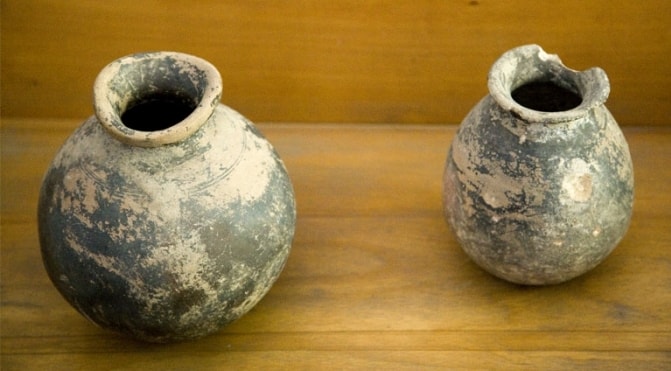 Authorship and photos:
http: // elint.kunstkamera.ru