Museum of Khadji Mukan Munaitpasov.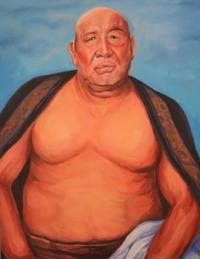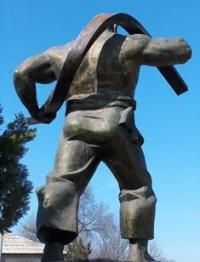 Excursions to museums of Kazakhstan.
"After all, in the kingdom of being there is no good higher than life -
As you pass it, it will pass "
Giyasad-Din Abu-l-fath Omaribn Ibrahim who was called Khayyam.
Museums of Turkestan region.
On June 9, 2001, in the Otrar district of the Turkestan region in the village of Temirlanovka, a museum of the famous Kazakh wrestler Hadji Mukan Munaitpasov was opened. The museum was opened in honor of the 130th anniversary of the birth of Hadji Mukan.
For its construction 13 million tenge was allocated from the regional budget. Khadzhimukan (Kazhymukan) Munaitpasov (Kaz. Kazhymkan Maitpasuly was born on April 7, 1871 in the village of Karaotkel, Akmola region.
From August 12, 1948, lived on the Lenin Tuy collective farm, South Kazakhstan region) - Kazakh wrestler and circus artist. Repeatedly (in 1908, 1909, 1911, 1913 and 1914) he won the professional wrestling world championships.
The first Kazakh to win the title of world champion in French wrestling; many times won in world, Russian, regional, and then all-Union championships in classic wrestling among heavyweights. He is the owner of about fifty awards and medals of various tests.
Due to the fact that he could not be admitted to the Russian national team, under the Japanese name Yamagata Mukhanura competed at international competitions for Manchuria. Khadzhimukan was also nicknamed "Black Ivan", and after performing the hajj in 1912, he received the prefix "Khaji" (pilgrim) to his name, with whom he became known throughout the world.
In the pre-revolutionary period, Khadzhimukan successfully performed in international arenas along with such legendary wrestlers as Ivan Poddubny, Georg Lurich and Ivan Zaikin. After the October Revolution, he actively participated in the formation of Soviet power in Kazakhstan, founded the first professional theater in the history of Kazakhstan, from which many eminent artists of that time came out, and organized various championships.
During the Great Patriotic War, Khadzhimukan, with his speeches, raised funds to help the army and presented the front with an aircraft named after Amangeldy Imanov. Despite all the services to his homeland, at the end of his life he was left without support from the local authorities and, presumably, died of pneumonia due to living in inhuman conditions.
Geographic coordinates of the Khadji Mukan Munaitpasov Museum: N42 ° 36'04.38 "E69 ° 15'29.65"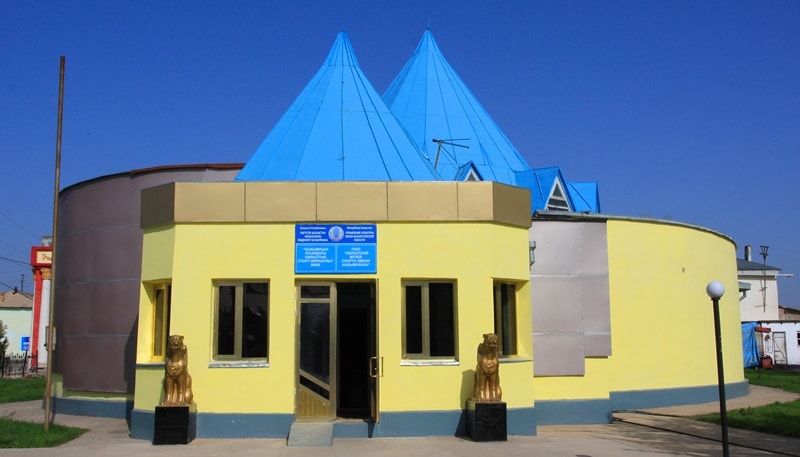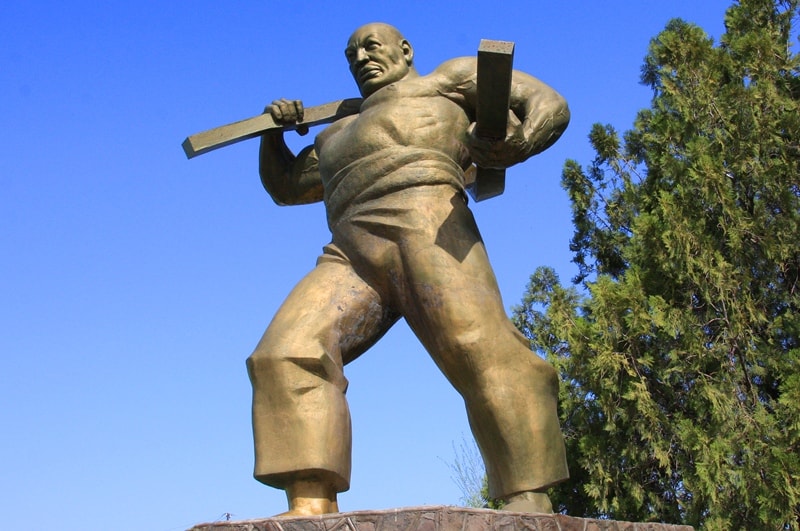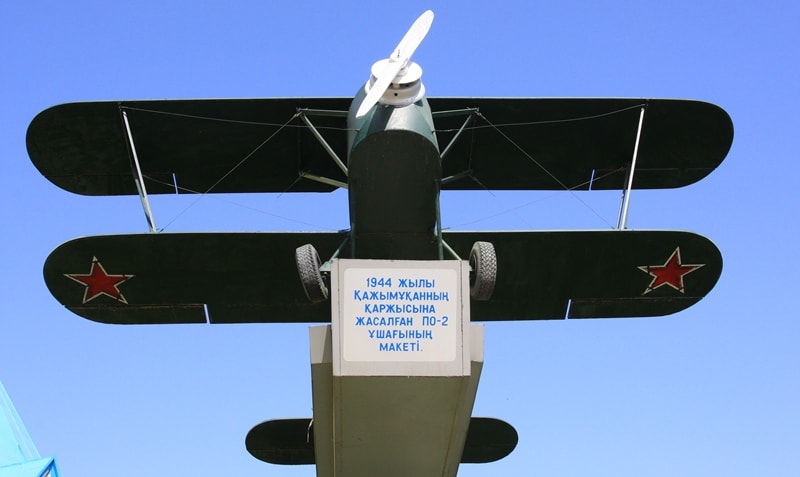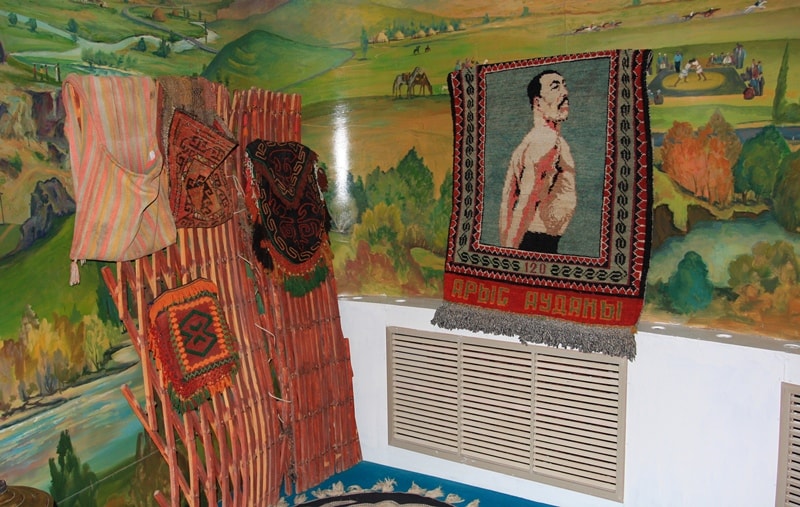 Authority:
https://ru.wikipedia.org/wiki
Photos by
Alexander Petrov.