Nature tour to Ulkеn-Burul ridge.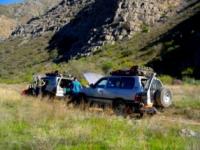 Adventure traveller in Kazakhstan.
"We leave something of ourselves behind when we leave a place, we stay there, even though we go away. And there are things in us that we can find again only by going back there" 
Pascal Mercier. «Night Train to Lisbon».
 The short description of a route of an excursion trip on mountain ridge Ulkеn-Burul:
Taraz town - settlement Aisha-Bibi – ridge Ulken-Burul.
Distance of the route: 90 km.
Season: from April 1th till September, 30th.
 Best time for excursion: April, May, Gune.
Advanced reservation: for 48 hours.
Duration of the tour: 1 day.
The detailed program of an excursion trip on northeast spurs of mountains Karatau in Zhambyl province:
Junket in Kazakhstan.
Our way from the city of Taraz goes to vicinities of lake Bilikol which has settled down on east surburb of mountains Karatau. The long cascade of lakes was stretched from the south on the north along east slopes of ancient mountains Karatau.
From the city of Taraz before turn on the city of Zhanatas - 34 kilometers. After turn on the town of Zhanatas, approximately, through 50 kilometers turns to mountain ridge Ulkеn-Burul.
Here we shall get acquainted with several natural excursions. From small distance it is possible to observe for Neophron percnopterus and the whole colony steppe Falco naumani. Here we shall see surprising and original structures of dry canyons in this ridge, walls of slopes are combined by layered breeds, develops impression, that they consist of separate blocks and plates.
In the spring here it is possible to admire tulips, very beautiful clump Crambe with a honey smell, and weight of other unusual plants. Hardly later on slopes of this ridge the whole sea of the poppies unusually decorating a landscape spreads. From top of a ridge opens beautiful panoramas of surrounding landscapes. After visiting ridge Ulken-Burul, on ways, visiting Berkara of barrows.
Returning to Taraz, on a way visiting of sacred source Aulie-Bastau. In settlement Aisha-Bibi visiting of ancient mausoleums Aisha-Bibi (XII century) and Babadzhi-Khatun (X centuries) which are for 18 kilometers before the city of Taraz.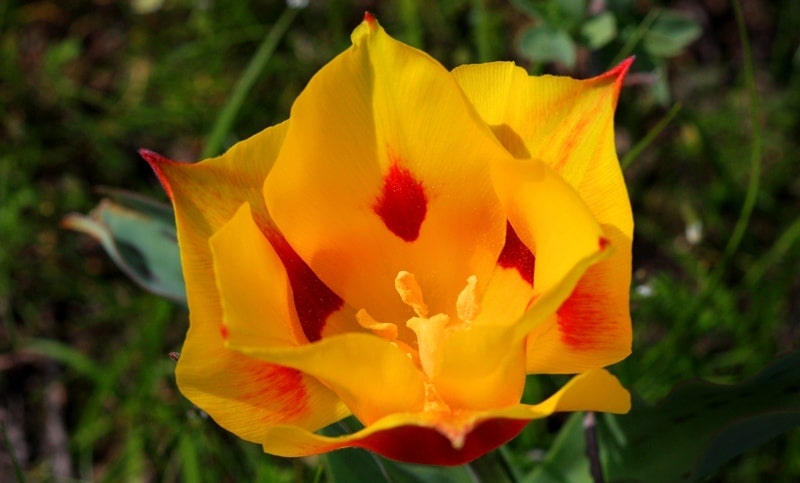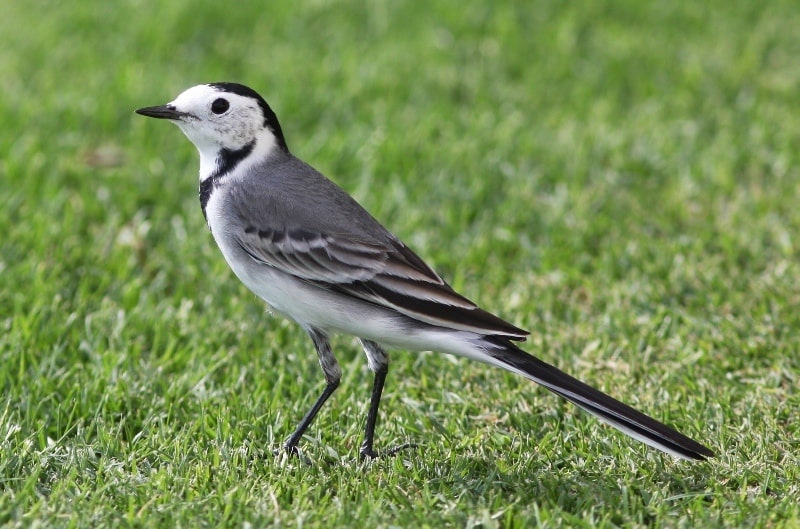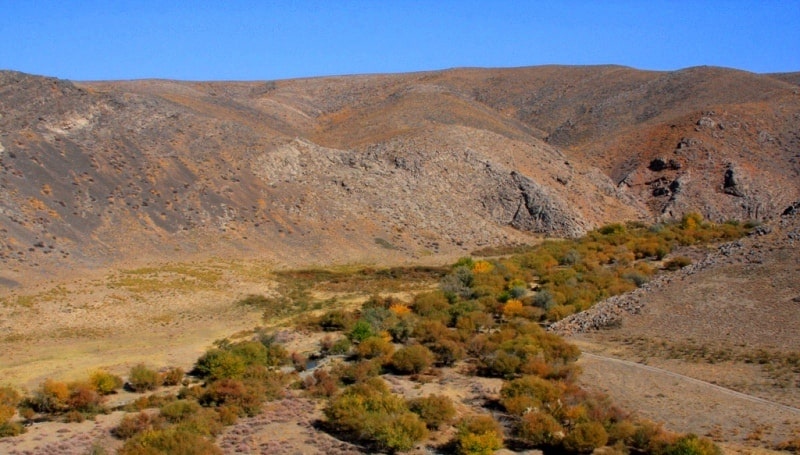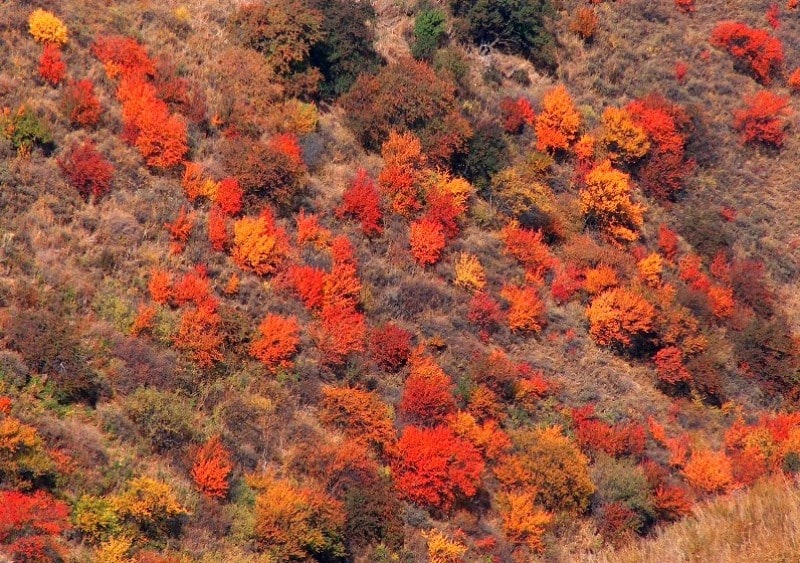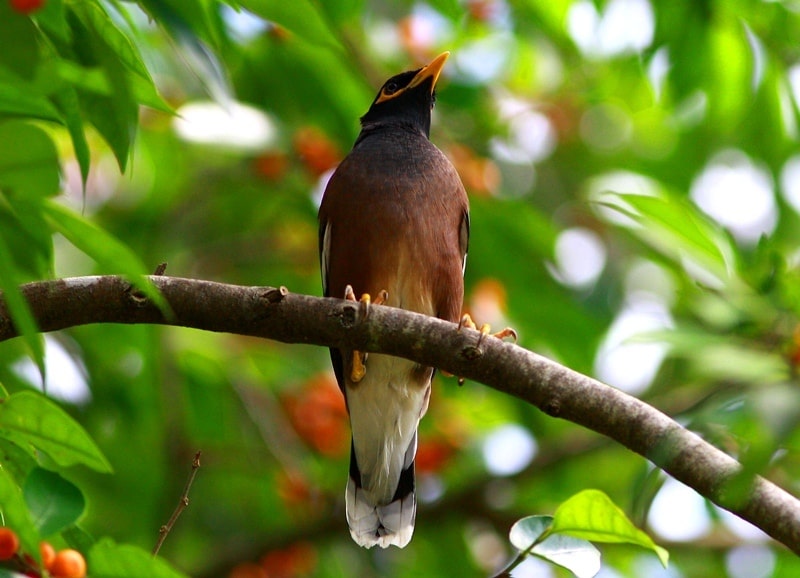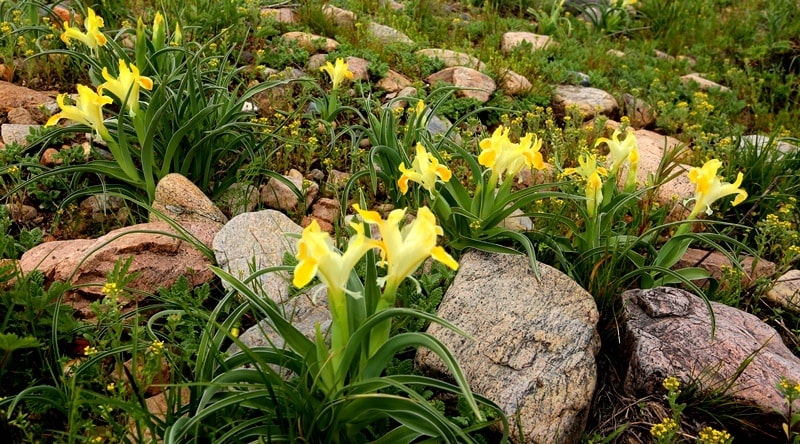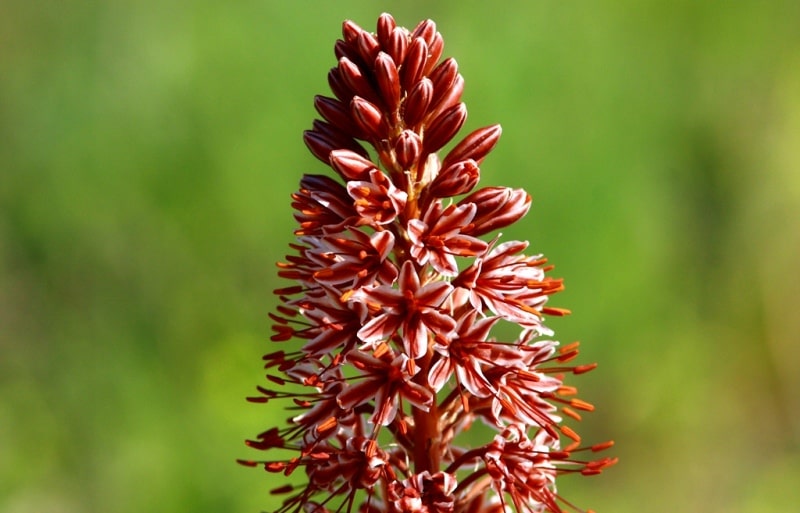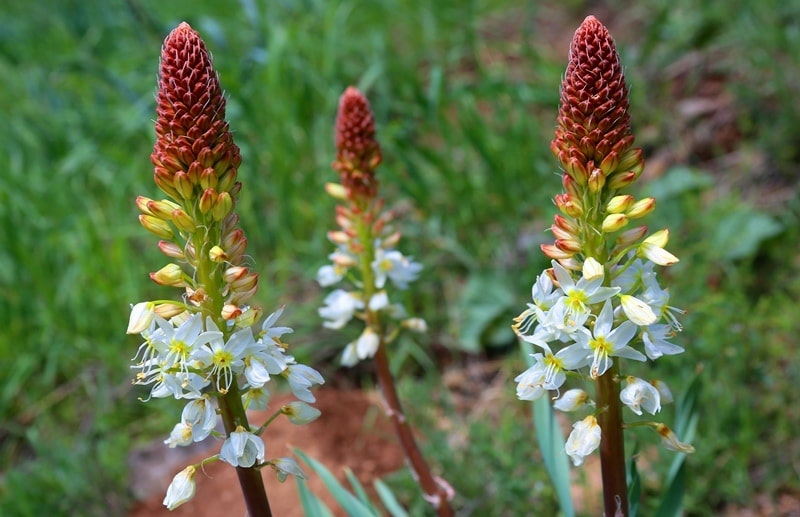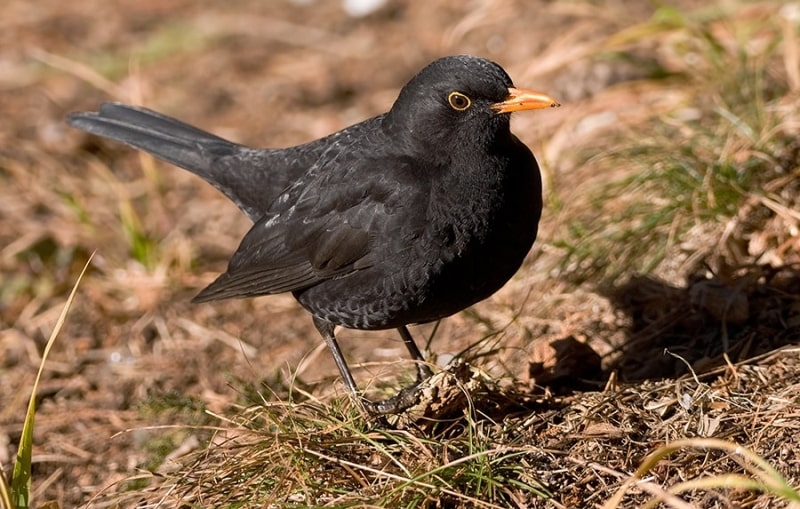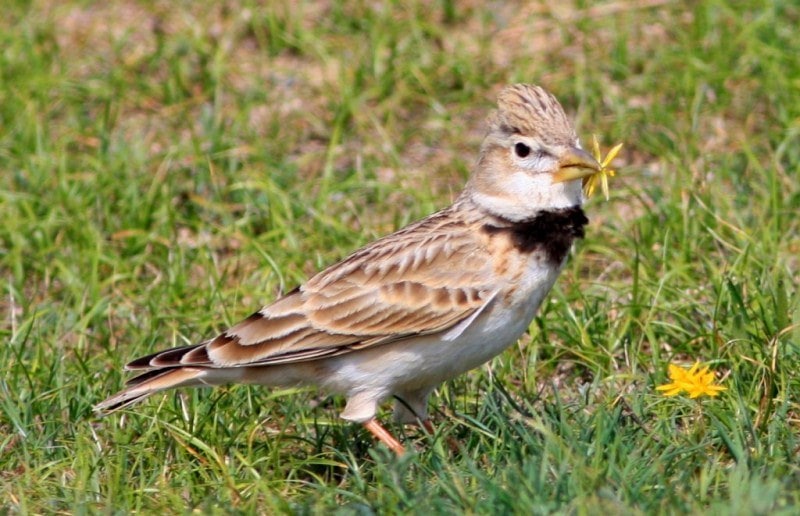 Note:
The author program is Alexander Petrov. Copying and introduction - only from the sanction of the author - petrovsra@mail.ru The material for excursion is given by Evgeniy Belousov. http://www.aksuinn.com
Alexander Petrov
photos.