Observatory Kamensk Plateu.
Mountain hiking near Almaty.
"Beauty is a manifestation of secret natural laws, which otherwise would have been hidden from us forever"
Johann Wolfgang von Goethe.
Sights of vicinities Almaty.
Observatory of astrophysical research at Kamenskoye Plato is located at an altitude 1 450 meters above the sea level (Almaty, Kamenskoye plato, Observatory, Fessenkov Astrophysical Institute).
Observatory operates the following telescopes:
AZT-8 with diameter of main mirror 70 cm;
Zeiss-600 with diameter of main mirror 60 cm;
Hertz telescope-reflector with diameter of main mirror 50 cm;
Wide aperture Maksutov meniscus telescope with main mirror 50 cm.
AZT-8 is used for observation of Seyfert galaxies, symbiotic stars, binary systems with X-ray component, geostationary satellites. Zeiss-600 is used for planet observations.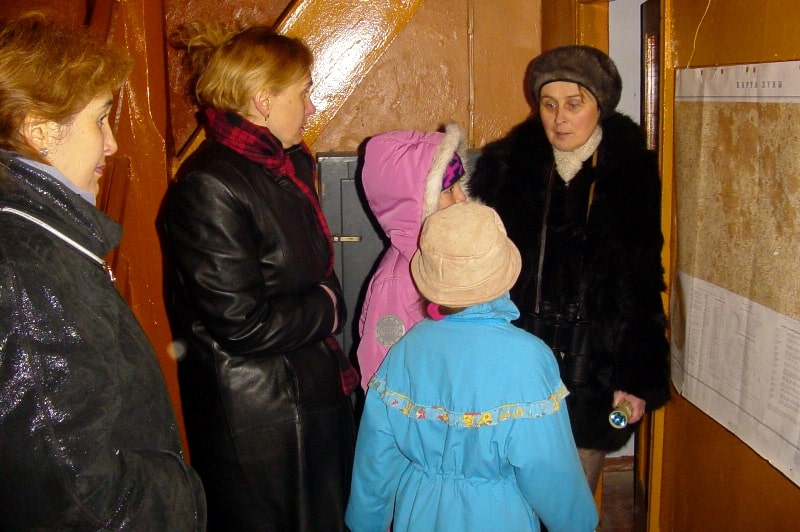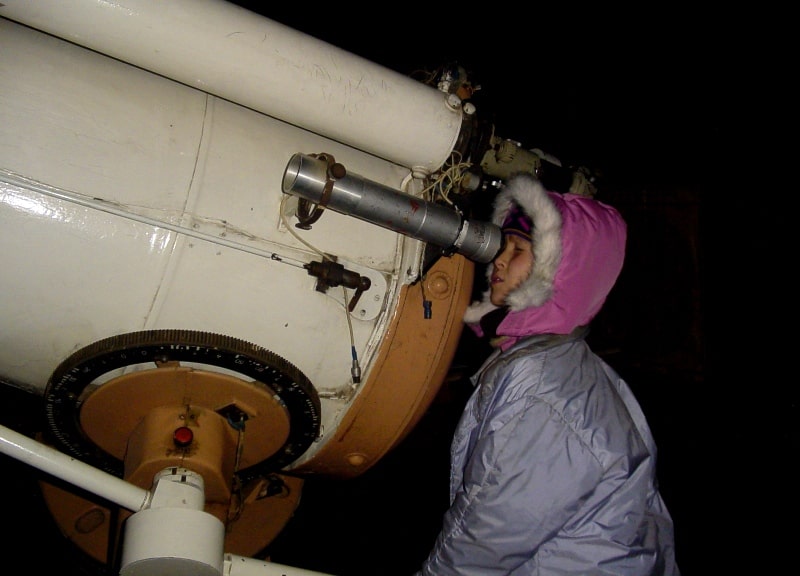 Authority:
https://aphi.kz
Photos
Alexander Petrov.