Photos mausoleum Gur-Emir by Prokudin-Gorsky.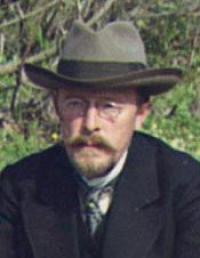 Phototours over architectural monuments of Samarkand.
"The universe contains many planets which make it what it is – a unified system. In addition, our bodies contain many organs, and each part is congruent to a planet in our solar system. The universe we see out our eyes is a mirror of what is within us. This is what God meant by making man in his image. We are all made as a reflection of God and that reflection of him is within us. Furthermore, not only are all religions connected to the same Truth, or Cosmic Heart, but this concept is also mirrored in the pantheons of ancient religions, where each of the many gods simply represented one set of characteristics of the ONE. And in all cases, these many gods symbolized the planets, therefore mimicking the different parts of the universe and the ONE God's many mirrors (He Who is All). The structure behind all polytheistic religions of the past and present is one and the same. They are all built on the same foundation as Nature" 
Suzy Kassem.
FIT trip in Samarkand.
Prokudin-Gorsky was born in Vladimir, in 1863, education was a chemist. Throughout his career he has devoted to the development of photography. He studied with renowned scientists in St. Petersburg, Berlin and Paris.
His own original research yielded patents for producing color film slides and for projecting color motion pictures. In 1908, Prokudin-Gorskii envisioned and formulated a plan to use the emerging technological advancements that had been made in color photography to systematically document the Russian Empire.
Although this project seemed very courageous, the ultimate aim of Prokudin–Gorsky was to familiarize high school students with huge and diverse history, culture and modernization of the Empire with his "optical color projections".
Having received the order from Tsar Nicholas II specially equipped railroad car with a darkroom and having the two permissions that provide him access to restricted areas and cooperation from the bureaucratic circles of the Empire, Prokudin-Gorsky undertook a photographic survey of the Russian Empire from 1907 to 1915 and has lectured extensively, illustrating their work.
Prokudin–Gorsky left Russia in 1918 after the revolution in Russia and eventually settled in Paris, where he died in 1944. In December 1906, Prokudin-Gorsky first time you went to Turkestan: for photographing the solar Eclipse of January 14, 1907 in the mountains Alai (Pamir) near the metro Cherneevo (now avast) over the Sulukta mines.
Although the blackout failed to capture because of cloud cover, in January 1907, Prokudin-Gorsky did a lot of color images of Samarkand and Bukhara.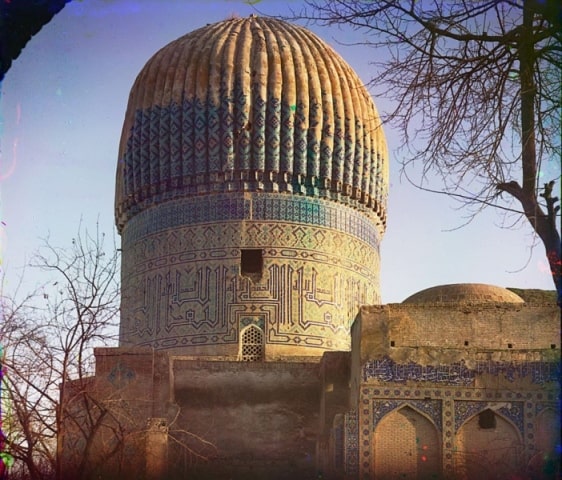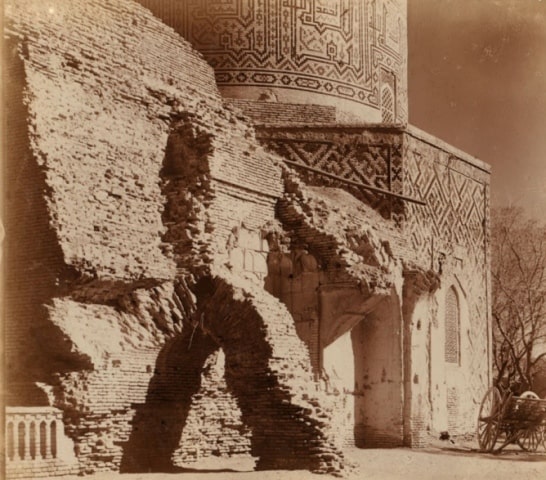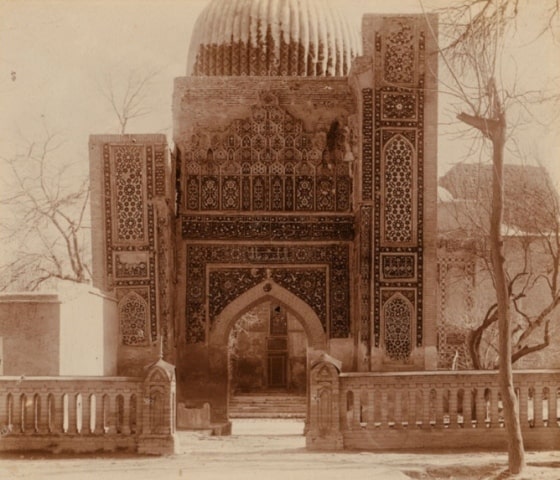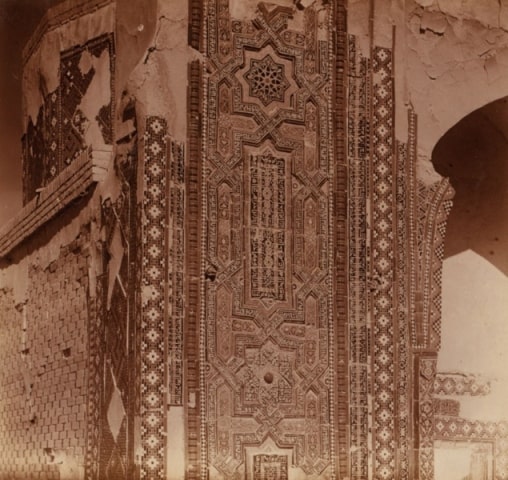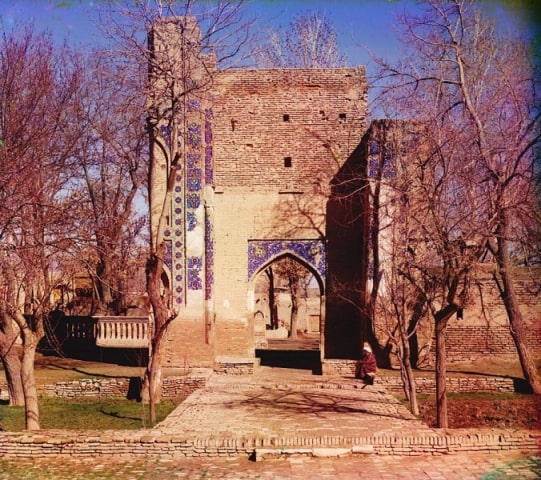 The note:
On picture captions the spelling and stylistics of primary first authority is saved.
Authority:
http://prokudin-gorsky.org