Photos of Paul Nadar mosque Bibi Khanum.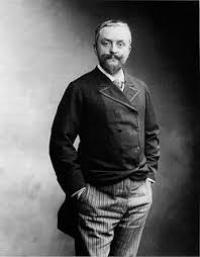 Photo tours to the ancient mosques of Samarkand.
 "He who conquers himself is the mightiest warrior" 
 Confucius.
Photos of the mosque Bibi Khanum.
Paul Nadar was born in Paris in 1856. From 1874, he works in the studio of his father, the famous photographer Gaspard-Fedix Tournacon, nicknamed Nadar, portrait painter of major contemporary writers and artists (Balzac, Wagner, Baudelaire, etc.).
In 18866 - 1887, he officially headed the family studio. Following his father, he first develops his art in the field of portraiture. In 1890, he takes a long journey, which should bring him to Tashkent to the World Exhibition. This journey is the theme of the exhibition.
After leaving Paris, on August 18 he arrives in Istanbul on the Orient Express, he crosses the Black Sea, boarding a ship in Batumi, crosses the Caucasus through Tbilisi and Baku, then reaches the territories of Russian Turkestan, modern Turkmenistan and Uzbekistan.
He travels around the region for two months, first by train, heading along the Trans-Caspian highway, then by horse-drawn carriage, and from there brings about 1,200 negatives that represent everyday life, monuments, landscapes, the construction site of the railway and many portraits.
And then across the Caspian Sea to the then starting point of the Transcaspian Railway, the city of Uzun-Ada Further, the expedition path lies in Central Asia. Nadar meets Samarkand, Khiva, Bukhara and Merv. Mosques, mausoleums, enchanting landscapes, crowds in the bazaars, falcon hunts, desert sands, oil fields, modern types and people who still adhere to the old-fashioned way of life - everything becomes an object of his interest.
The photo story of Paul Nadar is actually one of the first "big reports" in the history of photography. The locations filmed by Nadar also represented a completely different look in 1890, which makes documentary evidence of its great importance about the region at the end of the XIXth century out of its reportage.
Nadar takes pictures of the streets, congestions and life in busy market squares, wandering merchants, nomadic leisure and the new urban society, families playing children. He shoots portraits of local leaders, in particular, the Emir of Bukhara, to whom he dedicated a whole series of shots.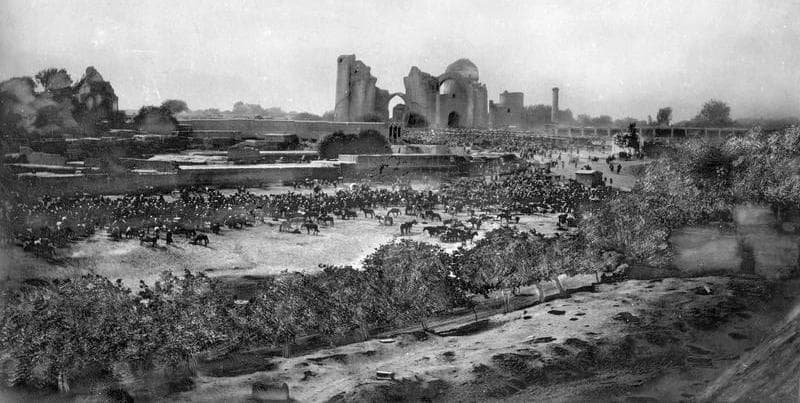 Enlightener:
Photos of Paul Nadar taken from http://www.culture.gouv.fr and http://rus-turk.livejournal.com
Article from http://art-blog.uz
Photos by
Nadar, Paul.