Rakhat ****.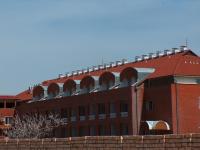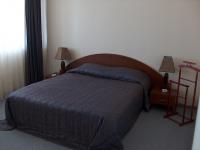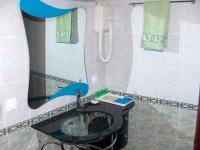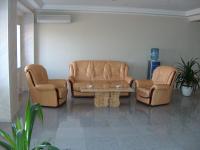 Address: 1 micro district,  130000, Aktau, Kazakhstan
The price of rooms ($ USA):
Single room - 120
Double room – 130
The price for accommodation at the hotel including: breakfast
Сheck in at 12.00, сheck out at 12.00
Hotel is opened in 2005 year, in hotel of 2 floors.
Hotel offers 35 guest rooms.
In rooms of hotel is: equipped with modern furniture with a large (wide) double bed. All rooms have air conditioning, flat screen TV, mini-bar, safe, spacious bathroom with toiletries, phone, the safe.
Services of hotel: business center, restaurant, pub, pool, sauna with billiard table and recreation room VIP-hall, bowling alley, conference hall, internet, laundry, parking.